7 Online Shopping Secrets for your Fashion Closet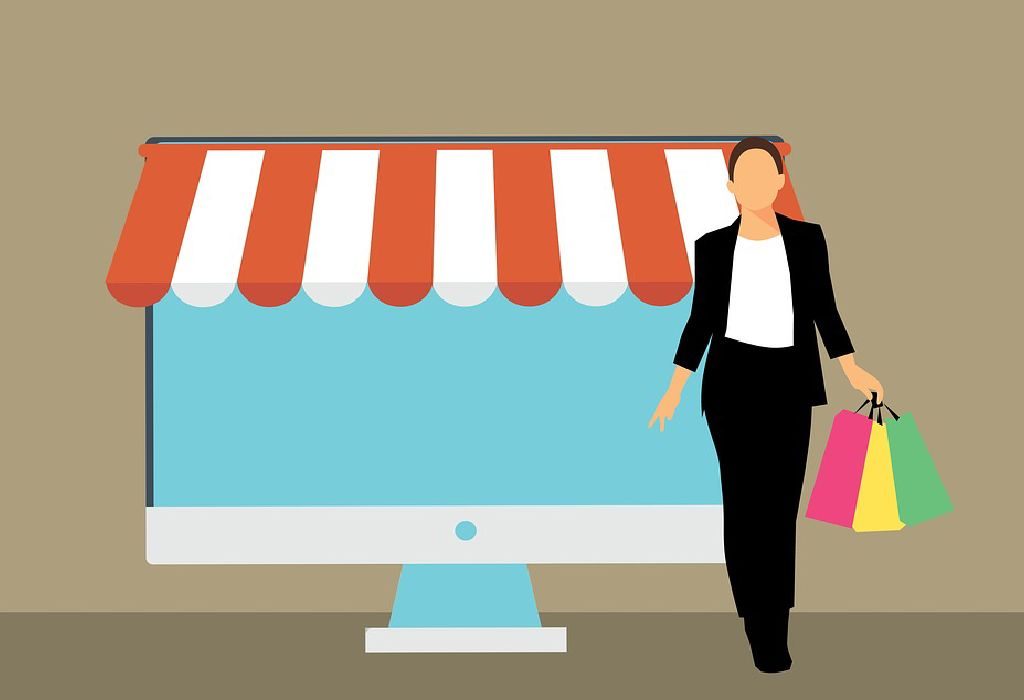 In this Article
If you are wondering how to find the best deals online, you've probably experienced going crazy with the variety and prices of products on various websites. Doing your research can let you savour the experience of great deals that also save time, energy and money. It's a win-win for all!
Online shopping is the rage these days. It saves you the hassle of taking your car out, finding parking space and then walking long stretches to find what you want. You also end up getting some fantastic deals online!
Online Shopping Tips to Get the Best Finds
1. Search and search some more
Your friend might have bought that to-die-for purse from a particular website but there's no reason why you shouldn't be able to get the same item for less. The trick to online shopping is research and that makes Google your best friend. Type out the item you want onto Google and then look through all the sites that are offering it.
2. Don't ignore pop-ups
One of the most important tips to find the best online deals is to read everything that a website throws up at you. While those pop-ups might be annoying, they could list the most fantastic deals! Plus, most pop-ups open in a separate window so you won't lose your original item. Just make sure you're clicking on legit stuff or your computer/phone might get adware and malware!
3. Sign up for discount alerts
Sign up for discount and coupon alerts on your favourite brands and websites so you know when a good deal is on. Do create an email ID specifically for online shopping if you don't want your regular inbox to be flooded.The beauty of these alerts is that you can always unsubscribe if you feel they're not worth it.
4. Add to cart
All websites have a button saying 'add to cart' or 'add to wishlist'. A must-follow tip to find the best deals online is to add multiple items while browsing and look through them at leisure. That way, you don't need to keep referring back to the page you were on. If available, use the option of comparing products too. ||
5. Check out the return policy
Always read through the fine print and see if the website has a good return policy in case the product is damaged or not what you thought it would be. Most sites do have a policy that's fairly straightforward but it's always wise to check it out beforehand.
6. Read the reviews
Another way to find the best online deal is to know what you are buying. You might think the reviews are always only positive but it's still worth reading through them. Forums are also a great source of info as they contain reviews by individual buyers.
7. Be safe
This is probably the most essential online shopping tip. There's no fun buying things online if you become a victim of hacking. Follow safety measures like using familiar websites, a credit (and not a debit) card and cash on delivery. Never allow websites to save personal information!
Online shopping can be a wonderful way to de-stress, not to mention save money. Just keep tips on how to find the best deals online handy to be a smart shopper.