7 Interesting Facts About your Big O!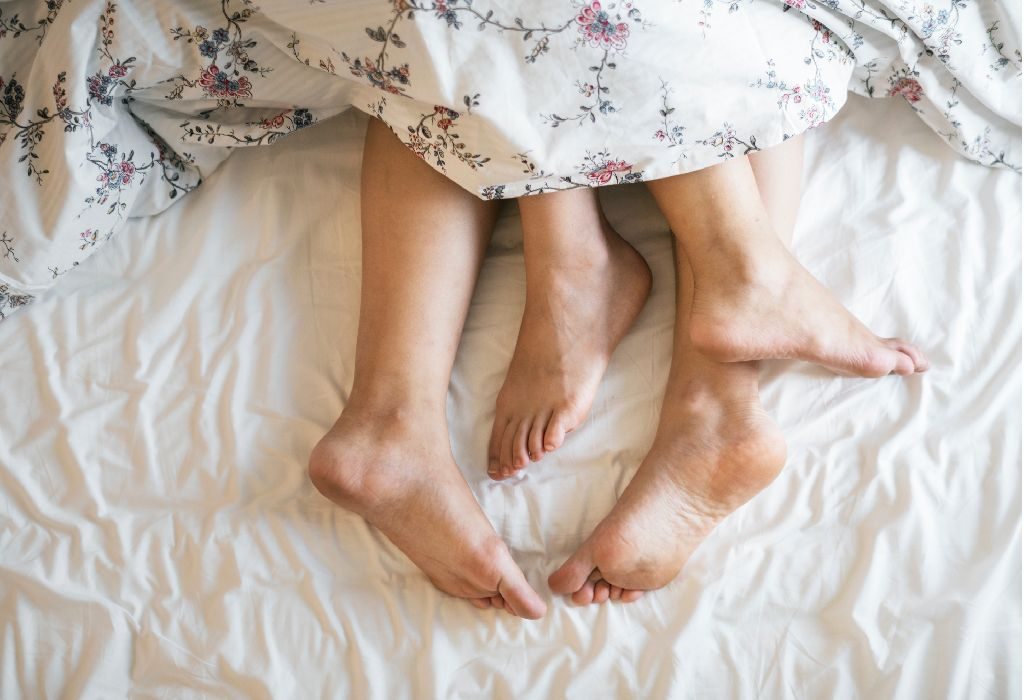 In this Article
Wouldn't it be amazing if you could reach an orgasm every time just like your husband? Unfortunately, it's not always easy but you can up the chances of achieving one. The female orgasm world and chasing the big O is more amazing than you knew!
An orgasm or the peak of sexual pleasure is one of the things that make having sex so delightful. But if you find it difficult to achieve one, these fun facts about the Big O will turn you on!
7 Fun Facts about Orgasms you Must Know
1. Say Bye to Pain with an Orgasm
Pain relief and orgasms have a strong connection. An orgasm can reduce headaches, pain owing to arthritis and even surgery pain faster than over-the-counter painkillers! While it won't eliminate your discomfort outright, just eight to 10 minutes of pleasure will have you sleeping easier.
2. You Can Achieve it Alone
Masturbation may get eyebrows raised and be perceived as a "male" thing. Contrary to popular notion, the amazing female orgasm can sometimes literally be in your hands. Explore yourself to understand what feels good and stimulate pleasure points to reach a climax.
3. The World of Female Orgasm Gets Better with Age
70 percent of women manage to experience orgasm in their 40s and 50s, which means ageing is not so bad after all! Achieving an orgasm can get easier as you add years to your relationship. It could be due to improved sexual confidence since the two of you understand each other so well.
4. Mix Things Up for a Stronger Orgasm
Caressing, kissing and stimulating the clitoris can increase the chances of you reaching the peak of sexual pleasure. Understand your body's erogenous zones and ask your partner to touch you. A bit of role play and sexy toys can also help. Shed those inhibitions!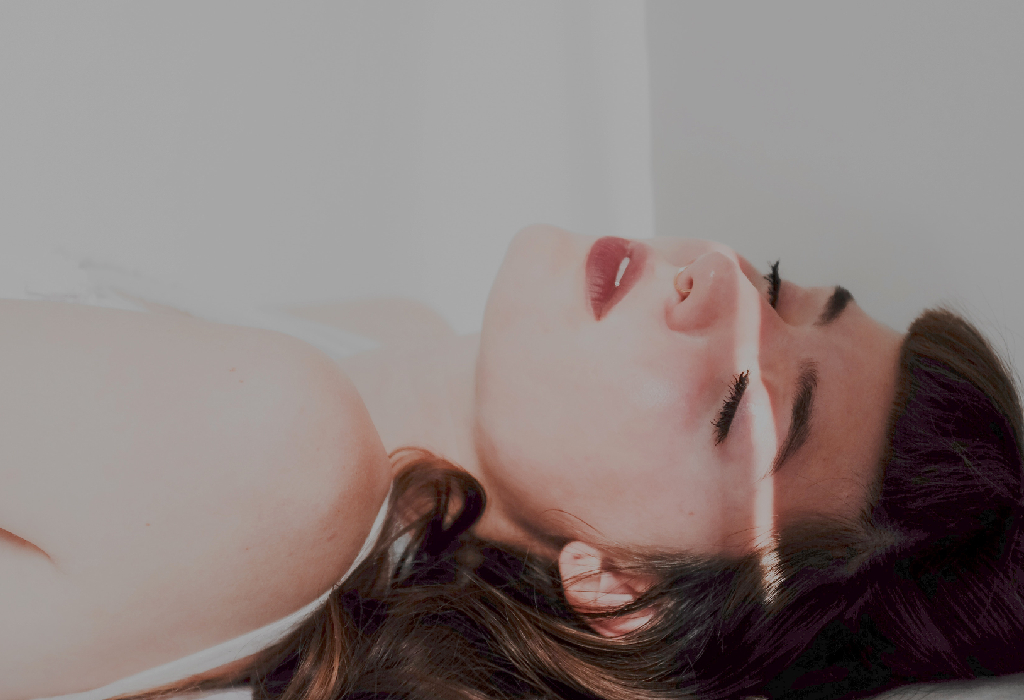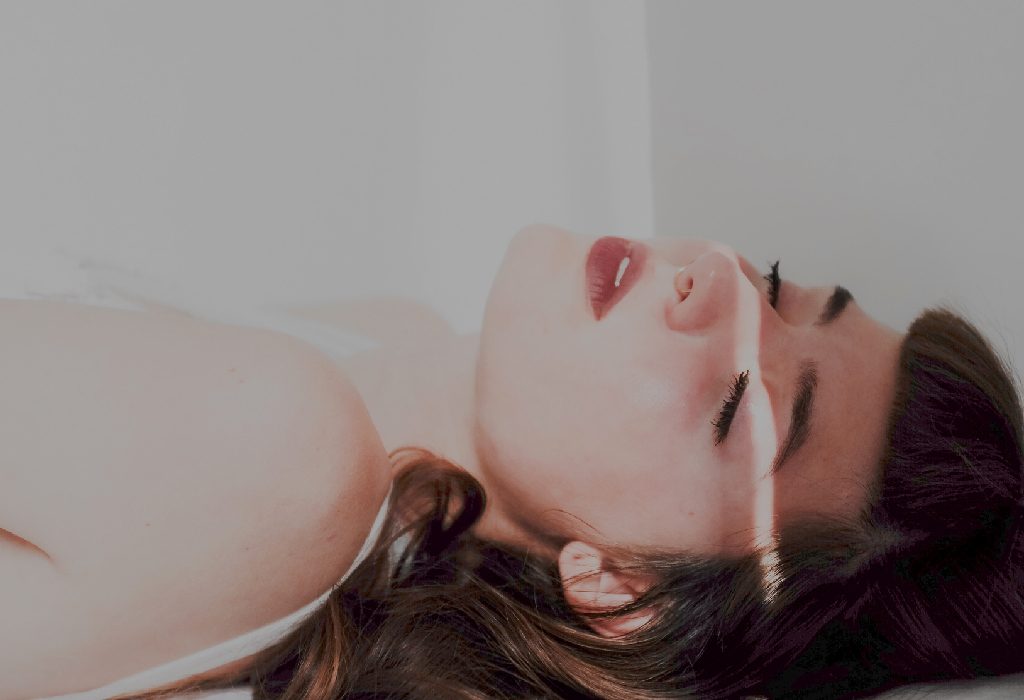 5. Not Every Woman Can Reach a Climax Easily
Mother nature hasn't been fair in making it easy for women to orgasm. Very few men have trouble climaxing but when it comes to the ladies, only around 25 percent achieve it easily. If you have trouble, get yourself in the mood through foreplay, read a naughty book, or watch an erotic movie.
6. It Takes Longer for Most Women
You cannot beat men when it comes to reaching the peak. Most times, they climax much earlier than you. But don't let that be a downer. Even if the average orgasm lasts about six to 10 seconds and you've spent a good half hour chasing it, it's well worth it.
7. Sometimes, it Happens without Planning!
Have you ever come out from a massage or training session feeling turned on? Call it a weird female orgasm if you want, but any activity that increases blood flow to the vagina or stimulates the clitoris may make you climax. Certain moves are known to activate the pelvic muscles to deliver a double treat – a toned waist and the ultimate pleasure!
While chasing the big O, remember that slow and steady wins the race and this is a race worth winning! However, don't always worry about not being to achieve a climax; the more you fret, the tougher it becomes. Relax and think about nothing else but making love.