7 Effective Tips to Make Resolutions You Will Actually Keep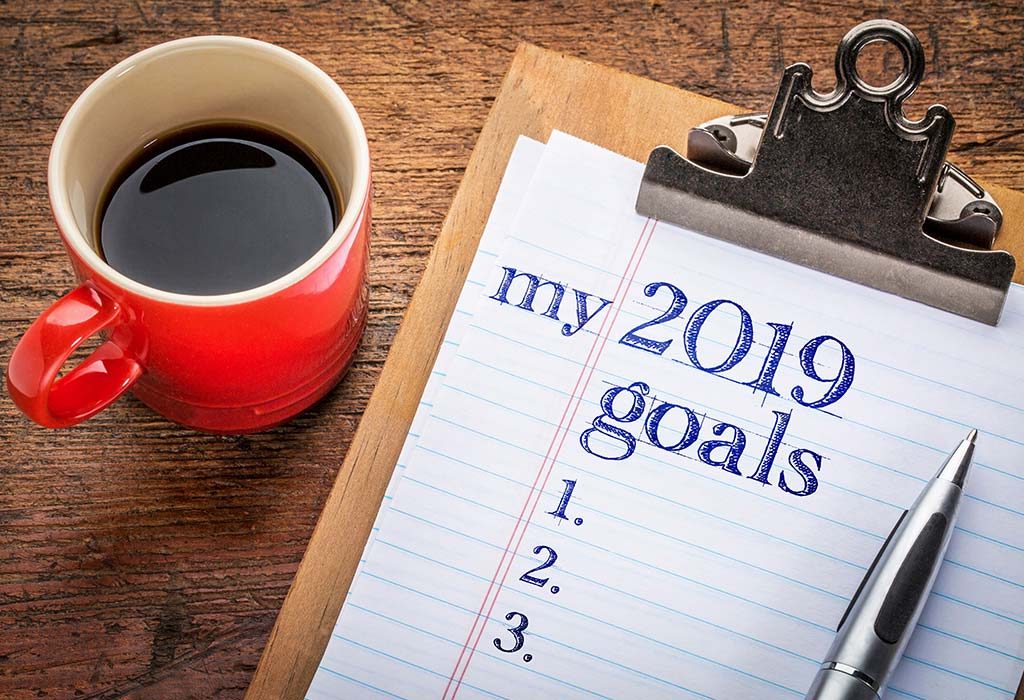 In this Article
It's an exciting time waiting for the new year to arrive – you've made a bunch of promises to yourself for the coming year, and you're determined to fulfil them. New Years resolutions are often ways for us to better ourselves in the coming year, and no doubt, we make conscious efforts to achieve our goals. However, these resolutions don't stick for most of us – one month into the new year and we've already given up. If you fall in this category of people who make resolutions but fail to stick to them, you need help – just a little!
Tips to Make Resolutions You Will Actually Follow
Here are a few tips to help you make realistic resolutions for the new year and actually stick to them.
1. Make Short-Term Goals Instead of One Long-Term Goal.
Let's say you have one goal to achieve that isn't a small one – for example, your ultimate goal is to lose 30 kg. Instead of promising yourself that you'll lose 30 kg this year, promise yourself that you'll lose 2-3 kg per month. Breaking down your goal into small, more workable tasks is a better approach because achieving small milestones will motivate you to do better. Even if the goal extends beyond one year, you'll already be accustomed to working towards it.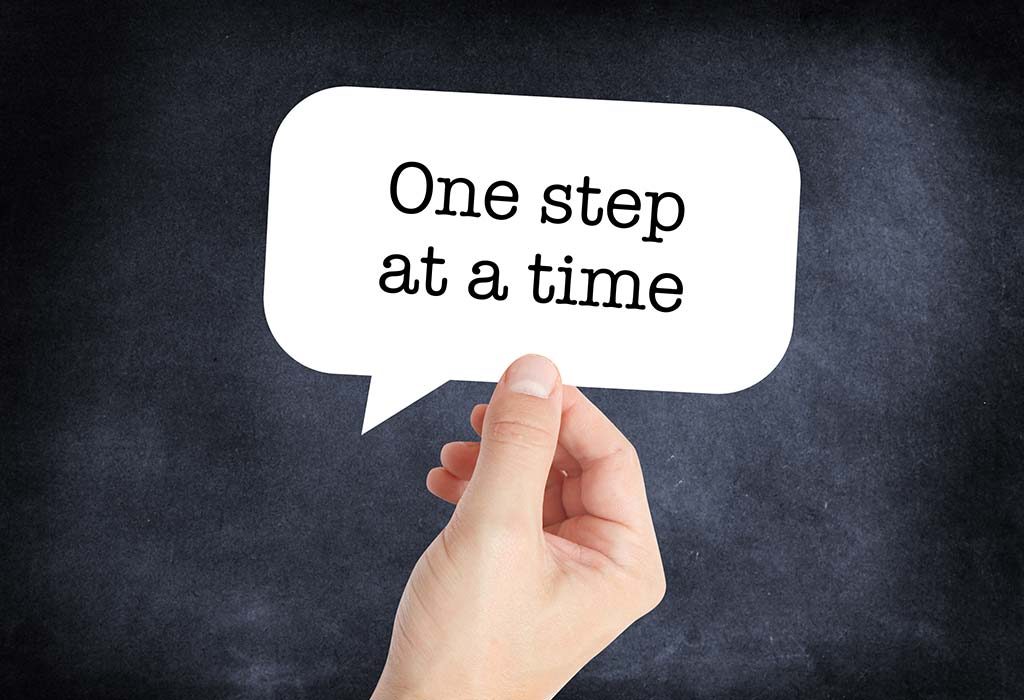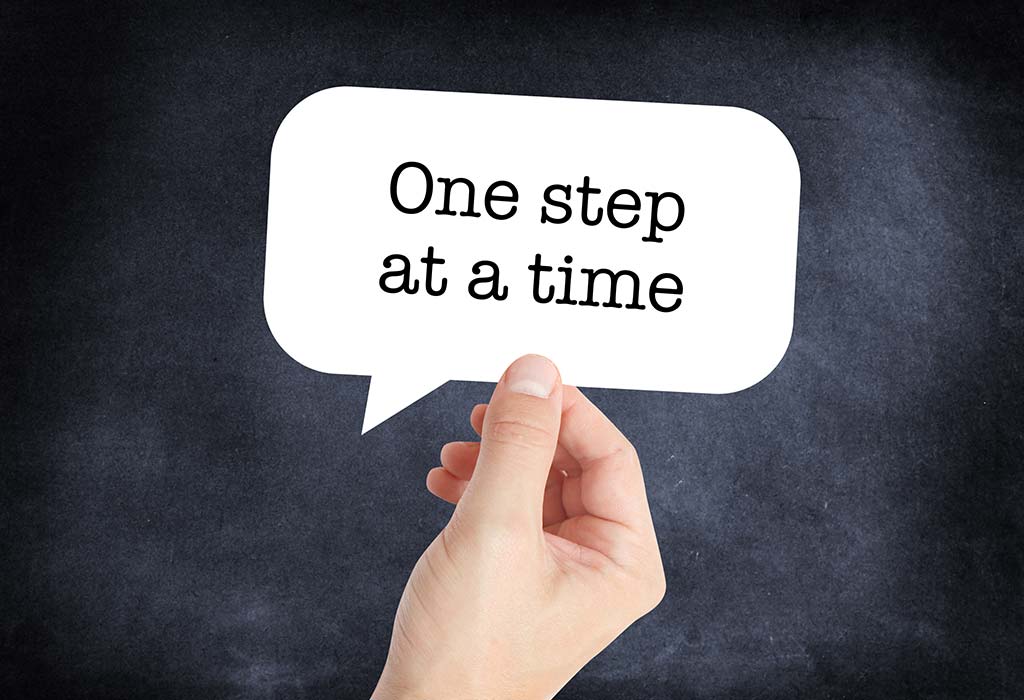 2. Make the Goal Positive Instead of Negative.
Avoid using words like, 'reduce', 'lose', 'quit', or 'stop' when talking about your goal. Constantly telling yourself that you need to stop or quit something leads to using negative reinforcement, where you punish yourself for not immediately ridding yourself of the habit. Use positive words to stick to your goal better. Instead of saying that you will quit smoking in 2020, say that you will smoke one less cigarette a day and watch how your attitude towards your resolution changes.
3. Take Help of Your Loved Ones.
To hold yourself accountable for following your resolution, tell your family or close friends about your goal and ask them to help you when they see you straying from it. Having someone keeping a check on you can help you stick to your resolution better.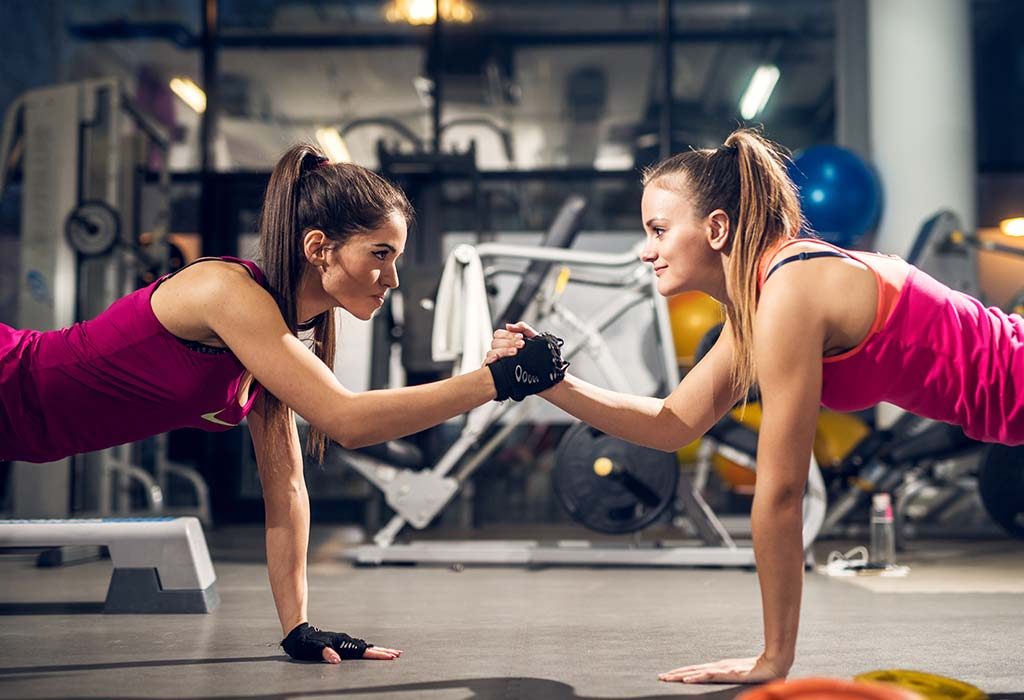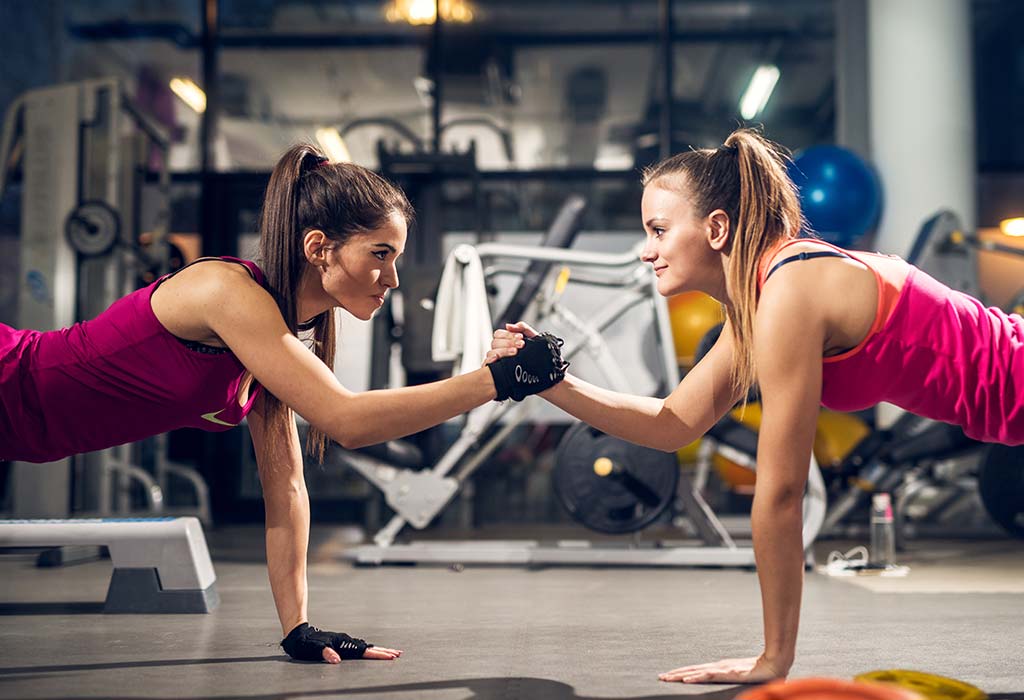 4. Celebrate the Small Victories.
A great way to continue with your new year resolution is by acknowledging your victories, no matter how little they are. If you've managed to smoke one less cigarette for a week, reward yourself by going for a movie or eating a small cupcake. The key is to being aware that you're doing great, even if your pace is slow.
5. Take External Help if You Can.
Take the help of apps, locks, stationary, or anything else that you think will help you stick to your resolution better. If you're aiming to get fitter, download a running app to keep track of your progress. If you're aiming to quit smoking, start noting down the number of cigarettes you've had each day and watch the number reduce gradually. Having external proof that you're doing well can help you stick to your goals.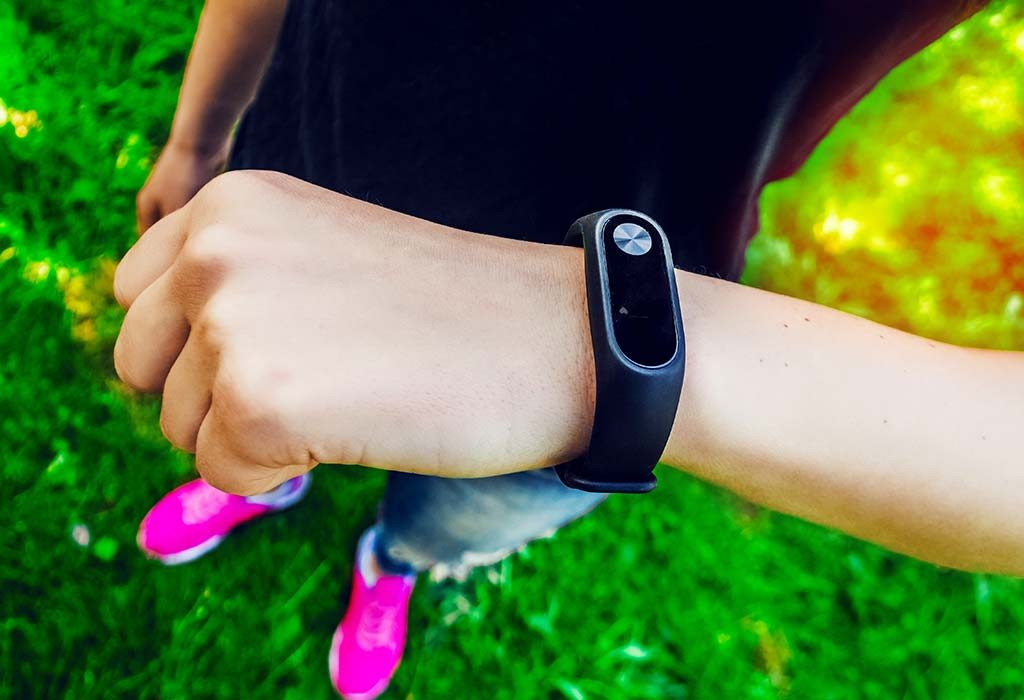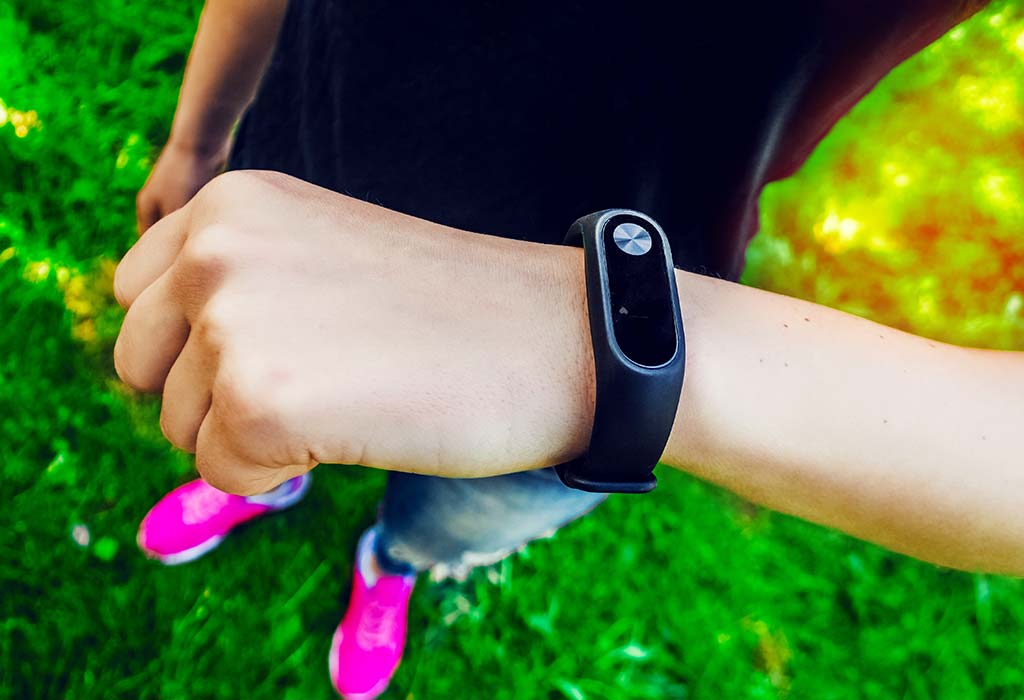 6. Reflect on Your Progress for more Motivation.
It's important to remember this: do not punish yourself if you failed to cut down more cigarettes or lose more than 1 kg of weight in a month. Progress is bound to fluctuate sometimes, and that's okay – just make sure that you don't go lower than your current progress rate. There'll be no way but up.
7. Enjoy Yourself in the Process.
Following a new year's resolution should be done out of genuine determination and fun, and not as a punishment. Enjoy yourself in the process, no matter what your resolution is. After all, if your resolution involves anything related to getting healthy, knowing that your body is working better should make you feel happy. Don't look at your resolution as a punishment, but as a fun project you're taking on to better your physical/mental health.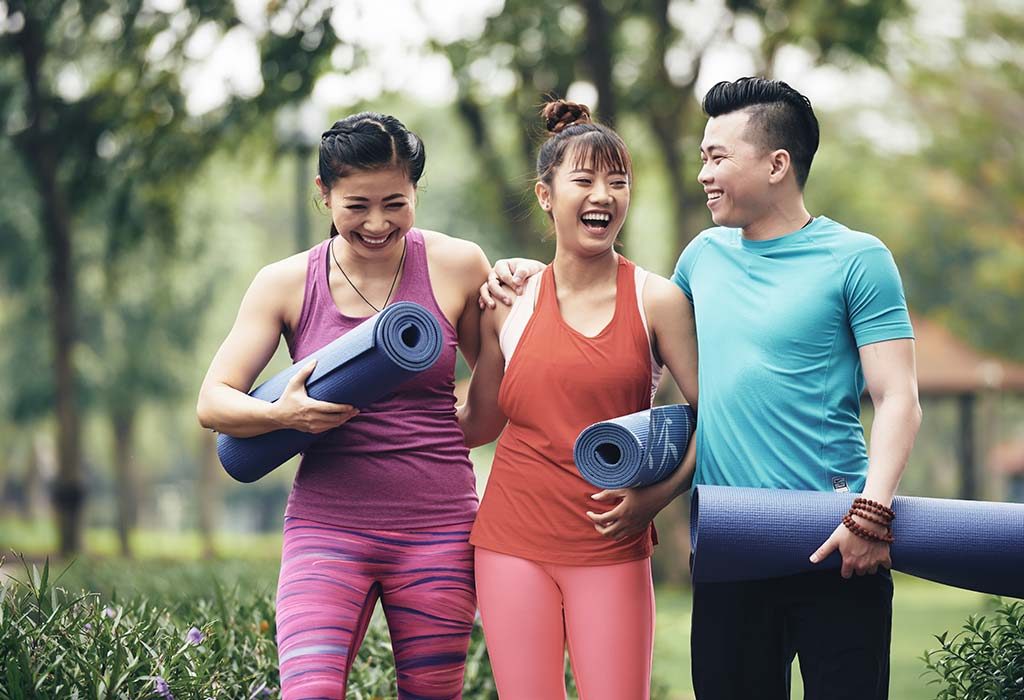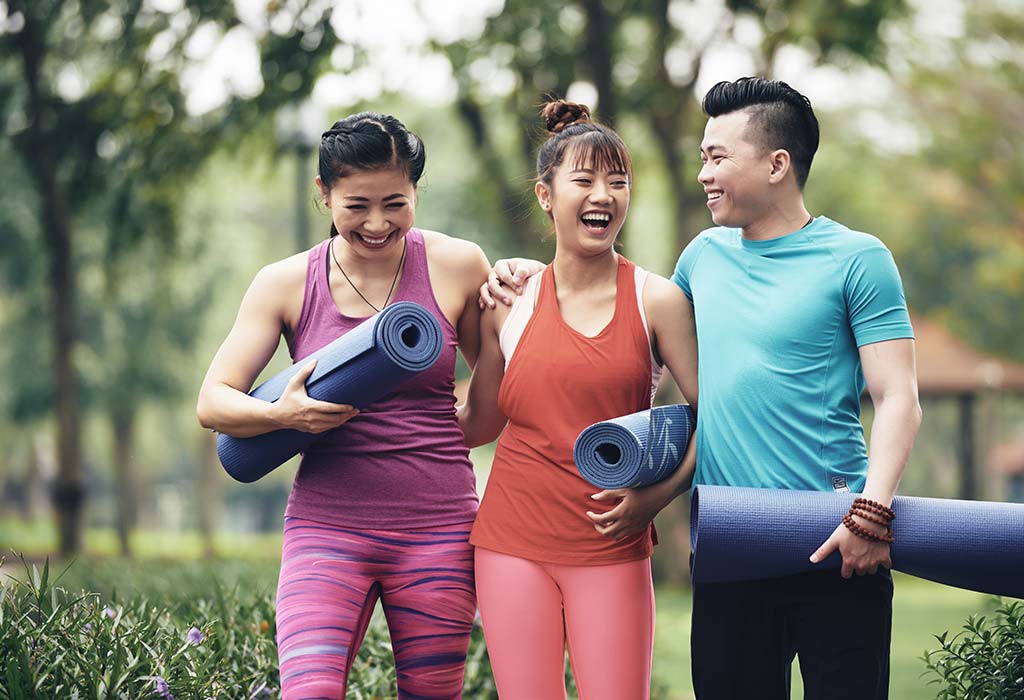 The new year is around the corner, and resolutions are being decided. Sticking to them can be a scary thing to think about, but it need not be. Have fun and enjoy working on yourself – your body and mind will thank you later!
Also Read:
Parenting Resolutions to Consider for New Year
Couples New Year Resolutions
Foods to Eat during New Year for Good Health and Prosperity