5 Eco-Friendly Habits You Can Follow to Go Green This Winter Season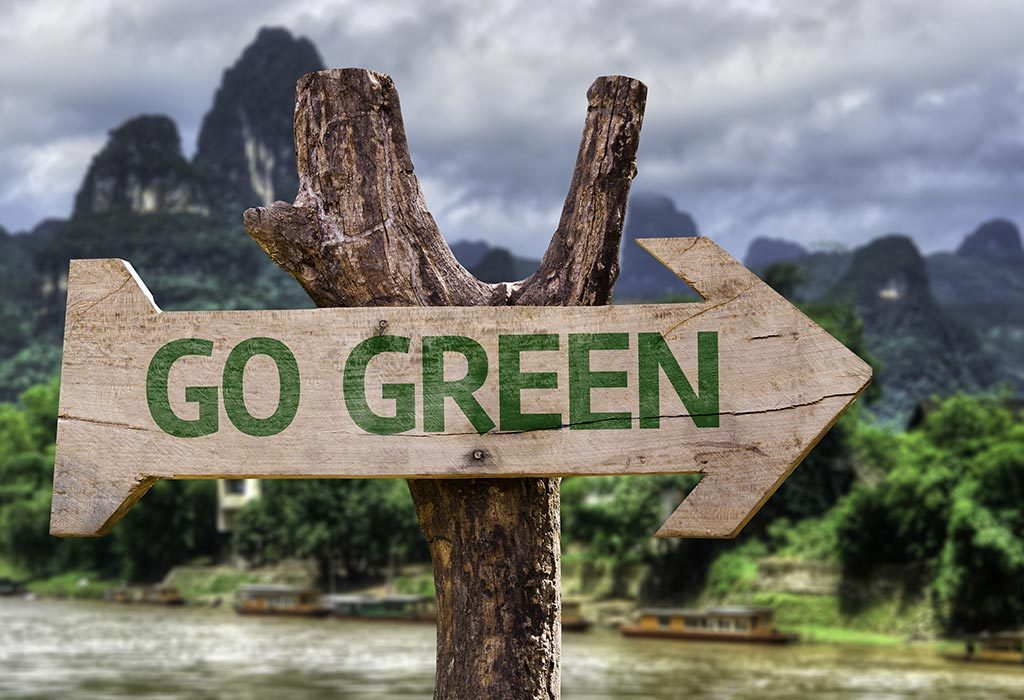 In this Article
Winter brings along a lot of festivals and occasions. It's the time of year when pretty fairy lights, chilly winds and freshly baked cookies are all that come to mind. But have you ever thought about the amount of energy that goes in keeping those lights lit, the pollution in those chilly winds, or the fuel you waste while baking? If not, it's time not just to think about it, but to do something that will take you one step closer to sustainable living.
Just for a little background, sustainable living refers to all the little attempts you make that consume minimal natural resources, and thus help reduce your carbon footprint. So here are a few cost-effective, eco-friendly habits that you should follow for a sustainable winter.
5 Eco-Friendly Habits for a Sustainable Winter
Switch to these eco-friendly habits this winter if you're looking at protecting the planet and longing for your kids & grand-kids to see it just how you look at it. No doubt, these simple changes in your lifestyle will save you quite some money as well.
1. Eat Less Meat
A lot of celebrations ultimately lead to a lot of feasts. On chilly nights, just the thought of chicken wrapped up in all sorts of spices on a nice sizzling platter seems divine. But it's essential to keep an eye on the amount of meat you consume. Even though it's not easy to give up on meat all at once, limiting your consumption is quite possible, and eco-friendly. It's as simple as bringing down your meat consumption from seven times a week to two times a week. It might seem like a small change for you, but it's enough to make a difference. Apart from switching to meatless meals, you should also consider buying local. Processed meat is expensive, both to purchase and to store. Buying fresh meat and eggs from local vendors will save you quite some money.
2. Replace Wood/Plastic with Bamboo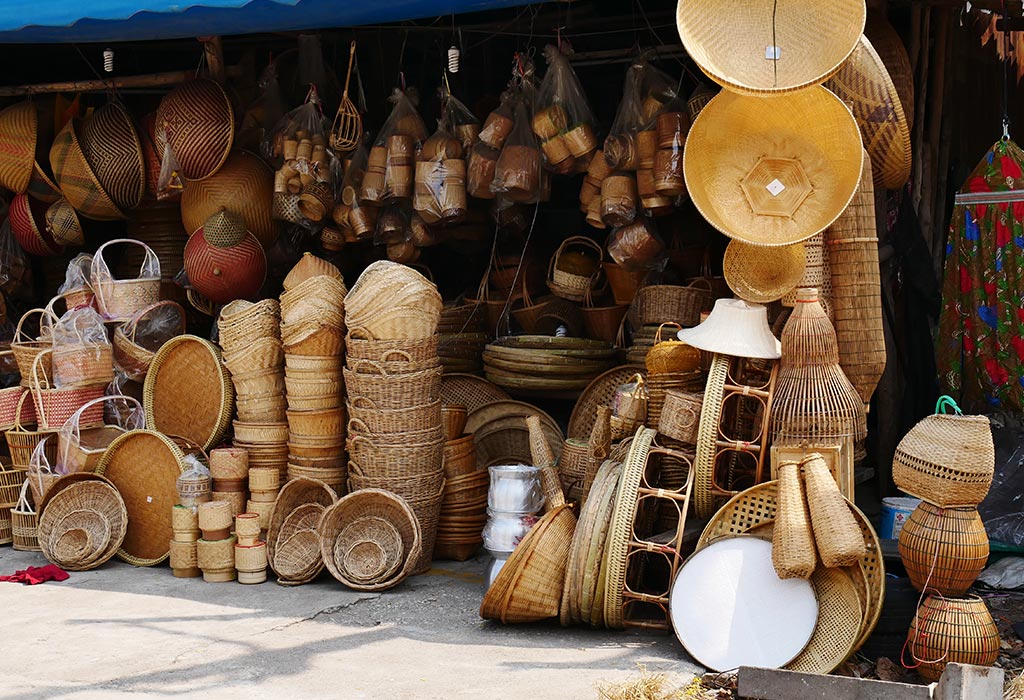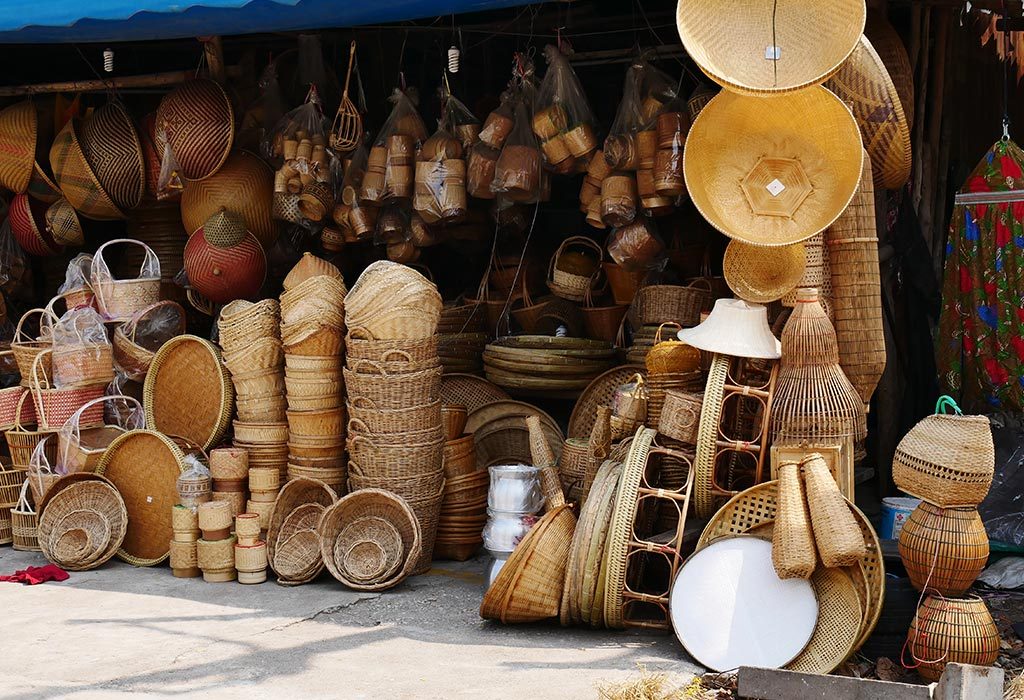 Bamboo is the fastest growing woody plant on the planet, which is not restricted to just furniture or Asian cuisine. Be a smart buyer and strictly avoid the use of wood (because you're practically killing an entire tree to make a coffee table out of it) and plastic (because it's non-biodegradable). The thing about bamboo is that it can be harvested without killing the plant. Also, you'd be surprised to see the applications of bamboo-made material. From clothing to utensils and flooring to computer monitors, it's all over the place.
3. Use Natural Methods to Stay Warm
Instead of investing in heaters to keep your rooms warm and cosy, switch to natural methods to stay warm. It's quite easy and cost-effective, as heaters can be quite expensive and consume a lot of energy. Switch to the following methods to stay naturally warm this winter:
Drink warm water.
Eat seasonal fruits and vegetables to keep your body warm, like beetroots, carrots, ginger, etc.
Eat dried fruits and nuts in the morning.
Exercise a little in the morning so that your blood stays warm.
Practice yoga to boost metabolism naturally.
Wear body warmers.
Switching to natural methods to stay warm is a significant step towards sustainable living. These eco-friendly ways are harmless and go a long way in reducing your carbon footprint.
4. Save Fuel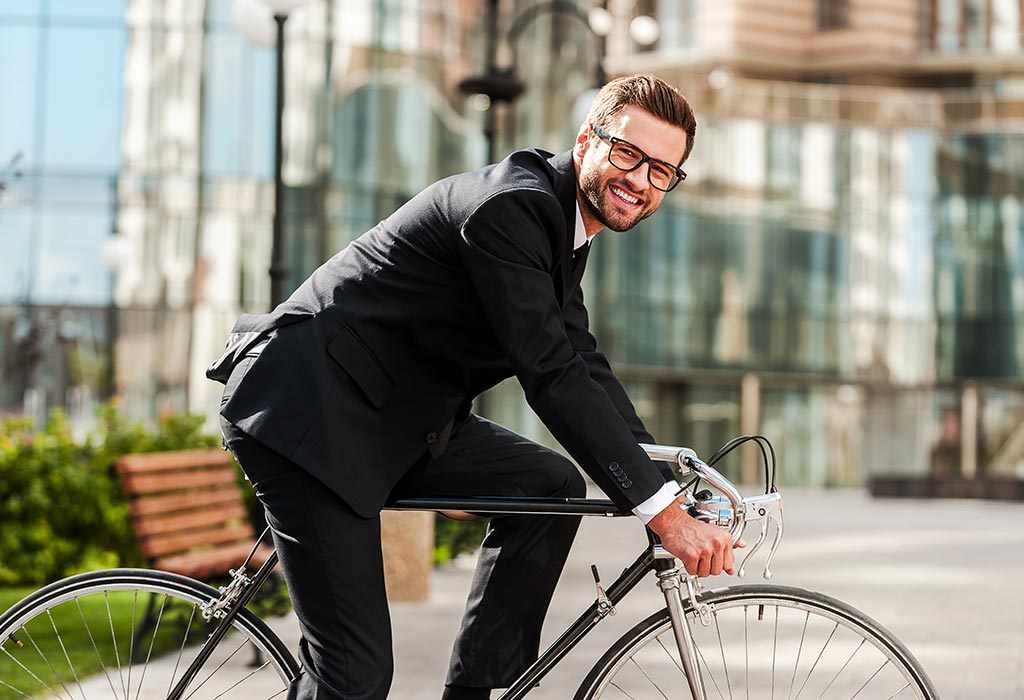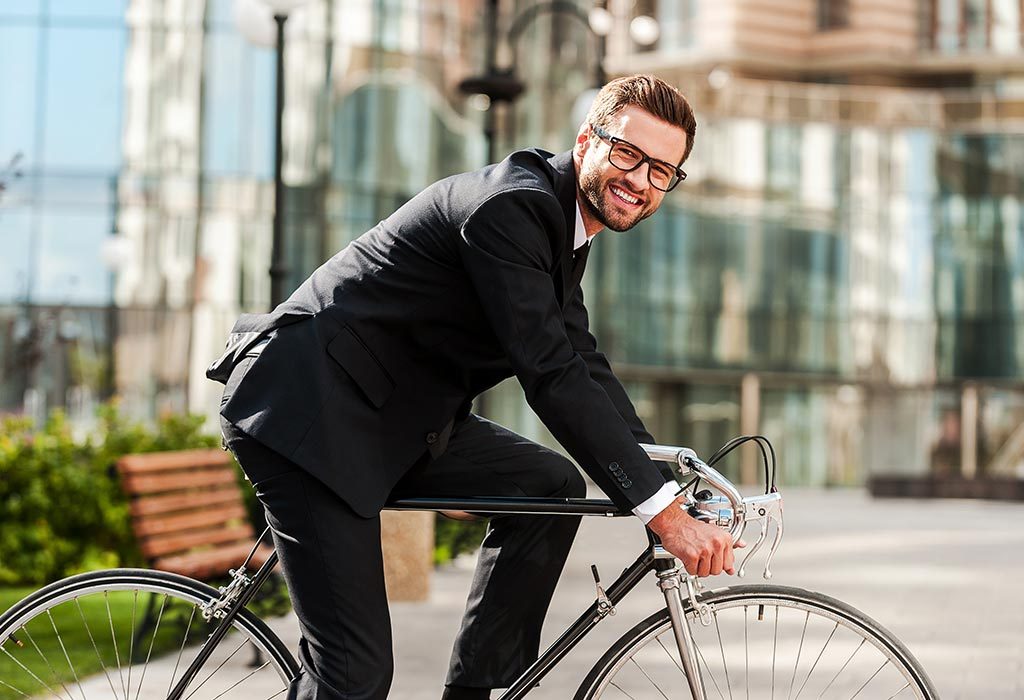 This is probably one thing you hear most often and yet, somehow, forget to adapt. Air pollution is ever increasing, and it's high time we turn to modes of transport that are a little lighter on the air we breathe. It's not that difficult, though; all you have to do is ditch your mopeds and cars and switch to bicycles. You will be saving the environment from a lot of air pollution without you even realising it. Walking short distances is also an option. Don't overlook the fitness angle in this habit. Carpooling and opting for public transport are various other means to consider. This will also save you a lot of money that you would otherwise spend on fuel.
5. Reduce Light Pollution Around Your Home
If you're planning on lighting up your home with fairy lights and large bulbs, – think again! These lights tend to release a lot of energy in the form of heat and light. They cause light pollution – lightening of the night sky caused by too many street lights and other bright lights that emit heat & light. Light pollution can severely disrupt natural cycles and can alter natural conditions. Lighting up your homes with such bright lights can also shoot up your electricity bills. A more eco-friendly approach would be switching to CFLs & LED bulbs. They are considered safe for the environment as they emit less heat and are more energy-efficient. Also, they last longer, so you end up spending less as you purchase fewer bulbs in the long run.
The habits mentioned above are easy to follow and will definitely bring you a step closer to sustainable living. The benefits of eco-friendly habits are two-fold; they save the environment, and they go easy on your pocket. So, go ahead and make a difference this winter season, no matter how tiny you think it is! What you do about it is what matters!
Reasons to Switch to Organic Foods Starting January 1st, 2019!
Keeping Garden Evergreen With These 5 Seasonal Gardening Tips
Flowering Plants That You Should Have in Your Home
Houseplants That You Should Possess at Your Home