6 Ways you Can Organise your Financial Life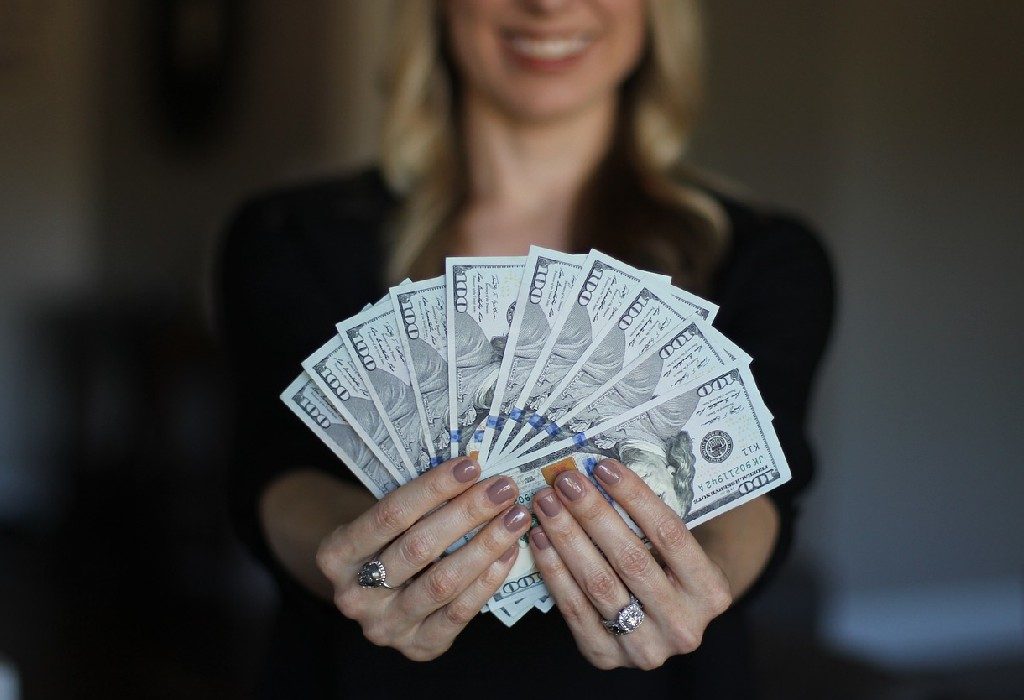 In this Article
We all want to retire with a tidy nest egg and lead a stress-free life as far as our finances are concerned. But most of us don't know how to achieve this. Thankfully, there are some doable ways to improve your financial situation.
Unless they're the breadwinners, women are generally not very involved in the financial planning of the family. But as a mom, it's very important to plan for the future of your family. Get started!
Understanding How to Do Financial Planning
1. Seek Professional Advice
If you're looking to get your finances in order and need help with planning and investing, hire a licensed professional who can make you understand the nitty-gritty of the money world. An advisor will look at your long-term money goals and requirements, and suggest ways to improve your financial situation. You'll also receive advice on suitable investments to make, which can yield sound returns.
2. Budget
A key piece of financial advice for women and even men is to plan a budget every month. Living on a budget will ensure that you're doing so within your means. The easiest way to go about this is by taking away a certain percentage as savings from your monthly income, then planning your spending on the basis of the remaining amount.
3. Save, Save, Save!
It doesn't matter what your income is; the importance of financial planning will be negated if you don't save a percentage of it every month. Once you make this a habit, you'll have tidy savings before you know it. You can also set up accounts for your children and put in some money every month.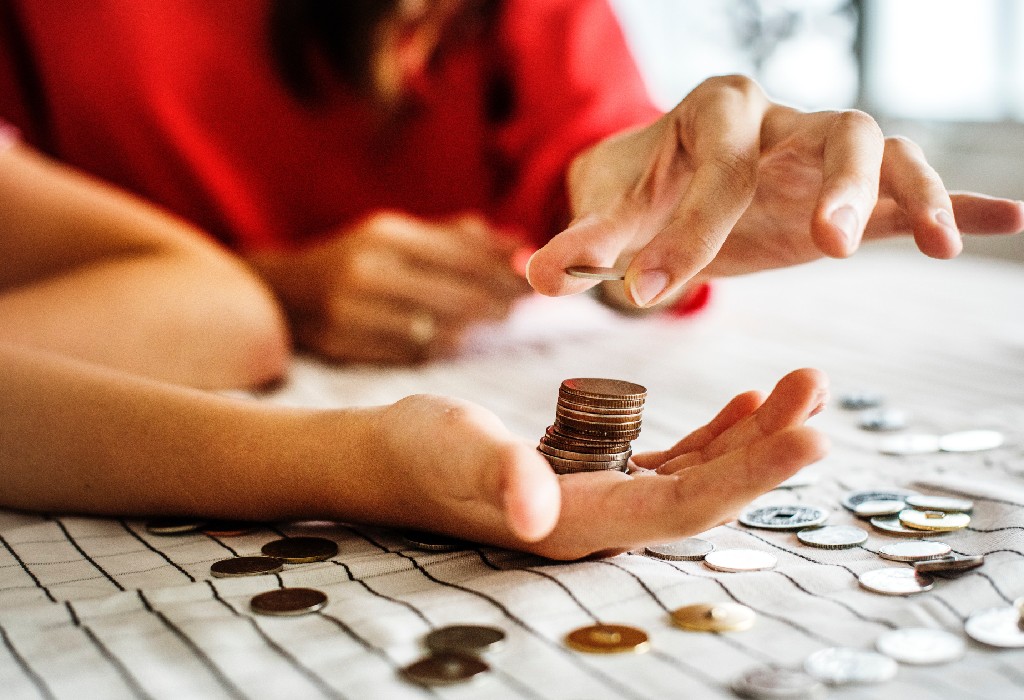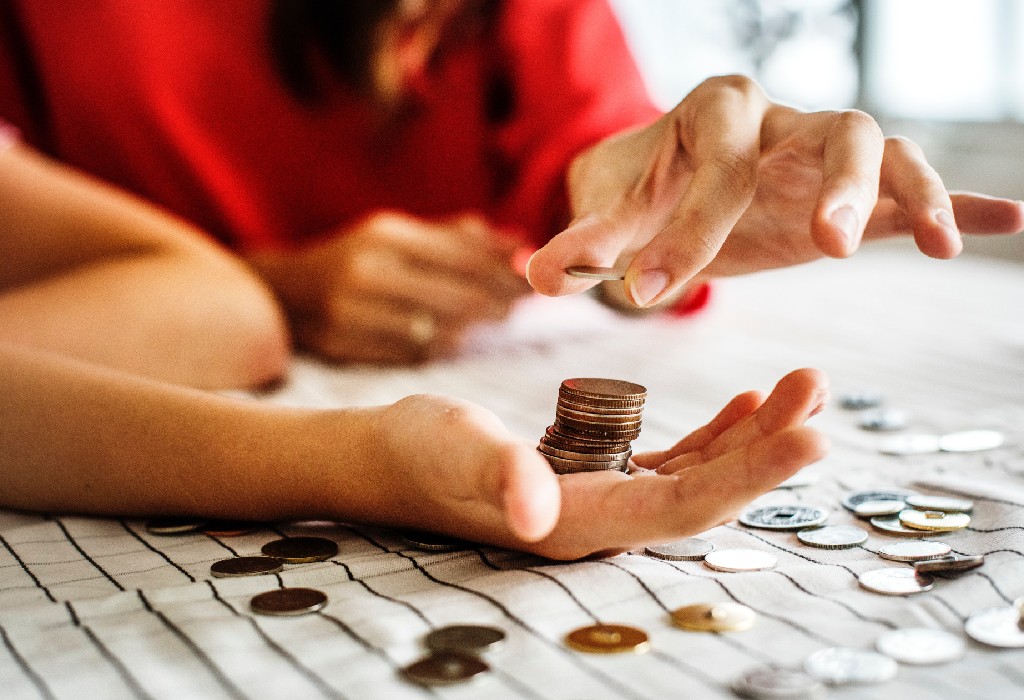 4. Open a PPF Account
Financial planning for women and men should entail trying to make your money grow. A Public Provident Fund account is a safe and long-term investment that's backed by the government. You only need Rs. 100 to open one. It has a very low maintenance cost of Rs. 500 minimal annual deposit, and Rs. 1,50,000 max. What's more, your money is exempt from tax!
5. Purchase Insurance
The next step in your financial planning process is to invest in a good health and life insurance cover. Remember that insurance is not something you should buy only if you're sick and old. Depending on the type of cover you've purchased, your expenses will be taken care of, in part or full, by your insurance.
6. Say No to Credit Cards
Credit cards can become your biggest liability without you ever realising it. While they do have their upsides, it's better to do without them unless absolutely necessary. Since they're so easy to use, you could end up spending beyond your means and saddled with a big debt. This is one tip on financial planning everyone should heed.
You're as much a part of your family's financial planning as your husband. Don't undermine yourself and the importance of saving, budgeting and investing your money, no matter how much you make. Learning what a financial plan is and implementing it will help secure your future!