6 Ways To Instil Sporting Spirit On National Sports Day 2023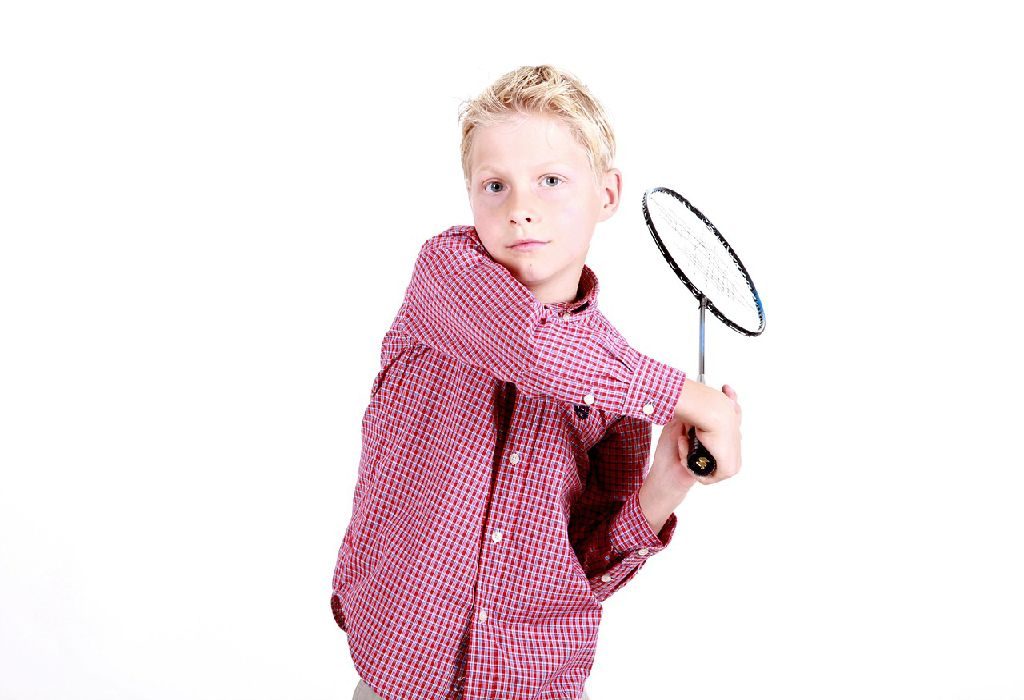 All work and no play makes Jack a dull boy, right? But parents often ignore the importance of sports when it comes to bringing up their children! Sports are crucial to teach important lessons such as team spirit, physical fitness and perseverance. As India celebrates National Sports Day on August 29, why not inspire your kids to take more interest in sports?
"I am a mother now; when will I find time for playing any sport?" If Mary Kom hears you say this, she will have several things to say! She is, after all, an Olympic medallist in boxing. She is also a mother of three. While not all of us are as inclined towards sports, it is imperative that our kids don't shy away from getting their knees soiled!
Importance Of National Sports Day
Every year, August 29 is celebrated as National Sports Day to commemorate the birthday of hockey legend Major Dhyan Chand. The number of sportsmen doing well is on the rise, which is great news! If parents were once hesitant in giving importance to sports (as compared to academics), then the success stories of Sachin Tendulkar, Saina Nehwal, Leander Paes, Sania Mirza, Gagan Narang and Narain Karthikeyan have changed that. Indeed, the history of National Sports Day in India is on a glorious upswing.
Encouraging Children to Include Sports In Their Lifestyle
Explain to your kids the benefits of playing sports. They will be physically fit, mentally tough and also get to spend time with their friends. What could be a cooler way to learn?
2. Allow them to try as many sporting activities as they can, so that it is easier for them to decide which sport they like. It could be Tennis, Badminton, Swimming, Basketball, Volleyball, Boxing, Gymnastics, Shooting, Wrestling or Table Tennis. Yes, it could also be Cricket.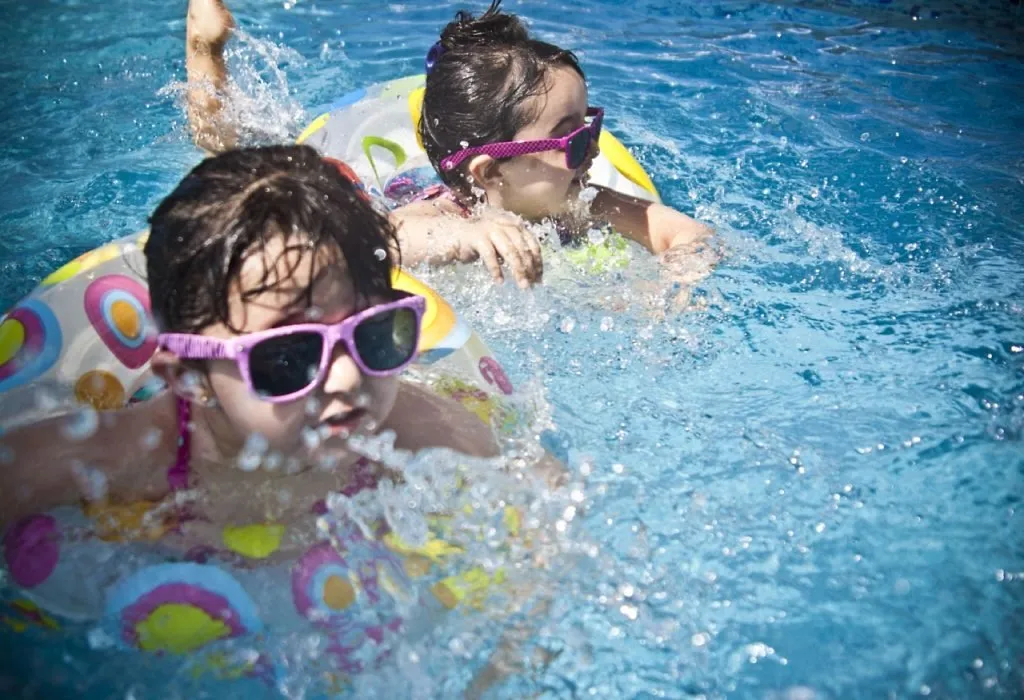 3. Encourage them to watch sports channels every now and then. Watching top sportsmen in the world in action will push them to imitate them. Dads can also use this time to bond with kids. Nothing like cheering a favourite team together to understand the spirit of sports!
4. Play with them. It is one thing to preach but a different ball-game altogether when you start playing yourself. Your kids will see how much fun you are having, and will definitely join in. Isn't that a great way for a family to spend time together (not to forget, lose some stubborn fat)?
5. Once in a while, watch a sports movie with your children. An interesting mix of Bollywood and Hollywood movies can do the trick. Chak De India, Lagaan, Mary Kom, Bhaag Milkha Bhaag and Iqbal are some movies to get you started. Also on your list can be A League of Their Own, Field of Dreams, Goal, Rocky and Chariots of Fire.
6. Encourage your children to participate in local tournaments. This will give them a chance to interact with other athletes of their own age and inspire them to do better. The sense of achievement that sports can bring in is unparalleled.
Go ahead and have some fun and games with your little athletes. Join in the National Sports Day celebrations in India by teaching your kids a very important maxim – the greatest lessons are learnt in the playground (and yes, in the study room and at school too, in case things go overboard)!