6 Ways to Get Rid of Ugly Scars Naturally!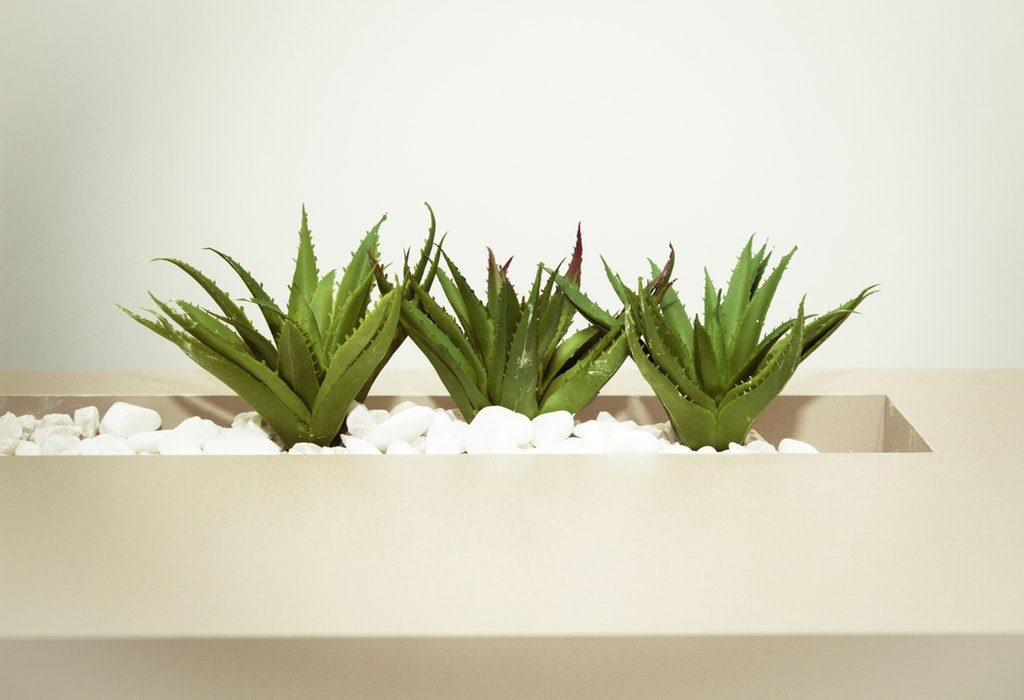 Some scars heal fast while others fade over time. In the long run, home remedies for scars on face are the best solution one could ever ask for. They are safe and their results may be slow but are certainly effective!
Scars are ugly and unwanted but unfortunately a part of life! Be it from accidents, acne or other skin related problems, they are not easy to get rid of once they etch their indelible mark on our skin. While many purported wonder creams in the market promise to remove them, nothing is quite as effective as these 7 home grown solutions.
6 Fruitful Ideas For How to Get Rid of Scars on Face Naturally
1. Lemon Juice
The natural bleaching properties in lemon and the presence of vitamin C make it an effective agent in treating acne scars. The acidic content in lemon juice helps brighten the skin and visibly reduces the appearance of scars. Simply apply the juice of a fresh lemon to the affected area with your fingertips or with a cotton swab for 15 to 20 minutes before your bath. If your skin is sensitive you could add honey or rosewater to it.
2. Aloe Vera
Aloe Vera not just soothes the skin but it's also an excellent agent for scar tissue removal. It's especially effective in the treatment of damaged skin caused by the sun, helping to speed up the healing process. The gel from the aloe vera leaf is what is needed to be applied directly on the scars. Leave it on for around half an hour and then wash it off.
3. Olive Oil
Olive oil is considered one of the best home remedies for scars on face. Packed with loads of vitamins, iron and antioxidants it greatly helps in alleviating acne scars. Massage a little olive oil daily into your skin before going to bed at night and wash it off in the morning when you get up.
4. Baking Soda
Baking soda is a natural exfoliating agent and popular among scar removal home remedy treatments. The coarse granules in baking soda are effective in removing dead skin off the face without causing inflammation. Mix 2 to 3 teaspoons of it with water and apply the paste on your face. Leave the paste on for 5 to 10 minutes and wash off with warm water. Repeat this process twice or thrice a week.
5. Tea Tree Oil
Tea Tree oil has antiseptic and antibacterial properties which make it one of the best natural remedies for scars on face. Its moisture helps hydrate the scar, gradually diminishing its appearance. Add a few drops of tea tree oil to 1 tbsp of water and apply the diluted solution to the affected areas. Repeat twice or thrice in a day.
6. Apple Cider Vinegar
Apple cider vinegar helps to moisturise and improve the health of skin. Apply it directly to the scar or if it is too harsh on the skin, dilute it in water.
When there are many natural ways to remove scars available, why invest time and money in scouring for products off the shelf? Your kitchen is the best place to start when looking for scar removing solutions!