6 Tricks To Make Your Living Room Really Classy, Including How To Hide Ugly TV Wires!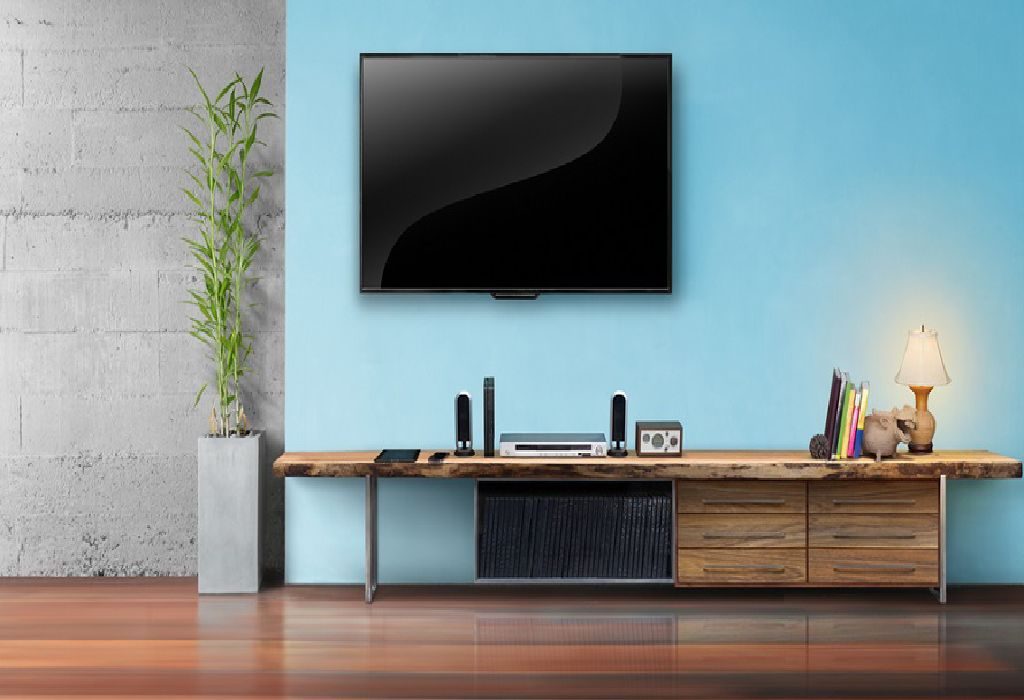 In this Article
Keeping in mind these elegant living room ideas will help you visualise what you need to look for to turn your living room into a classy abode – and we've got just the right thing for you! Read on for some tricks that are simple and inexpensive, yet make a world of difference!
Tips To Create a Classy Living Room
1. Cut The Clutter
Keep things simple when deciding what pieces to choose to decorate your room. Too many pieces can clash with each other and make your living room look disorganized as well! Yes, even if you think you've chosen classy living room furniture!
As they say, less is more. Use a few highlights for living room décor to keep space free instead of crowding your living room. This will give a more sophisticated look to your living room.
2. Break The Monotony with a Sculpture
While sticking to clean geometric themes is classy and trendy, your living room can become a monotonous sea of circular or straight lines. A simple way of breaking this visual monotony would be adding a sculptural piece that is complementary to the design theme of the room. This is one of the classiest ideas to decorate a living room.
3. Is The Lighting Right?
You'll be surprised at how much difference lighting can make to your living room interior. Harsh lights can clash with your décor. However, soft, warm lighting gives off a cozy, inviting effect and highlights your décor style instead of taking away from it! Floor lights are also a good option to create a warm, friendly feeling.
4. Don't Highlight Your Television
Huge televisions tend to take up space AND attention and can even come off as ostentatious instead of chic. Not the best decoration for living room, trust us!
Instead of highlighting the television, mount it and surround it with art frames and décor pieces to help your television blend in.
5. Conceal TV Wires
Finally, the smartest of tricks to make your living room the classy and chic abode you want it to be is to conceal the TV wires. Loose wiring can ruin the effect of even the classiest rooms. You can conceal these wires using décor pieces that help blend your TV. You can also use a fake dry wall or a patterned wall as shown below.
Note: There are all kinds of tricks that will help you conceal them; we recommend you speak to an interior designer before undertaking any major change such as creating a fake wall.
6. Crown Moulding is a Must!
Crown mouldings are like the cherry on the cake for beautiful living rooms, giving a smooth finish to the classy décor you've worked hard to put together! You can choose from a range of designs and materials to make sure it compliments your living room perfectly!
Now that you have these tricks up your sleeve, go ahead with your renovations confidently and watch as your living room transforms into a statement piece of classy chic. And if you're worried your room might look run-of-the-mill soon, remember – class is timeless!