6 Tips to Help You Find The Perfect Aayah!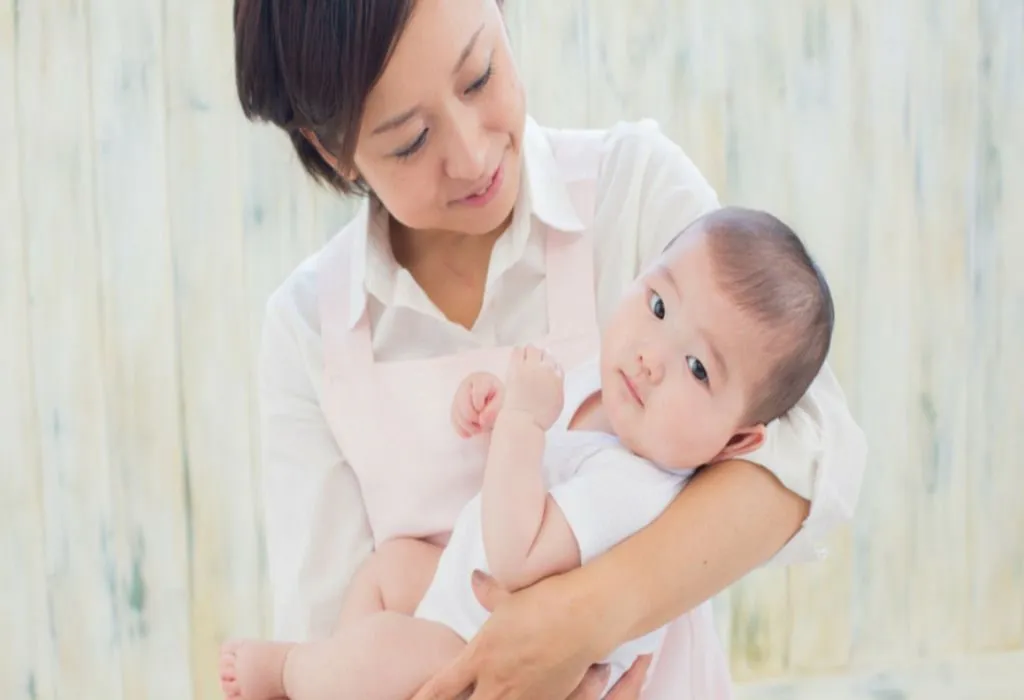 In this Article
When the care of your child rests in a stranger's hands, needless to say, it's serious business. Most parents face the challenge of finding a trustworthy maid who can care well for their baby. It's a difficult decision, but sometimes, that's the only option available. This is where you must heed these important considerations in finding the right aayah for your baby!
Caught between having to make both ends meet and the added expense involved in child-rearing, many parents are compelled to step out and work these days. This scenario leaves them with no choice but to leave the care of their child in an ayah's hands. But finding a trustworthy maid or ayah to take care of their precious little one can be a daunting task!
Fortunately, quite a few agencies and services have cropped up to assist parents in finding the perfect ayah for their children. Most of these agencies can be found online and have quite a few distinguishable features to keep parents content with their choice. At most times, they are also way safer than maids and ayahs hired through private search.

Here are some important benefits you receive if you choose an aayah through a hiring agency
The first and foremost criteria while choosing an ayah is safety. The ayah is going to be the caretaker of your baby and spending a lot of time with him, so ensuring your baby is safe with the ayah is essential. Agencies offer background verification, on-demand interviews and guaranteed replacements. This can save parents a lot of money and time, while helping them quell their concerns about their little one's safety.
Caring for a baby requires complete attention, and parents look for an ayah who not only provides this attention but also has a professional and competent approach. Most agencies screen and shortlist maids or ayahs based on this, thus ensuring their dependability.
Sometimes, due to variable reasons, ayah services are required within short notice by parents. Reliable agencies today offer prompt service with immediate joining and save a ton of time and worry for parents.
With the advent of e-commerce, online agencies are now becoming common, with a range of options suitable for different needs. But do beware of fraud agencies. You want to be sure of the reliability of the aayah you hire! Three good ways to do this are
Ask a question to fellow moms in your city or neighbourhood and get their opinion. Experiences of fellow moms can be a tremendous help with making a decision
Check the reviews of your chosen aayah or nanny on online customer care forums or hiring agencies
Call up or personally visit other people the aayah in question has worked with. This is a good way of validating her references
6 Things to Look For In a Maid For Baby
Now that we know how to go about looking for an agency to select an ayah, there are certain factors to keep in mind when selecting the ayah or nanny as well. It is essential to understand the kind of ayah you need and the qualifications required for the same. Be sure to consider the following factors when finalising one
1. Work Experience
It's difficult to select someone whom you can trust – you can never be too careful with baby! Sure, you're not going to be able to judge from one interview, but doing a background check on their work experience can certainly help to make up your mind. Ask the maid to provide contacts of her previous employers and follow up with them. Reach out to the agency and inquire about her work experience too.
2. The Age Factor
Caring for a baby can sap anyone's energy. You don't want someone really old who may not be up for the task. At the same time, you don't want someone too young and inexperienced. Your best bet would be to settle on a maid who has children of her own or one who has had plenty of experience with bringing up children.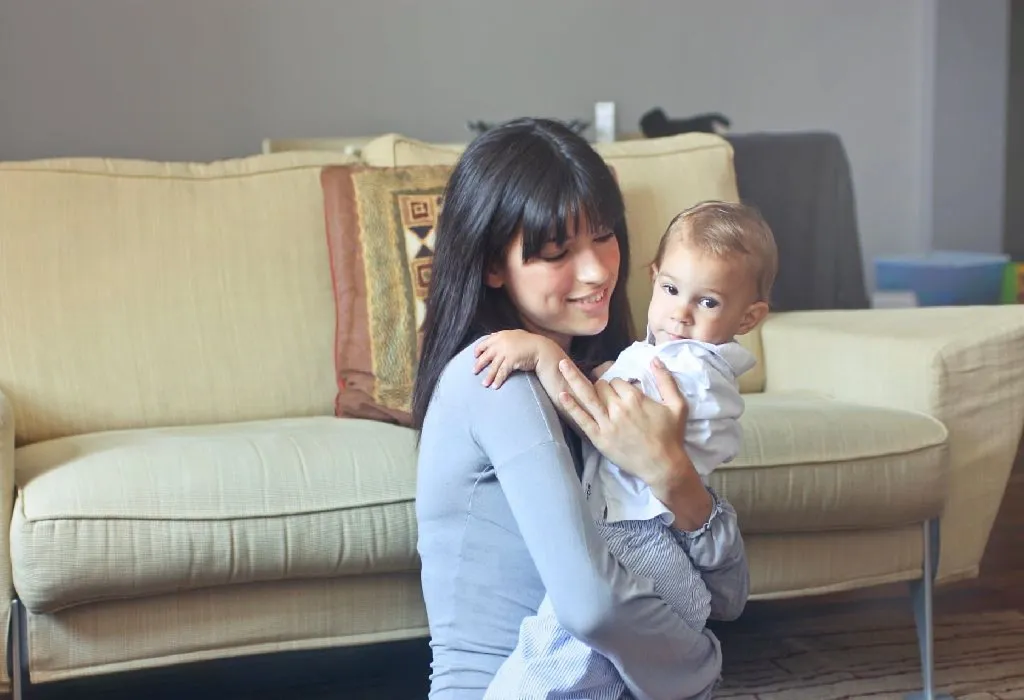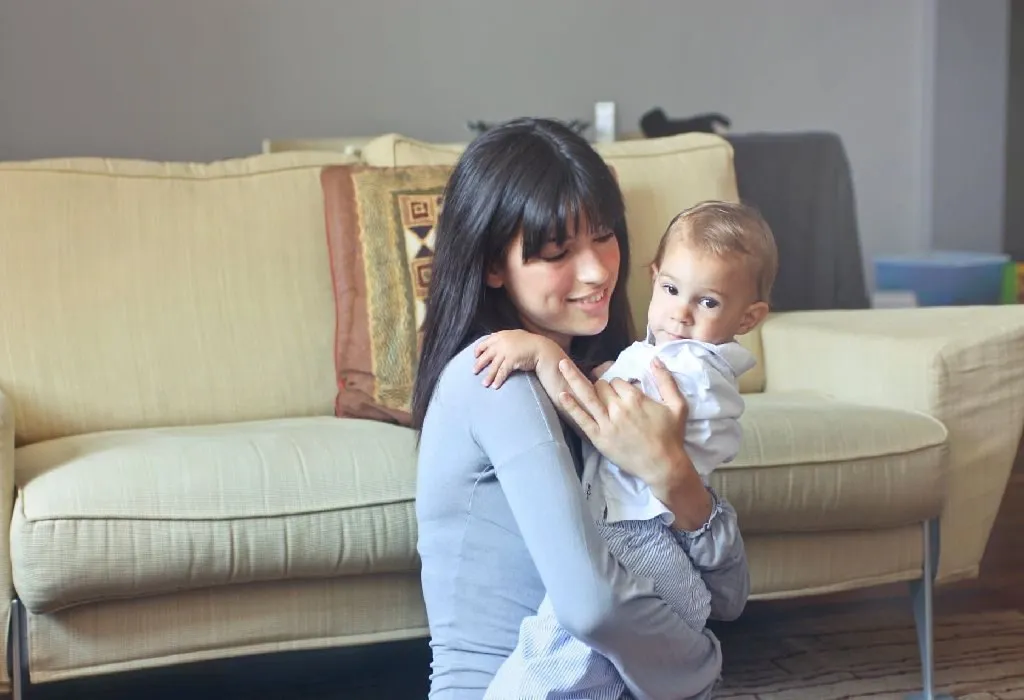 3. Level of Responsibility
You need to have someone responsible for the role of a nanny. It helps to put forward certain scenarios before the maid and ask her how she would react to them. It's the best way to determine her level of responsibility. For example what would she do if your child is ill and she cannot contact you over the phone? She should ideally take him to the doctor, or call for one.
4. An Affinity Towards Children
In your hunt to find a suitable maid for baby care, seek out someone who loves children. As a test, have your child around you during the interview and watch how the maid behaves with him. While there are many who could pretend to like kids, as a mother you'll probably be able to tell who's genuine.
5. Hygiene and Cleanliness
Children are most susceptible to common illnesses, many of which are transmitted through lack of basic hygiene. How a maid presents herself at the interview can help determine her personal hygiene. Make it a point to also discuss the level of hygiene you like around the child and gauge her response.
6. Level of Comfort
There are many maids out there who might be willing to feed, bathe and put your child to sleep but hardly willing to wash soiled clothes or clean up your baby's potty. If she flatly refuses or you detect any hesitation on her part, don't waste your time with her.
We hope these tips help you learn how to interview a maid for baby care before you can get down to the task. If you don't strike luck in the first few interviews, don't fret. Good maids are hard to find. It takes a little patience and perseverance on your part, as well as your gut instinct. Also remember that you don't need to settle or compromise; it's your baby's care that is on the line. If hiring an aayah doesn't work out for you, there are quite a few alternatives available, including daycare, crèches and nurseries.
Finally, don't let anyone drown you in guilt for your decision to hire an aayah or send your child to a daycare. You are the mother and you know you only want the best for your child. It's really fine if others don't understand as long as your little one is managing just fine!