6 Tips to Follow to Avoid Beauty Parlour Disasters!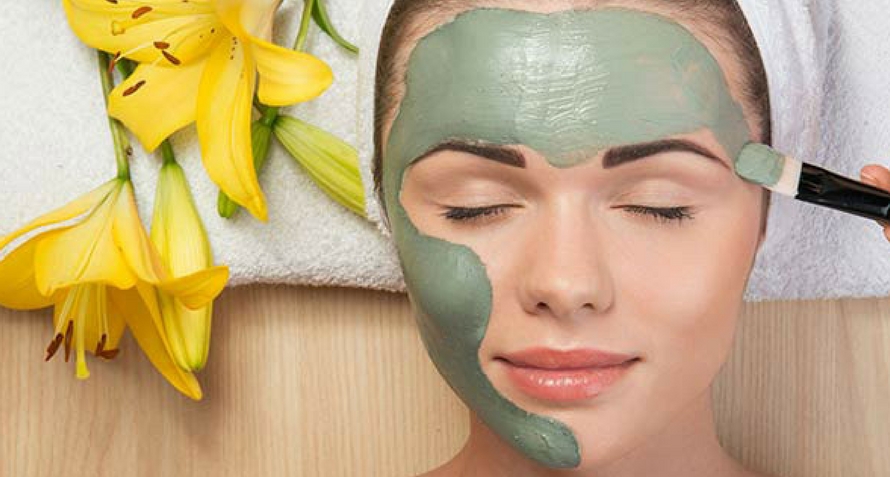 In this Article
Beauty salons are a boon to womankind. They not only help you look your best but also give you a chance to relax and rejuvenate. Yet, it's easy to fall prey to disasters if you aren't careful! Here are some beauty treatment mishaps to avoid.
A trip or two to the beauty salon is a part of your monthly agenda, right? It goes without saying that salon treatments can help you gain a blemish-free complexion and restore life to your tresses. However, not all salons deliver what they promise. You could have harrowing experiences if you're not careful!
6 Tips to Avoid Beauty Salon Disasters
1. The key lies in research
A little research will always come in handy when you're looking to book an appointment at a salon. Check out customer reviews online and peruse the newspapers to find the best establishments. Ask friends and family for recommendations. You can also ask them for specific tips like the best treatments the salon has to offer and who the best beautician at the salon is.
2. Scope out before committing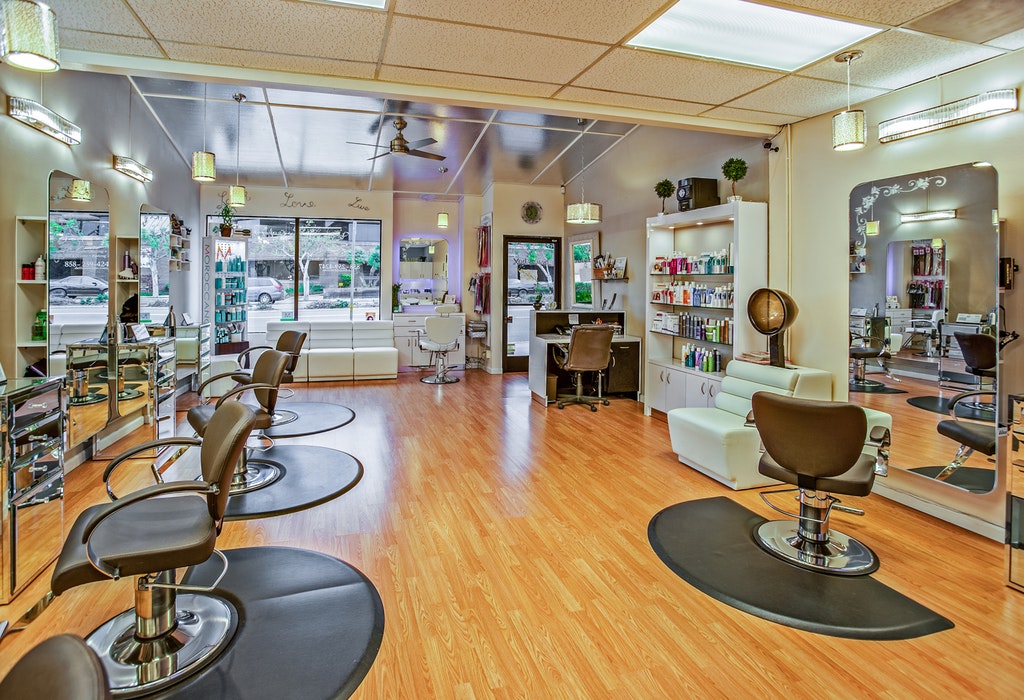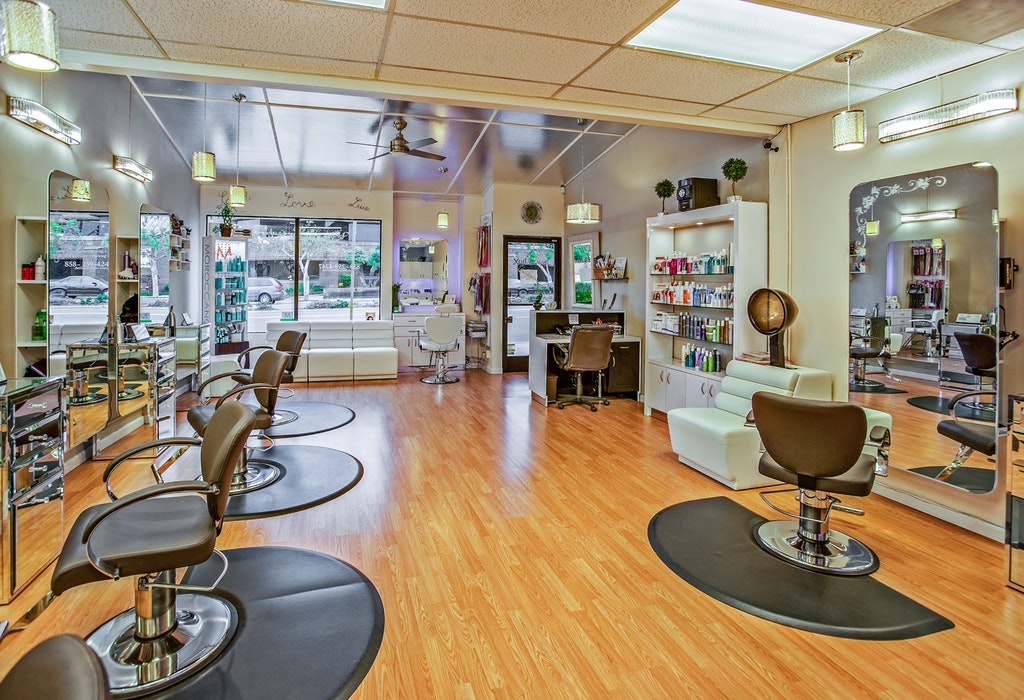 There's nothing wrong in checking out the salon before you sign in for some heavy-duty beauty treatments. Make an appointment for something small like a hair trim or a wax. This will give you an idea of the expertise of the beauticians as well as a sneak peek into how clean the place is. Make a second appointment only if you're happy with the experience.
3. Ask away
You're trusting your skin and hair to the salon so you should have no qualms about clarifying any doubts that come to mind. Ask if you can see the inner rooms that are used for facials and other treatments that require privacy. Find out what methods they use to clean and sterilise their equipment. If you can, try to get a look at the towels and robes they provide.
4. Express your expectations
Before the beautician starts the treatment, give her a clear picture of what you expect, whether it's a haircut, a hair colour session or a facial. Based on your expectations, he or she'll be able to do their best and even give you suggestions. Don't forget to let them know if you have allergies to certain products.
5. Stay alert
Make sure that you stay alert and let the beautician know if you feel any kind of discomfort during a treatment. Besides, you want to keep an eye on things especially if you're getting a haircut. Better safe than sorry!
6. Ask for sterilised or disposable instruments
One of the top beauty treatment mishaps to avoid is to make sure that the staff at the salon use only sterilised or disposable instruments. This is very important to prevent any chance of getting an infection.
Before undergoing any kind of beauty treatment, ask the beautician what it entails and the kind of products that will be used. Though it's great to look beautiful, don't let it get in the way of your safety. Steer clear of anything that you could be allergic to. By keeping these tips in mind, you can make your visits to the salon the best way to unwind and enjoy!