6 Things You Must Do to Jazz up a Rental House!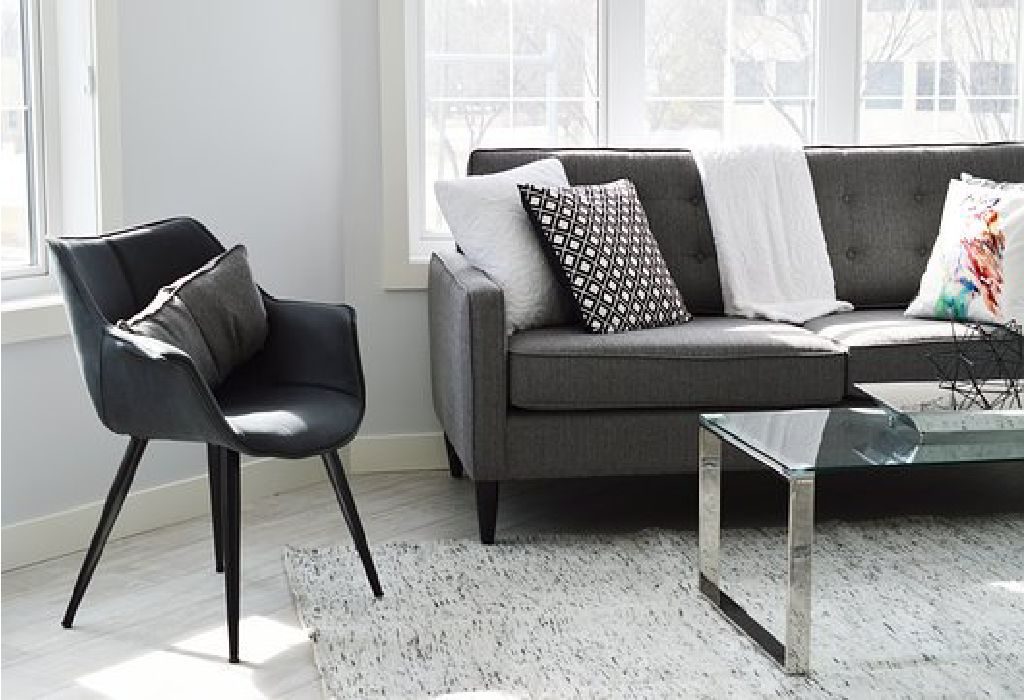 In this Article
Your home speaks loads about your personality, so it's important that you put some thought into its decor. And, if you're living in a rented apartment, don't let this be an excuse to shy away from decorating it. Try some of these interesting decorating ideas for rentals for inspiration.
Just moved into a rented house? You'd definitely want to work on it and add some personal touches to make it cosier and perfect for your family. However, your landlord might have put in some conditions that stop you from being too creative. No need to worry! You can still do up the house according to your needs and taste.
Decorating Tips for Rental Properties
1. Add Storage
This is a must for every living space, no matter if it's your own house or a rented one. If you feel there's not enough storage space, go ahead and add some. Get ready made cabinets that can be dismantled and packed if you decide to move to a new house later. You can also create more storage space by getting some stylish baskets and organisers to go with the decor.
2. Change the Hardware
Most rented houses have very basic hardware. One of the easiest rental apartment decorating ideas is to swap the existing hardware with some stylish ones. Do this with the bathroom and kitchen fittings, door knobs, drawer handles and curtain rods. Just make sure you preserve the original ones as you'll probably need to switch them back if you move out.
3. Add Pretty Curtains
One of the best ways to spice up a rented apartment is by adding beautiful curtains to all the windows. You'll find readymade varieties in the market that can easily be put up without any professional help. All you need is the exact measurements of the windows and curtain rods.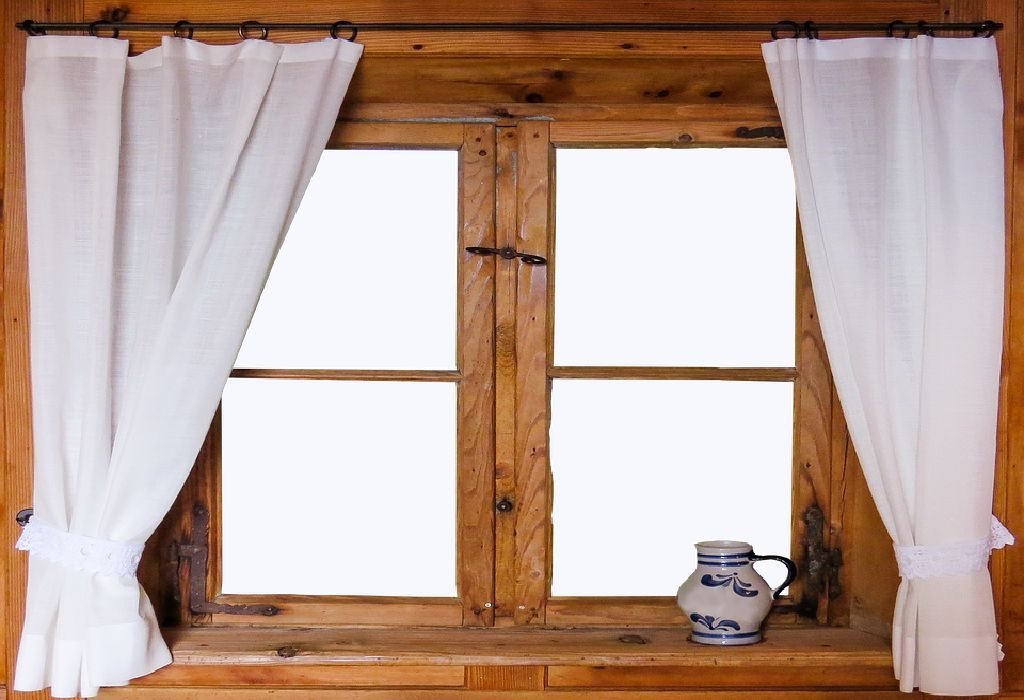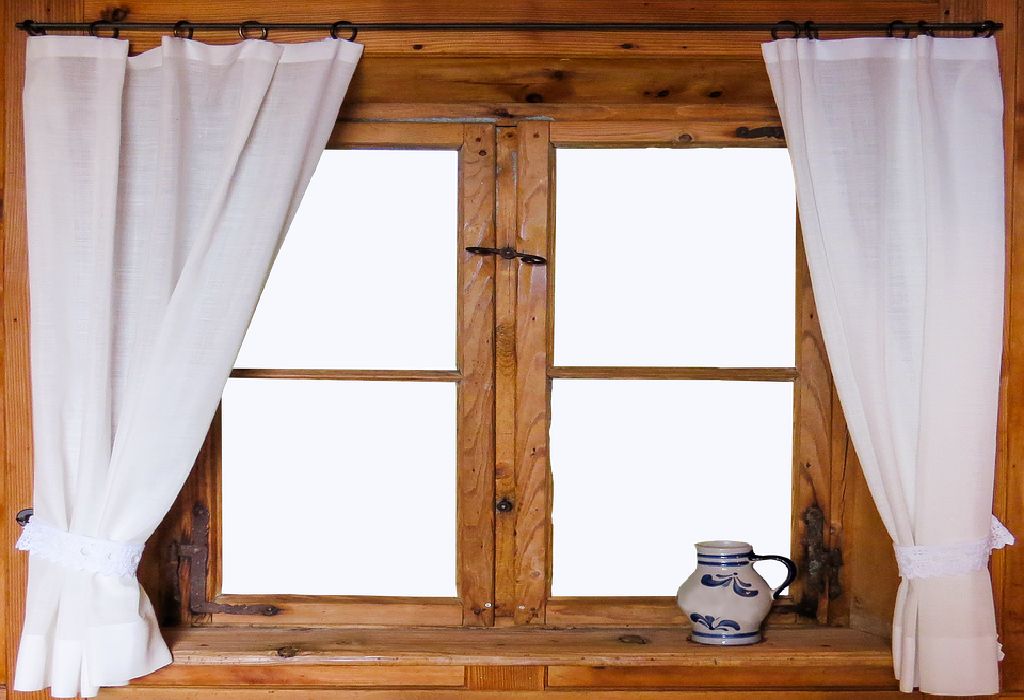 4. Line the Cabinets
Don't miss lining the shelves of the cabinets in the house. You can easily find these liners in hardware shops. They'll give a neat and clean look at a pretty competitive cost. What's more, they'll also hide any scratches and stains that might be there.
5. Accessorise Right
One of the best decor ideas that will change your rental home is picking the right accessories to make it look stylish and inviting. Place a few rugs that match the upholstery of your sofa and chairs. Add throw cushions and match the covers with the curtains. Put up family pictures in ornate frames and place them around the house for a personal touch.
6. Light up
An interesting tip on decorating a rental house is to replace the lighting fixtures with something of your choice. You can also add table lamps and floor lamps for a beautiful effect. Accent lighting can lend a little extra something to the ambience.
Living in a rented space doesn't mean you should live in drab surroundings. With some interesting and easy to implement ideas, you can easily spice up your home to suit your needs and your personality. Have fun!
?>