6 Things Bong Mothers Will Say When They See You After Ages!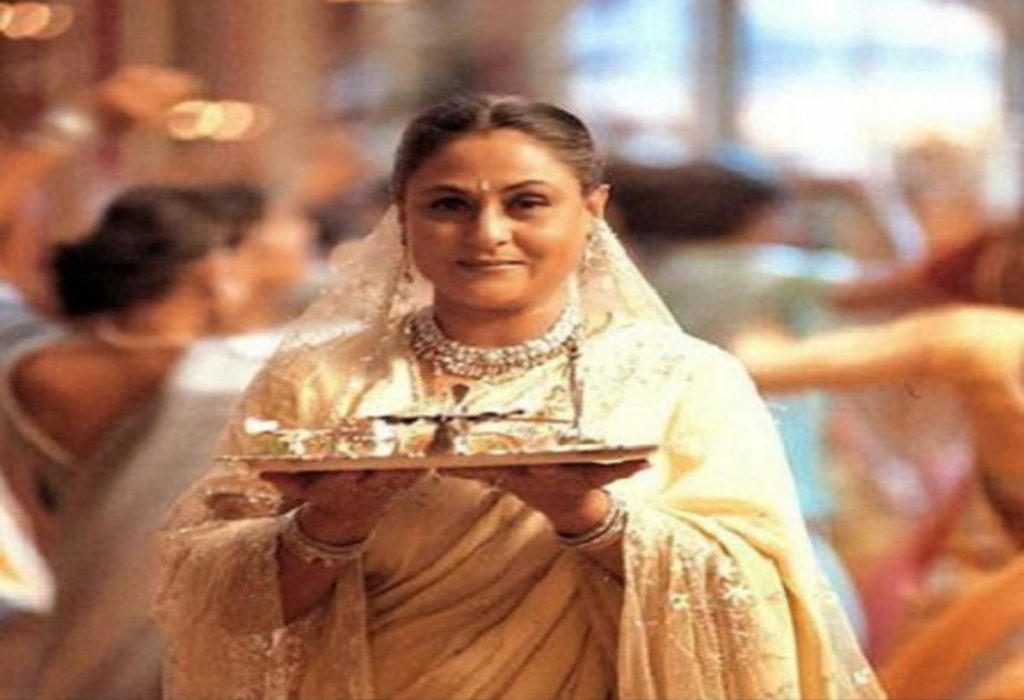 Mothers rule the roost when it comes to welcoming you home. If you have a Bong mother, or have friends who do, you're no stranger to these funny but adorable Bengali "greetings"!
1. You are thin like a sukhno danda (dry stick)! Didn't they cook in mustard oil?
It's a fact universally acknowledged – some foods just must be made in mustard oil. But who can make maach bhaja (fish fry), aaloo posto (potato and poppy) and luchis (puris) like Mommy? It's bound to tell when we've been away too long!
2. How dull your skin has become! I should have packed in more Boroline!
Boroline is the Bengali Mom's silver bullet, the cure for everything wrong with your skin. Along with antacids,face powder and hair oil, it completes a Bengali daughter's emergency kit.
3. Shorbonaaash! Explain that Facebook pic. Maayer Dibbi – swear on me!
Bengali moms, just like all moms, miss their children tremendously when they're away. Technologically savvy too,they keep tabs on social media. You're in soup if that creepy guy is on your timeline – he may harm dear daughter!
4. Pet bhore kha, sona. I have packed fish curry for Jamai Babu.
When you see her after ages, Bengali moms have delectable food waiting at the table – oh much more
than the conventional roshogulla! There's a separate dabba for her son-in-law so you don't make compromises.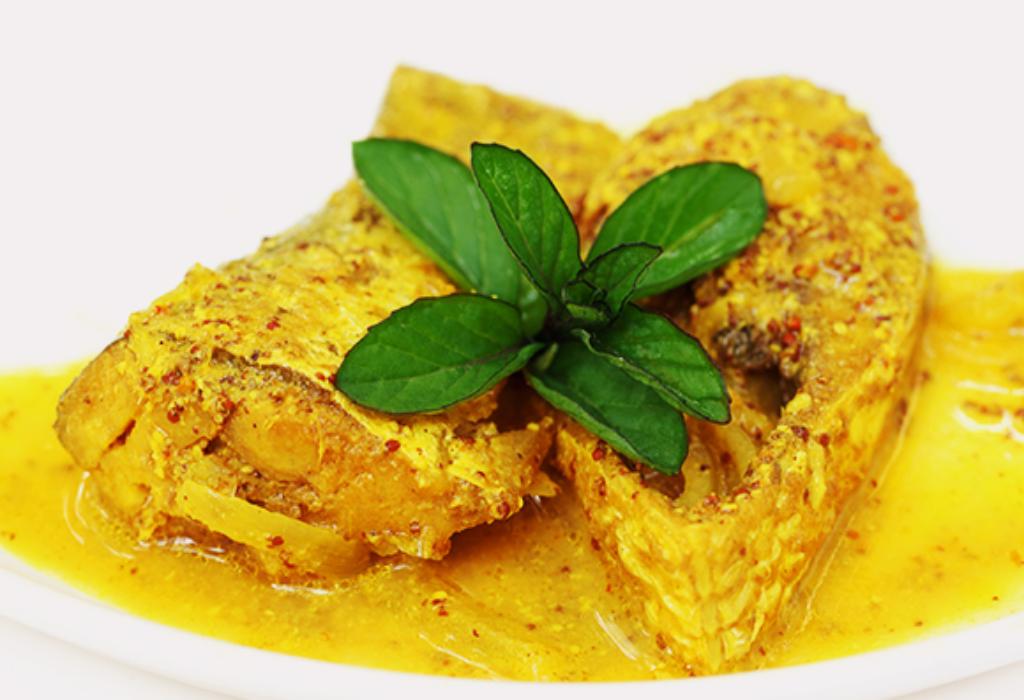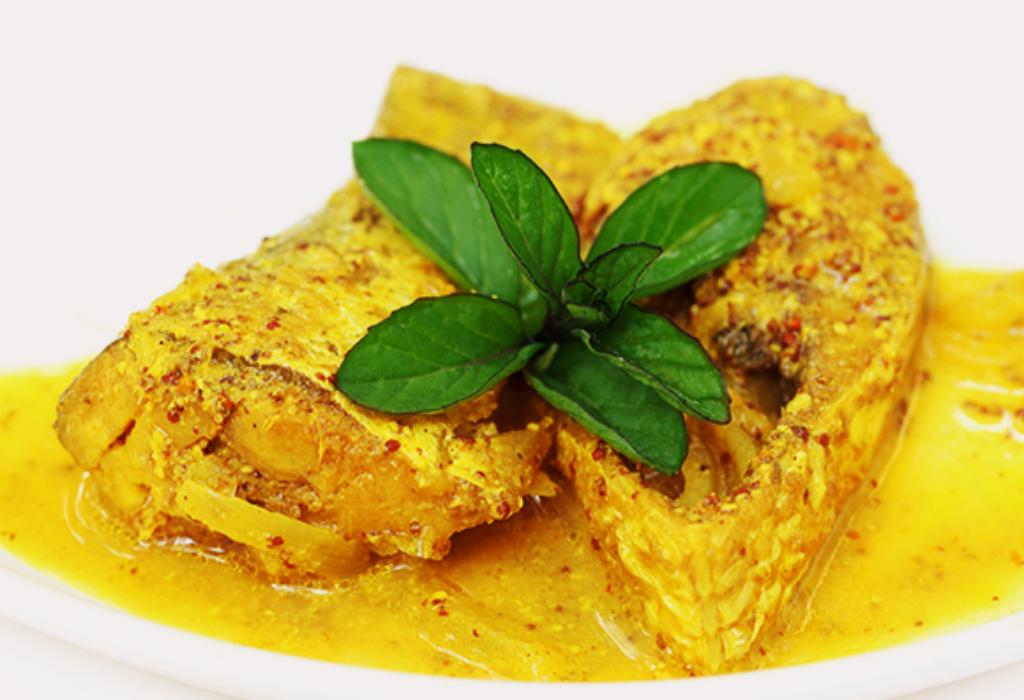 5. Don't hide anything from me. I am your Mom, Mone Raakhish – remember!
As if we can forget! Bengali Moms are curious like all Moms but the "Mone Raakshish" is such a foretelling that you are instantly on the alert. She can do crazy Mommy stuff like read your thoughts!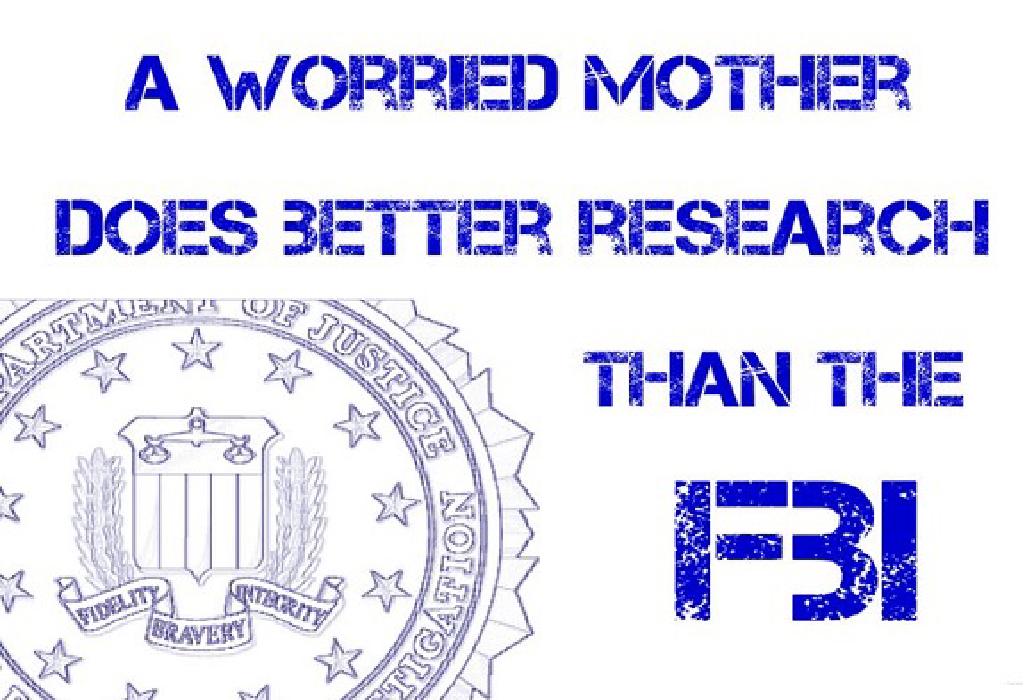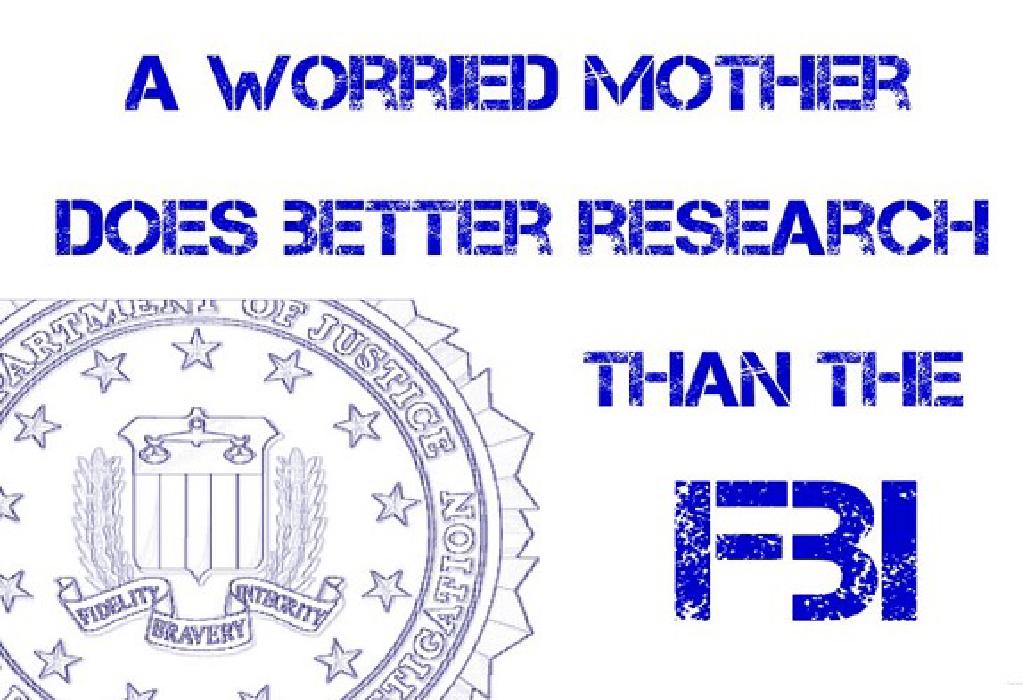 6. Thank God you're home for Durga Puja. It wouldn't be Pujo without you.
You think you're lucky to be home for Puja. Think about the new clothes and awesome food! But she thinks she's lucky because you are home. You are her world. And she steals your heart with that one.