6 Secrets He Wants You To Know, But Won't Tell!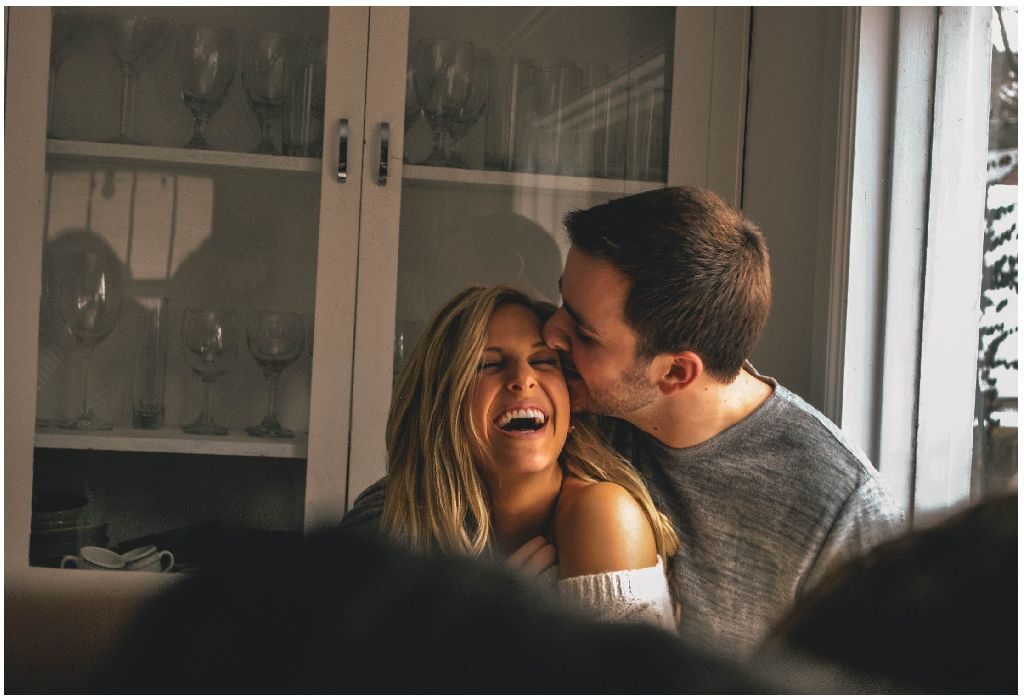 In this Article
There are plenty of things men want women to know. If they could or if it were plain as day, marriages would be so much smoother and relationships so much better! Here's helping you to take the guesswork out of what your partner secretly wishes from you!
There are some things that everyone knows–every husband wants a wife who doesn't nag and adjusts and adapts well to him and his ways. But, there are other things often unsaid by husbands that are equally worth knowing.
Six Secret Things Men Wish They Could Tell Women
1. He's Secretly Vulnerable
Men are considered the alphas of their households, but deep inside they often get insecure about their role as a husband and a father. Your hubby may project a rock solid, tough facade in front of the world, but he needs your validation and assurance from time to time. Tell him more frequently that he's doing great.
2. He Wants You to Trust Him Without Doubt
If you believe in him, your hubby can see it in your eyes and sense it in your tone. It's the greatest respect and honour for him. He can sail through the dark waters of life knowing that you trust and depend on him.
3. He Wants You to Have His Back
Whether or not you have a dual-income household, your man will probably assume full responsibility to look after the family. What your husband wants you to know is that your emotional support means the world to him. He also needs to see it, whether it's through concern for him in your eyes or whether you tell him so.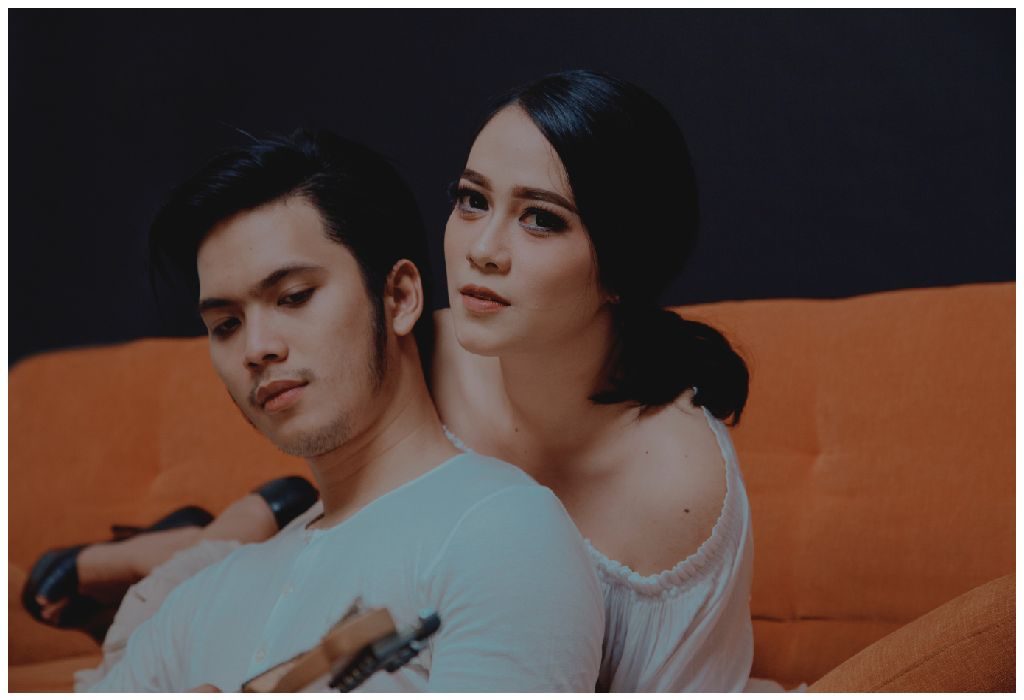 4. He Wants You to Want Him
One of the things your man is secretly thinking is to be sexually desired by you. Don't just blame it on a male thing; this stems from a strong need to be accepted. If you can give him that, it'll boost his confidence as a husband, provider and a man. Besides, sex is central to a happy married life.
5. Appearance Does Matter to Him. Period!
No, he doesn't expect you to look like a done-up celebrity. He just needs to see that you're making an effort to remain healthy and fit. That itself makes you all the more attractive to him. Fix your hair and retouch your makeup. Take time to work out. It's a great way to tell him that you don't take him for granted.
6. He Wants You to Let Him Have His 'Me Time'
Men love having their wives around, but everybody needs a breather. Constantly hovering your guy with texts, emails and calls can leave him feeling claustrophobic. Being able to hang out with friends every once in a while and simply spending some time alone is one of the best gifts you can give him.
Another one of the things men want women to know but can't be vocal about is that almost all guys want to relax, chill and sleep in late on the weekends. Instead of getting on his case, try to step into his shoes. Maybe you'll learn to enjoy the things he loves doing!