6 Reasons Why Health Insurance Is A Must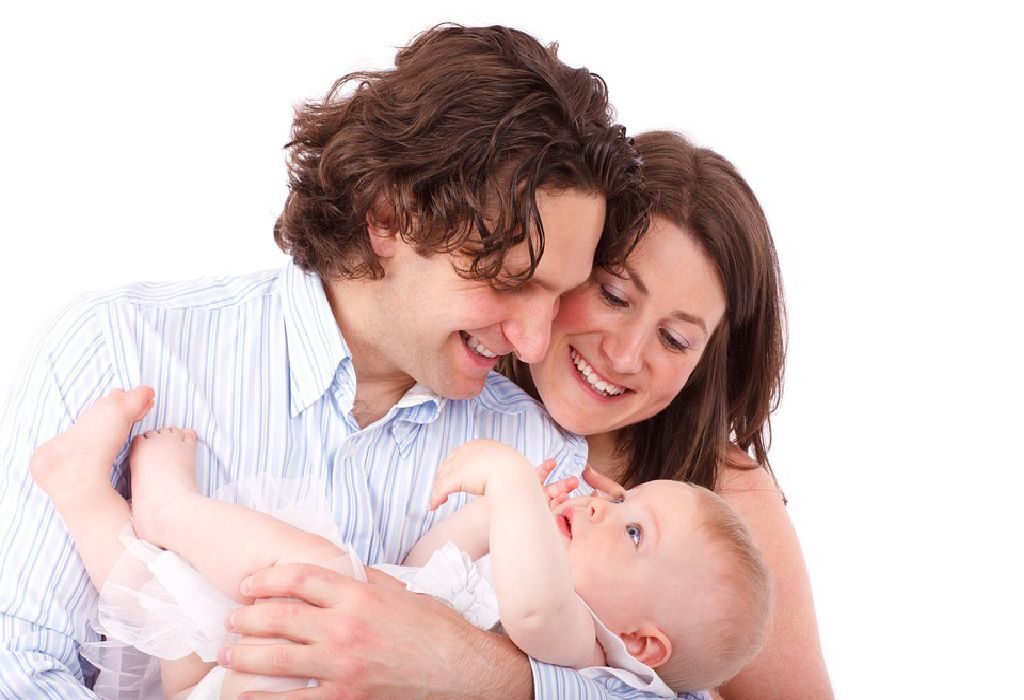 In this Article
Buying a good health plan is a way of investing for your future. It protects you from heavy financial liability if you are hospitalised or need medical care. Therefore, the importance of health insurance cannot be undermined. Choose the right policy and most of your medical expenses can be sorted.
What is Health Insurance
Health insurance is a way to pay for your health care. It protects you when you're injured or sick in the hospital by paying a part of your medical expenses. The percentage of cost that is covered by health insurance depends on the insurance plan you have chosen and the annual or monthly premium you pay for it. Healthcare insurance is not just about providing expenses for your hospital stay. There are many hidden benefits, depending on your insurance package.
Benefits Of Health Insurance
1. Convalescence Benefit
Some companies and plans also take care of the insured's recovery expenses. This benefit is meant to supplement costs incurred during recovery, such as to compensate for loss of income for the number of days in the hospital. In some policies, the pre-hospitalisation stage could be considered as the recuperating period. This is also known as recuperating benefit.
2. Daily Hospital Cash Allowance
There are many other expenses associated with hospitals and medical care, such as the money spent on food and refreshments, or the money spent on commuting between hospital and home. All these expenses add up to quite a substantial amount. Check if your policy offers these benefits in the form of pre-fixed, per-day cash hand outs, and generally the insured party doesn't require any bills to support the claim.
3. Home Treatment Reimbursement
Most policies only cover hospitalisation costs. However, if you research carefully, you'll find that there are many policies available in the market that widen their coverage to include treatment undertaken at home as per the doctor's orders.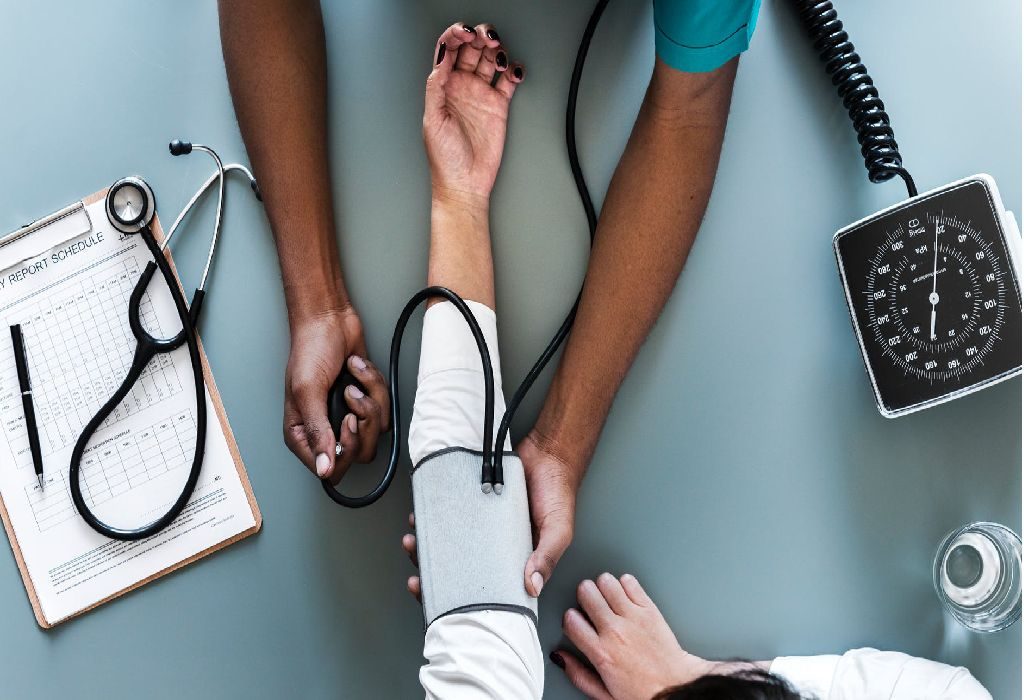 4. Alternative Therapies
Not many insurance companies cover the cost of treatment incurred from alternative therapies like homoeopathy, ayurveda, and unani systems of medicine. However, some health policies do reimburse 25% of these expenses, provided they are undertaken at a government hospital.
5. Caretaker/ Attendant Allowance
Some policies offer a fixed allowance for adults looking after an insured child/ old person at the hospital. In such a scenario, the caretaker is often a member of the family. The amount of allowance will vary from country to country.
6. Transplant Surgery Expenses
Transplantation surgery can be quite expensive and can put quite a financial strain on the insured. Apart from the cost of his own surgery, the insured person also has to bear the medical expenses incurred by the donor. Some insurance policies offer a provision to claim expenses related to the donor as well. The treatment costs cover the expenses incurred in surgery and harvesting the organ.
There are many different types of health insurance policies available in the market. The key to choosing the right policy is seeing what suits you. Like all insurance policies, health insurance policies come with a lot of fine print. Read the policy in detail and be aware of the eligible benefit amount and period before signing up for anything.