6 Models Tell You Their Beauty Secret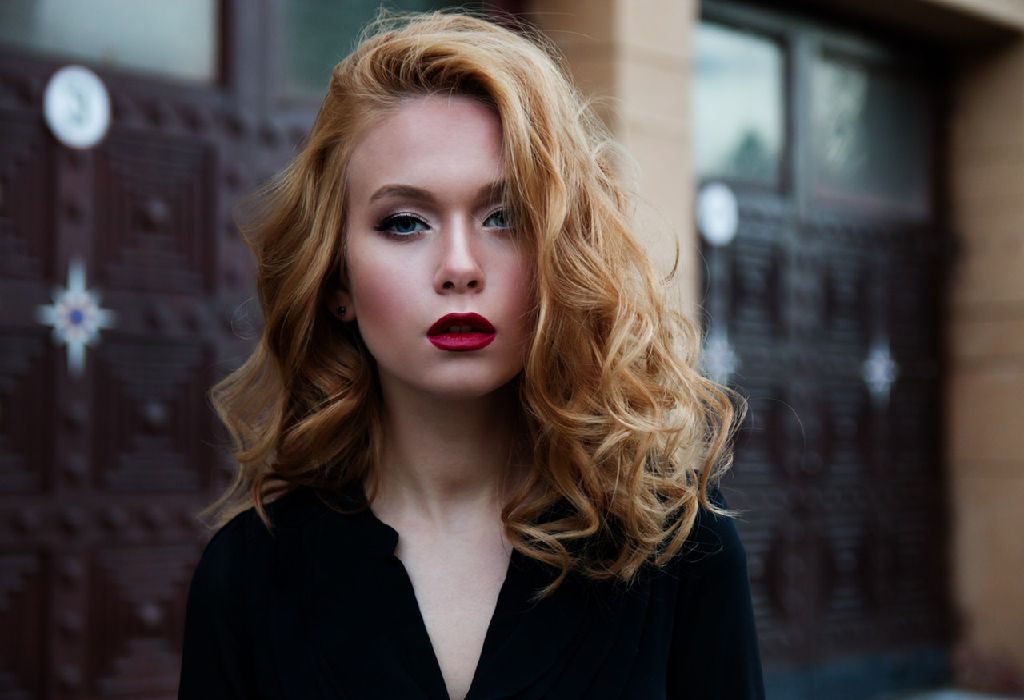 In this Article
Do you envy models and their seemingly born-with-it beauty? Don't be fooled! Even they have to work for it. Discover top models' beauty secrets to help you get better skin and hair. You'll be surprised by how simple and inexpensive they are. No need to break the bank!
Every woman wants to look good. However, going through the various stages of life like marriage, motherhood and menopause can take a toll on health and looks. Combined with the amazing multitasking that most women do all the time, there's an absolute need to start taking care of your body and skin. This goes for models too. See what they have to say to stay gorgeous!
Top Beauty Secrets from Models
1. Karlie Kloss – Tinted Moisturise
Karlie Kloss says that a tinted moisturiser is best for your skin as it gives a velvety look and yet doesn't clog the pores. Your skin breathes easy and looks fresh and even-toned. The next time you go make-up shopping, include a tinted moisturiser on your list. You can choose between budget and high-end brands – a perfect mix is achievable through research.
2. Georgia May Jagger – Hydrated lips
For Georgia May Jagger, lips should always be hydrated. The gorgeous model uses a mix of brown sugar and lip balm to keep her lips looking luscious and healthy. Before going to bed, lightly scrub your lips with brown sugar and apply lip balm. You'll wake up with a softer pout in the morning.
3. Cara Delevingne – Gelling Eyebrows
Who has the best eyebrows in the fashion industry? Cara Delevingne, of course! The model says that gelling eyebrows daily keeps them looking good and healthy. If you have sparse brows, apply a bit of eye brow pencil or a matte eye shadow that closely matches the colour of your brows. Follow up with a brow gel and you're good to go!
4. Candice Swanepoel – Conditioners
Another beauty tip from a supermodel comes from Candice Swanepoel who says that using a mix of oils and conditioning creams keeps tresses hydrated and looking richer and thicker. It also prevents them from breakage resulting from drying out.
5. Kate Moss – Sunblock
Veteran model Kate Moss swears by sunscreen. Too much sun exposure can lead to age spots, wrinkles and even cancer, so a sunscreen reduces these risks. You can use a BB cream with SPF or a moisturiser and then a sunscreen – whichever suits you.
6. Alessandra Ambrosio – Moisturiser
Alessandra Ambrosio, the stunner of Victoria's Secret fame, swears by keeping skin nourished. Her beauty regimen includes using moisturisers and serums to achieve youthful, glowing skin. If you've been neglecting your skin, start giving it the attention it deserves today. The sooner you begin, the quicker you'll see results.
If you've ever looked at a supermodel and wondered how she manages to maintain her health and her appearance, this peek into the beauty secrets of top models should help. Follow as many as you can, or all if possible, and be on your way to looking and feeling amazing! Remember that food habits affect the quality of skin too. Try to eat fresh foods whenever possible and cut down on sugar and salt. Don't smoke and drink only in moderation. No surprise there!