6 Makeup Products That Battle the Effects of Humidity!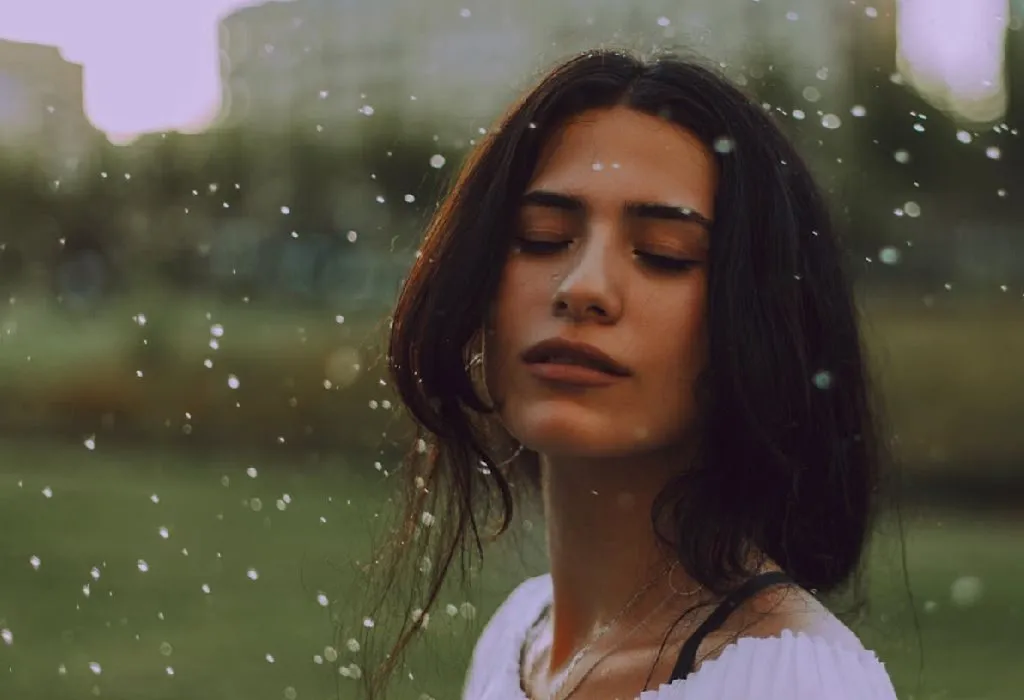 In this Article
Now that the weather is a weird cross between sunny days, rain and humidity, it is a tough job staying fresh-faced. The sun can play havoc with skin and make it clammy. The humidity can also be particularly harsh. When skipping the makeup is not an option, use the right kind of sweat proof makeup to breathe easy!
Hate the feeling of sweat trickling down your face on a hot day and your makeup running down eventually? You don't have to go through this embarrassment anymore. Switch to humidity-proof beauty products that'll keep you looking fresh despite the heat.
6 Makeup Products For a Sweat-Free Look
1. Au-naturel loose powder
Heavy liquid and cream foundations are prone to melting and do nothing to reduce the oily effect. Powders are a perfect substitute. Mattifying mineral powder, in particular,is lightweight and doesn't clog the pores even when it mixes with sweat and oil. The result is a spotlessly clean face and an au-naturel polished look no matter how many hours you're under the sun.
2. Liners and mascara
The most telling feature of a face is the eyes, and if you're not careful with your eye makeup, a few hours braving the sun could turn you into a horrendous sight! Sweat proof makeup for the eyes should include a water resistant eyeliner and smudge-proof mascara and kohl. These products can withstand sticky situations and sweat-filled days with vigour. What you should avoid are wax based pencils as they don't pass the humidity test.
3. Summer eyeshadow
Dark colours, no doubt, make eyes stand out, but this season calls for pastel eye shadows that provide light coverage. To ensure your eyeshadow doesn't crease, apply it over an eyelid primer for a smooth finish. Also, for a long lasting effect, use powder eyeshadows instead of creamy ones.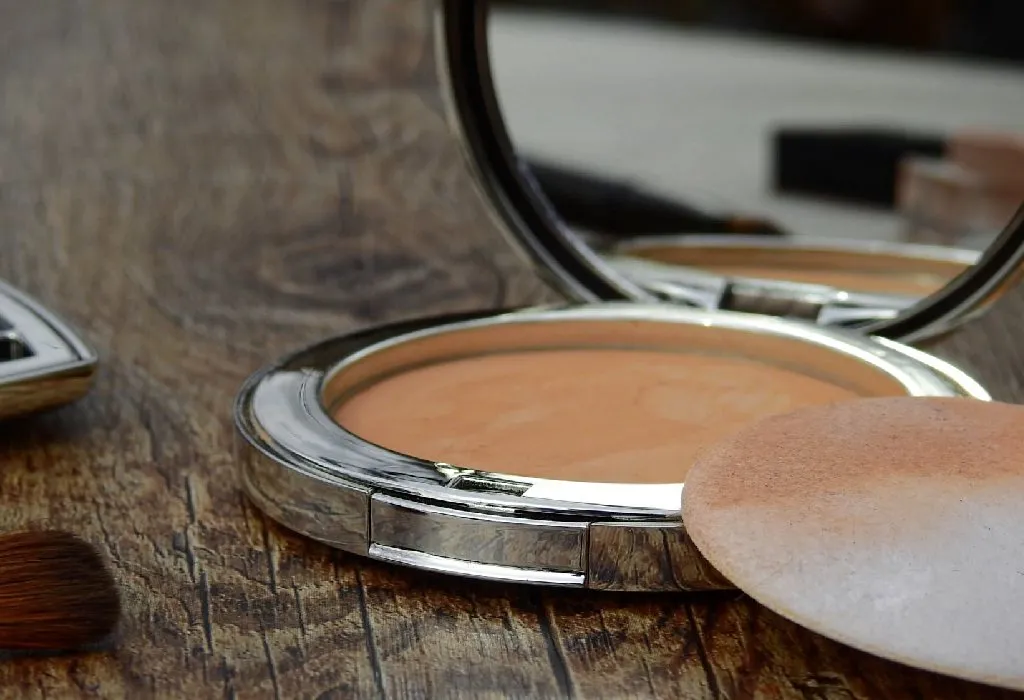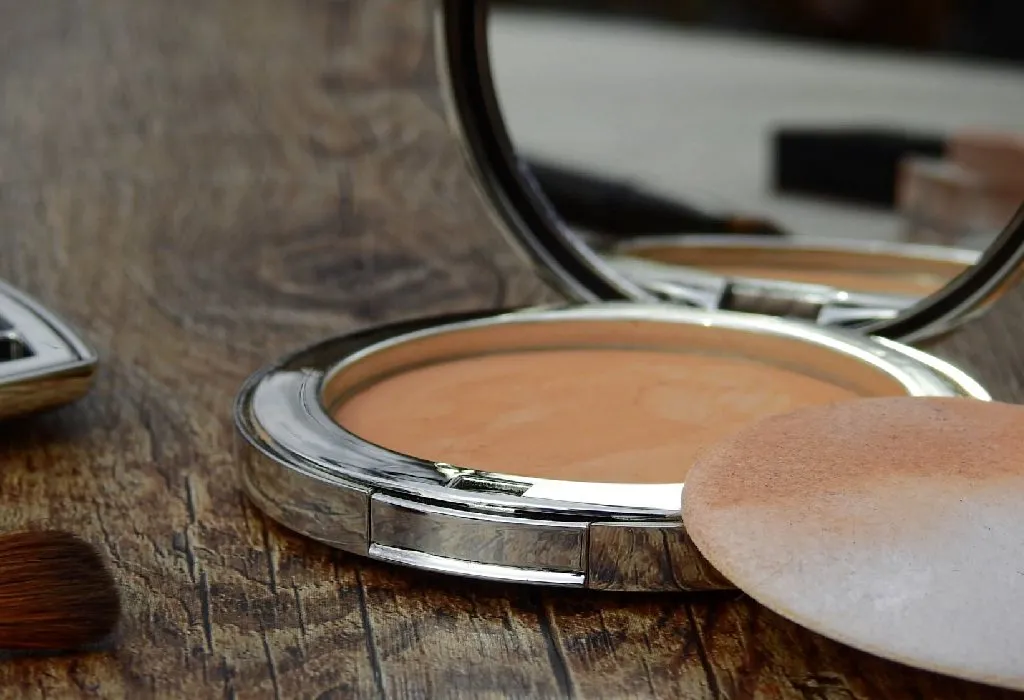 4. Oil-free foundation
The best makeup for humid weather is oil-free makeup. So, if you must wear foundation, make sure it's oil-free so your face doesn't end up with a shine that is not the kind you're looking for. A better solution would be to apply an oil-free tinted moisturiser, which gives the skin a soft hint of colour and a much more radiant appearance.
5. Matte lip colors
Lipsticks that are creamy or buttery in texture will just melt off and spread around the lips. Matte lipsticks are ideal for humid weather as they tend to stay in place. You might even want to skip the lip gloss because it tends to slide around. A more suitable alternative is lip balm on naked lips and a satin or matte lipstick to top it off.
6. Cheek colour
When it comes to blush, you can go with a cream or powder formula depending upon the texture of your skin. This is one of those things you need in your humidity resistant makeup kit. If you have dry or normal skin, creamy cheek colors sink in well and smoothen out nicely on the apples of your cheeks. If you've got oily skin, go for powder blushes as a creamy blush will only cause you to feel greasy.
With the right makeup, you can look your sizzling best even in hot, sultry weather. These humidity proof makeup products are the perfect solution to end all your makeup woes.