6 Homemade Face Packs To Protect Your Skin From Damage This Summer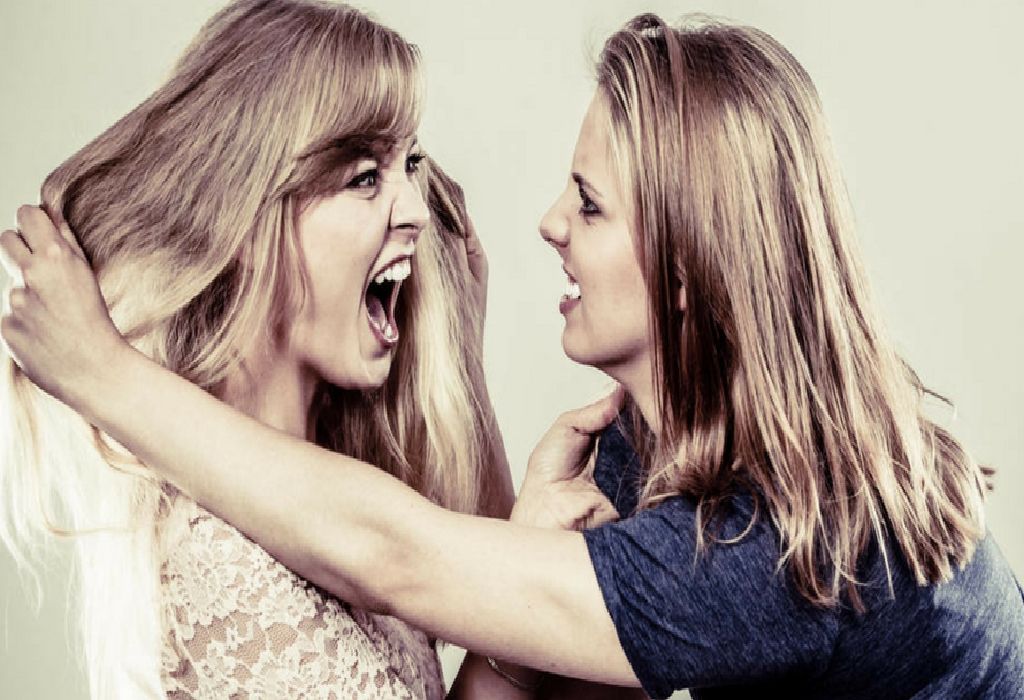 In this Article
Summers are fun, but the fun in the sun can also cause some serious damage to your skin! To save you from all those expensive summer skin treatments, here are some simple face packs made from ingredients present in your kitchen. Use these to keep your skin fresh, hydrated and glowing all through summer!
To most of us, summer is the season of mangoes, beaches and vacations. With the change in season, it is extremely important to pay attention to what you eat, drink and wear. But summertime also means extra skincare, something that many women tend to neglect.
Also Read: Skin Care Tips to Follow in Summer
Along with summers comes oily and dry skin, acne, blemishes, sunburns and tanning. If you travel outdoors often, chances are the damage caused by the sun on your skin will be quite extreme. In some cases, if precautions are not taken on time, damage can be irreversible.
Well, nothing really can replace your sunscreen lotions. However, with these simple homemade face packs, you can help repair any skin damage that happens during summer.
Homemade Face Packs for the Summer
1. Strawberry – Lemon Face Pack
Summertime can aggravate oily skin, which leads to open pores that attract germs and dirt. Also, not to forget the tiredness this season brings to your skin! A good strawberry and lemon mask can do the trick!
Strawberries contain salicylic acid which helps in eliminating oil content on the skin and helps in retaining its freshness. Lemon too, has the essential properties to impart freshness to your skin and also helps to keep it tight.
What Do You Need: Strawberries, lemon juice, yogurt and honey
How to Make The Mask
Take a few strawberries and mash them well
Add 2 tablespoons of lemon juice
Also, add a spoonful of yogurt and a tablespoon of honey to the mixture
You can apply this face pack on your face and wash off with cold water once it dries off.
Also Read: Tips to Deal with Acne and Pimples in Summer
2. Curd & Gram Flour Face Pack
If your skin gets particularly oily during summers and becomes very pimples-prone, this face pack is definitely for you. The gram flour (besan) face pack has anti-microbial properties that help curb the outbreak of pimples. Apart from this, this face pack can also help cool your skin and lighten the summer-tanned skin.
What Do You Need: Gram flour (besan) and yogurt
How to Make The Mask
Take 2-3 tablespoons of gram flour and add 1 tablespoon of yogurt to it
Mix the ingredients well to get a face pack like consistency
Apply the mixture to your face and once dried, wash off with lukewarm water. The results will be visible with the first application itself.
3. Watermelon Face Pack
Being a summer fruit, watermelon is known to keep the body hydrated and cool. Therefore, it works extremely well on the skin as well and imparts the same properties.
What Do You Need: Watermelon juice, cucumber juice, milk powder and yogurt
How to Make The Mask
Mix 2 tablespoons each of watermelon and cucumber juice
Add one tablespoon of milk powder and equal amounts of yogurt to the mixture and mix well
Spread this face pack evenly on your face and let it dry for at least 15 minutes. Rinse with cold water and pat dry your face. This face pack will clear the skin and also lighten blemishes.
4. Cucumber Face Mask
A face mask made out of cucumber is a boon for your skin during summers! This mask is suitable for all skin types and therefore works well even on sensitive skin, causing no irritations at all. Also, the exfoliating properties of sugar will help get rid of dead skin and impurities.
What Do You Need: Cucumber, Sugar
How to Make The Mask
Take one whole cucumber and peel it well
Grate/Grind the peeled cucumber thoroughly and refrigerate this for 10 minutes
To this paste, add some sugar and mix well
Generously apply this pack on your entire face and neck. Leave it for 15 minutes and rinse it well using cold water. The mask will help keep your skin cool in the summer heat.
5. Aloe-Vera & Orange Juice Face Pack
Aloe Vera is also known as the 'wonder' ingredient for several beauty and skin products. Orange too is known to be an excellent source of vitamin C that assists in skin tightening and reduces excessive dryness (which can otherwise lead to wrinkles and other signs of ageing). This face pack is great for reducing enlarged pores and removing excess oil from the face.
What Do You Need: Aloe Vera gel, orange juice
How to Make The Mask
Mix 3 tablespoons of orange juice with one tablespoon of aloe vera gel
Mix this well to get a good consistency
Spread this pack all over your face and allow it to dry for 20 minutes. Once the pack dries, rinse it off with cold water. This face pack hydrates the skin deeply and provides much-needed nourishment.
6. Apple Milk Cream Face Pack
Apples are rich in vitamin C – an essential nutrient for a healthy skin that boosts collagen production. Apart from this, they are also replete with antioxidants that help prevent cell damage caused by sun exposure and heat.
What Do You Need: Apple, milk cream
How to Make The Mask
Take a few apple slices and blend it in a blender to get a thick paste
To this, add a tablespoon of fresh milk cream and blend again to ensure the ingredients are mixed well
Apply this pack evenly on your face and let it sit for 30 minutes. Thereafter, rinse it with cold water. The collagen-producing properties prevent moisture loss from the skin and thus keep it hydrated and fresh for long.
?>