6 Great Reasons Why You Should Vacation With Your Sis!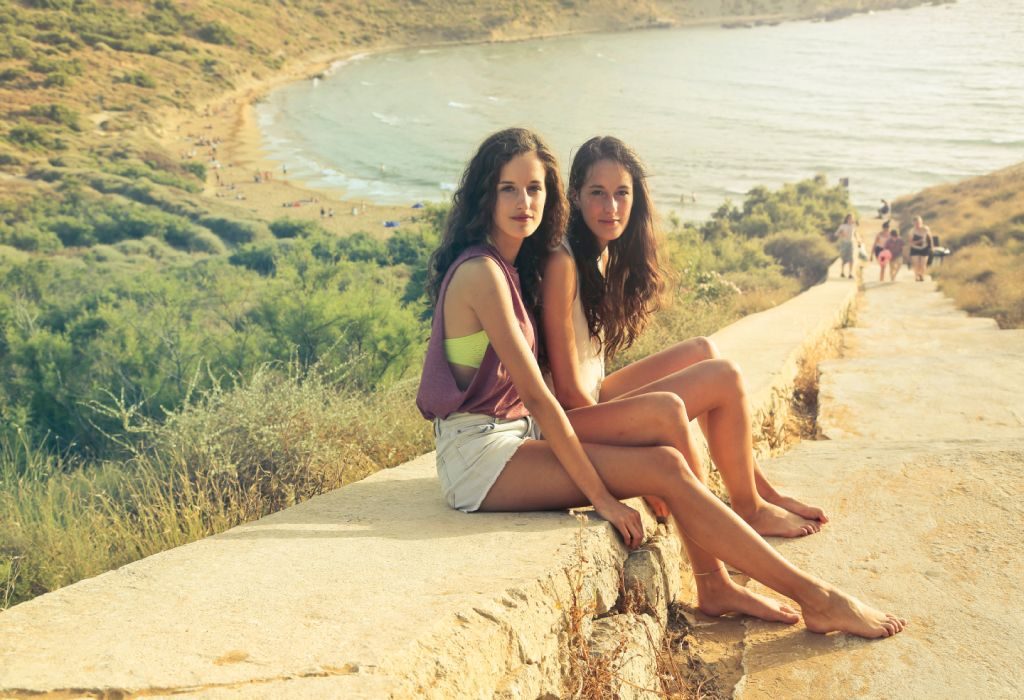 In this Article
Consider yourself privileged if you have a sister with whom you can share your hopes and dreams, and even your wildest vacation fantasies. There's no better way to celebrate this bond than taking a nice vacation together. Here are some unique reasons to be on a vacation with your sister.
Travelling is best enjoyed when you have someone to share your journey and adventure with and the best person to share this experience with is your sister. Growing up may have seen plenty of sibling rivalries but it's funny how once you're all grown up, you become thick as thieves. The next time you draw up a vacation plan, don't forget to include a dash of sisterhood in it.
Simple Reasons Why a Vacation Would Rock With a Sister
1. Your sister is your ticket to travel
Getting around your parents to let you go on a vacation wouldn't take much doing if you have your sister going along with you. She is your ticket to travel so make the best of it while you still can.
2. You don't have to be on your best behavior
When you travel with your sister, you can simply let your hair down and be your crazy wild self. Wild parties, late nights, drinks on the beach, or even hitch-hiking through the countryside. You can do it all and trust her not to tell your parents.
3. You're likely to discover another side to your sister
She may have always come across to you as being the more responsible and mature one, but she could just as well spring a string of surprises on you when you go on holiday together. Being in a new country and being exposed to new people and experiences could bring out a different side to her that you never knew existed.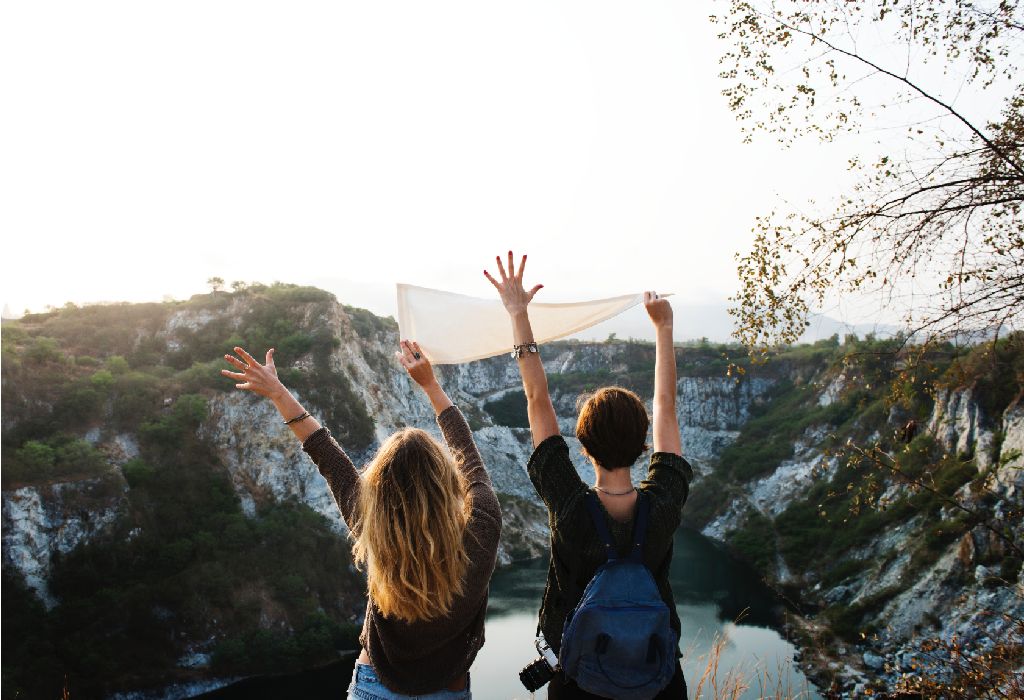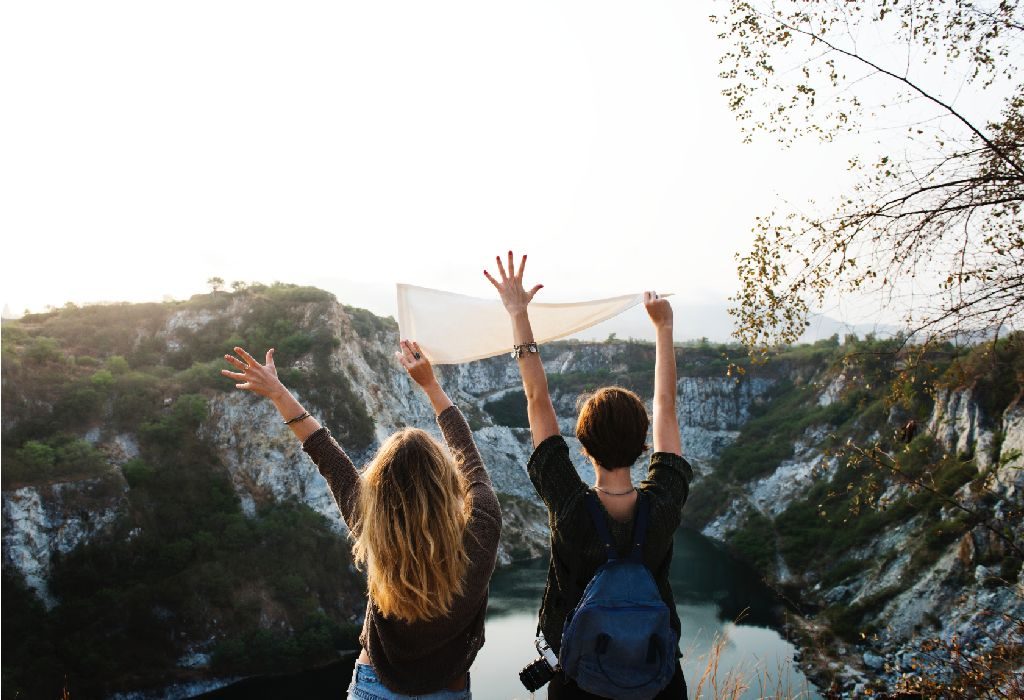 4. She's your money bank
Having an older sister is all the more reason to go travelling with. If you run out of money you know you can help yourself to your sister's ATM card, and this is one splurge she'll forgive you for. Of all the reasons to travel with your sister, perhaps this one will suit you and your wallet best.
5. Your sister will always have your back
Travelling with an older sister automatically tunes her into protective mode. No matter where you go, if you fall into any sort of trouble you can count on her to bail you out. She won't leave you to fend for yourself and will always have your back, because that's what sisters do best. They stick together!
6. You can travel light
Who needs a suitcase full of clothes when you can share each other's? She can pack her favourites dresses, your different coloured chinos and there'll be plenty space left for your shoes. Now, wouldn't that be convenient.
Travelling with your sister is fun and adventurous. There can never be a dull vacation with her. These alone are unique reasons to be on vacation with your sister, incredible moments that should be experienced as least once in your lifetime. Shared experiences with your sister not only bring you closer to each other but also create endless memories that you can both reminisce over long after.