6 Fashion Mistakes That Instantly Age You and How to Avoid Them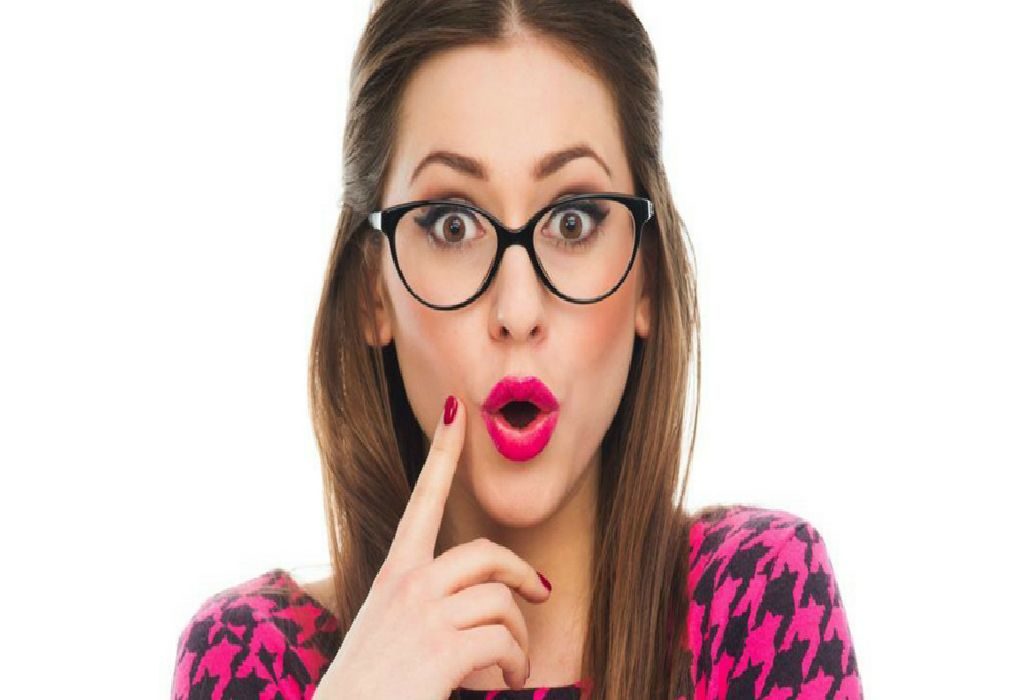 Every woman wants to look vibrant and fashionable. But sometimes in an attempt to look great, you end up making fashion mistakes that make you look older. Find out the common errors that just don't do a swell job in helping you look gorgeous.
Some new moms desperately try to shed the pounds to fit into pre-pregnancy clothes. But what if they just no longer flatter and instead make you look like you're trying to hard? Sometimes, even spending thousands of rupees on expensive clothes and make-up to roll back the years don't work. What you need are simple tweaks to help you avoid certain mistakes.
Fashion Mistakes that Instantly Age You and How You Can Avoid Them
1. Dismissing Colourful/Bright Clothes
How? – By picking colours that are NOT present in your wardrobe.
Bring some bright colours into your wardrobe to create gorgeous style. While black can make you appear slimmer, it can also make you look a little gaunt. But if you can't let go of that pretty black dress of yours, it's all right. Just prep it up with hot pink heels and a statement necklace. You can also add a pretty printed shrug and tote a trendy handbag.
2. Wearing the Wrong Bra
How? – Try on several styles to find one that lifts and supports your breasts.
This is one of the most common fashion mistakes that women make. Remember, your bra could be the missing puzzle piece for the perfect outfit. Breastfeeding and age may have left your girls less than pert so it's important to get the right bra. You'll be amazed by the change and will feel awesome.
3. Not Wearing Skirts
How? – Try on different patterns, and find one that suits your body type.
Skirts are trendy but finding the perfect length for you matters. A big fashion mistake women make is to cover up with long skirts simply because they're getting older. But a ladylike midi skirt or a knee-length skirt can be a far better choice. A-line or pencil skirts are wonderful picks and go very well with blouses featuring V-necklines. You can wear them to your child's parent-teacher meeting, to entertain guests for lunch and even to dates.
4. Sticking to 'Safe' Shoes
How? – Try and pick footwear that is coordinated with your different outfits – flat chappals for Indian wear, heels for dresses, pumps for skirts, and so on.
Have you given up on heels? It's time to shake it up and give yourself a break from making fashion mistakes that age you. You can still rock a pair of killer heels with grace, at least on dates and special occasions. Invest in a couple of top quality footwear so you get comfort and style. Go for stilettos with three-inch heels and pretty kitten heels to wear with dresses and flowing palazzo pants.
5. Using "Granny Glasses"
How? – Don't feel shy to try on dramatic frame-styles!
Embrace a trendy geek-chic look in glasses with thick frames and sexy prints. Ditch your rimless glasses for a pair of cooler frames. A little bit of sparkle, embellishments and brighter colours will take away years from your look. If you aren't comfortable with bright colours, something in navy blue with tiny studs on the edge of the frame is a great choice.
6. Not Using Accessories
How? – Go for the minimalistic look with bold prints and colours, and accessorise heavy with plain/simpler outfits.
Bring out your feminine side by accessorising outfits stylishly. You can brave away evening winds by wearing a voguish scarf while beach-time fun can call for a sun hat and long beaded necklaces. Clutches and earrings, meanwhile, can easily play up ensembles for dates and Sunday family outings.
Even if you aren't in the mood to deck up, try to avoid fashion mistakes that make you look older than you are. Dress up the right way, wear lingerie that fits and lifts, and accessorise with well-chosen ornaments. You'll be commanding compliments every time!