6 Celebs Who Are BFFs With Their Moms!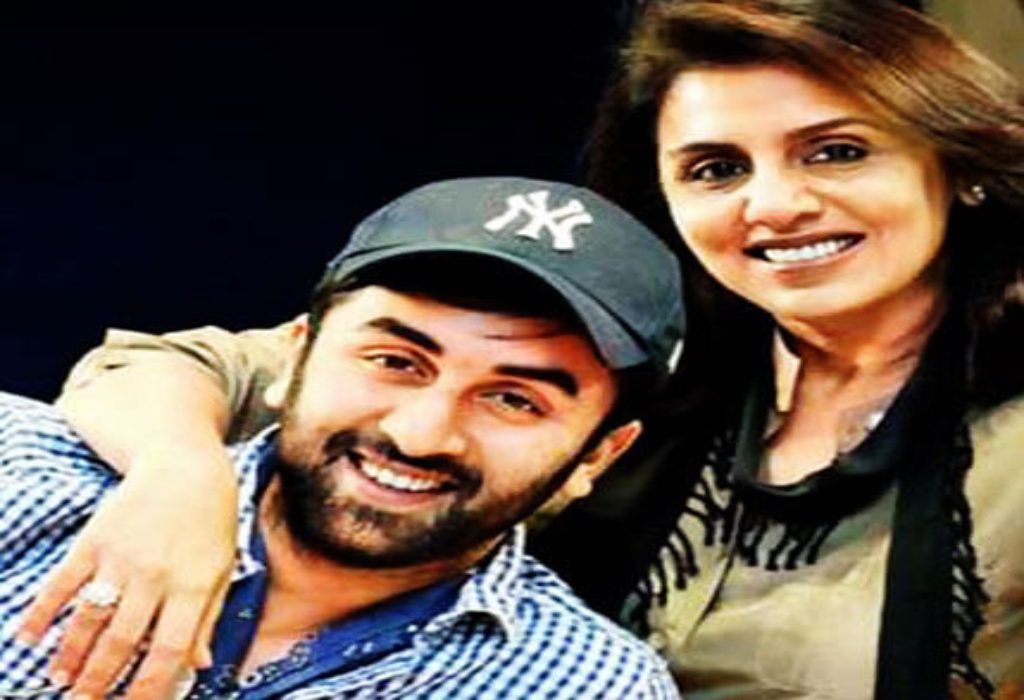 From walking by their side through highs and lows to sharing fun moments on a relaxed day – moms make the best companions. After all, who but mom can be the perfect friend? These Bollywood stars and their mothers couldn't agree more!
1. Ranbir Kapoor
The golden boy of Bollywood shares a strong bond with mother Neetu Kapoor (above) and often goes out for dinner with her, his link-ups with actresses in the industry notwithstanding. The coolest part of the mother-son relationship? They have even acted together in a movie titled 'Besharam'. We can only imagine how much fun the sets would have been.
2. Shraddha Kapoor
The 'Aashiqui 2' actress is also best friends with her mom Shivangi Kapoor and they regularly attend social outings together. In fact, Shraddha celebrated Mother's Day with her mom last year at the P&G 'Thank You Mom' campaign launch. She even strummed the guitar and sang a song for her mom at the social do. Awww!
3. Kareena and Karishma Kapoor
It is not easy for any mom to bring up two daughters single-handedly. Maybe that's why the Kapoor girls dote on their mom Babita Kapoor. While the daughters built their respective acting careers, Babita never left her daughters' side and continues to often accompany them to film sets.
4. Sonam Kapoor
The style diva and B-Town actress is best friends with her mother Sunita Kapoor. Her doting mom often gives her pleasant surprises to perk her up on long shooting schedules. Reportedly, Sonam is also slated to deck up in mommy's jewellery in an upcoming film. What could possibly be cuter?
5. Abhishek Bachchan
Junior B dotes on his mother Jaya Bachchan. You can always find them together on the red carpet, at film premieres and social get-togethers. With two other terrific women in his life – wife Aishwarya Rai Bachchan and daughter Aaradhya – we say Abhishek is quite the ladies' man.
6. Soha Ali Khan
These two beautiful ladies don't just look alike; they also think alike! Soha and her mom Sharmila are puzzle-buddies, bonding over a game of Crossword whenever they have the time. Between that, and scouting for things in her mother's wardrobe – sarees, shoes and bell-bottom-pants – we'd say Soha has a wonderful buddy in her mother!
The bond that Bollywood celebs and their moms share may not always be highlighted by the media but sure is heartwarming. In the turbulent film industry, witness to breakups and failures as much as glitz and glamour, this is one relationship that stands the test of time. The next time you watch one of these film stars celebrating their hits on the red carpet, know that mommy has a major role to play in the success!