6 Apps to Help Finish Your Glass of Water Now!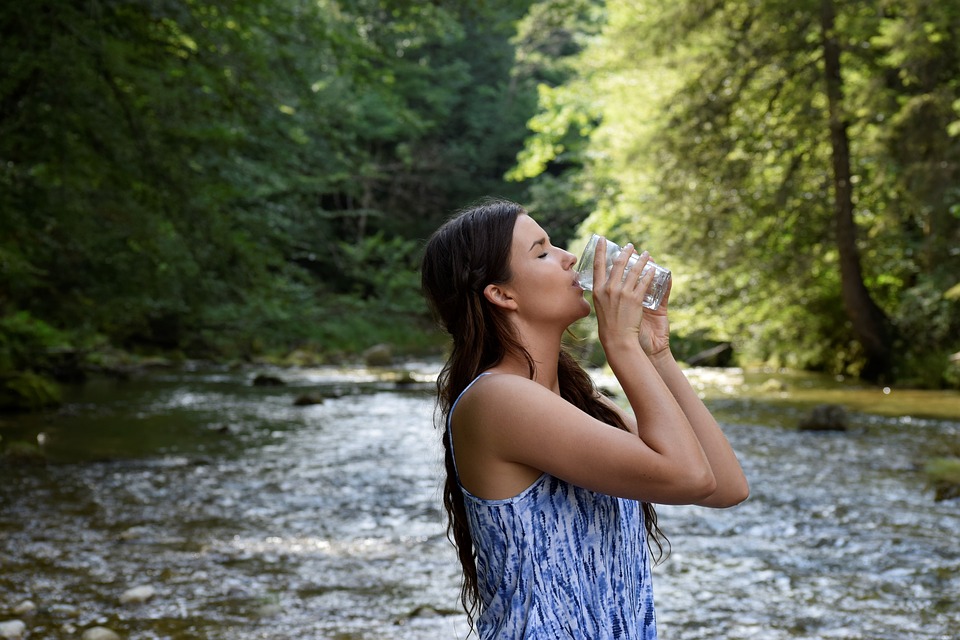 In this Article
There's no fitness without ample water! Whether you drink a decent amount of water or you barely drink at all, keeping a record of your consumption can show you how much more you need to drink. To make the task easy, take your pick of the best drinking water reminder apps.
Drinking water isn't rocket science, but chances are you still tend to skip your daily intake. The problem is that water is absolutely essential to reach any type of fitness goal! Maybe you're too busy with work or maybe you forget. Whatever the case, you no longer have to fret about not meeting your body's water requirements. With some amazing apps that you can download on your smartphone or tablet, you won't struggle to drink enough water anymore.
Best Apps to Help You Drink Water
1. Waterlogged
An easy way to start meeting your daily water quota is with the help of Waterlogged, a drinking water reminder app that makes sure you drink enough throughout the day. It lets you set reminders after which you enter your water intake. The default setting is 64oz of water but you can easily change it. Anytime you drink water, tap the bottle icon to enter the quantity you just drank.
2. Aqualert: Water Reminder H2O
Aqualert is another great drinking water application. It's simple, easy to use and informative as it lets you know how much water you should consume based on your weight, sex and activity level. It allows you to set reminders according to your preference. If you're looking for an app with the works, this is it.
3. Plant Nanny
What can be cuter than plants reminding you to drink water every day? Plant Nanny lets you grow cute plants with the water that you consume. Every time you drink and tap the glass icon, the water is 'absorbed' by the plants and allows them to grow. They'll remind you how many glasses of water you need to consume each day.
4. Hydro Coach – drink water
Hydro Coach is a daily water intake app that helps you stay hydrated. It features a water consumption calculator and allows you to peep into the history of the amount of water you've consumed per day. It's easy to check your daily and monthly water intake and see if you need to drink more or even less.
5. Water Your Body
The Water Your Body app will remind you to consume water and at regular intervals. A comprehensive graph and a log of your consumption will help you chase your water drinking target. This track water intake app is the smart solution to stay healthy, happy and glowing.
6. Eight Glasses a Day
This is a very simple water drinking app to monitor how much of the life-giving essence you consume. Each time you take a glass of water, you just need to tap a glass icon on your smartphone's screen and it gets empty. Once you empty all the glasses you get a water intake-related tip.
With these best apps for drinking water, you'll never fail to meet your quota every day. Water is essential for your body and even if you don't necessarily feel thirsty, you need it. Get your favourite app and let it help you be on the way to better health.