6 Aphrodisiacs You'll Find in your Kitchen (and How to Put Them to Work)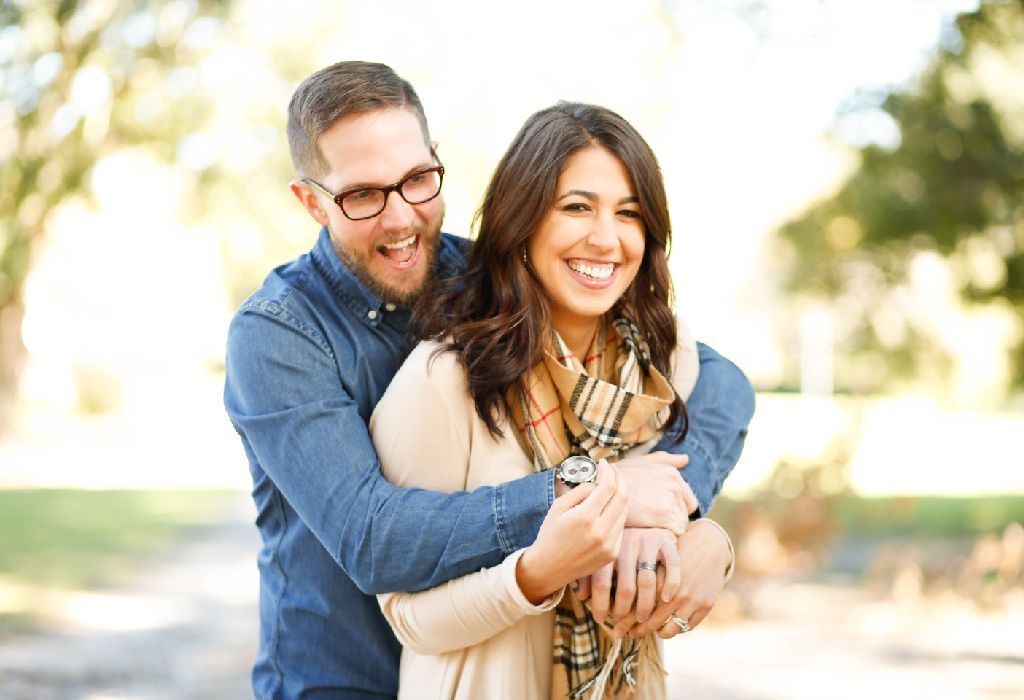 In this Article
When they say the way to a man's heart is through the stomach, they mean more than gastronomic delights. Did you know that your kitchen is a great place to find aphrodisiac foods for men and women? Gear up for some tasty action under the sheets!
After a hectic, chaotic day handling a baby and managing the home, there is nothing that can seem to get you in the mood, right? Wrong! There are powerful aphrodisiac foods, tucked right in your kitchen cabinet that will set your libido on a propitious track. These common kitchen ingredients can quickly reveal their miraculous properties and make your love life thrive.
6 Common Sex Boosters that are Just a Kitchen Away
1. Honey
This natural aphrodisiac is rich in boron, which stimulates both estrogen and progesterone. Take out that jar of honey you've been saving for pancakes. Add a dollop in your green tea and your husband's morning cereals to sweeten your bond in the bedroom!
2. Blueberries
The high oxidant content in blueberries makes it one of the best aphrodisiac foods for stimulating sex drive and keeping problems like erectile dysfunction at bay. These potent berries improve blood circulation and regular intake spikes your partner's stamina. Awesome reasons to make a blueberry cheesecake, press it into a juice, or eat it up straight from the can.
3. Chocolate
In the list of romantic foods, there's no missing out on chocolate. It has been shown to be a stress-buster as well as a mood enhancer (we aren't even getting to how good it tastes). Let your partner chomp on a bar of dark chocolate to soothe those frayed nerves. Making love will kill the stress while the heavenly taste of the chocolate will linger long after you both lie heaving in pleasure!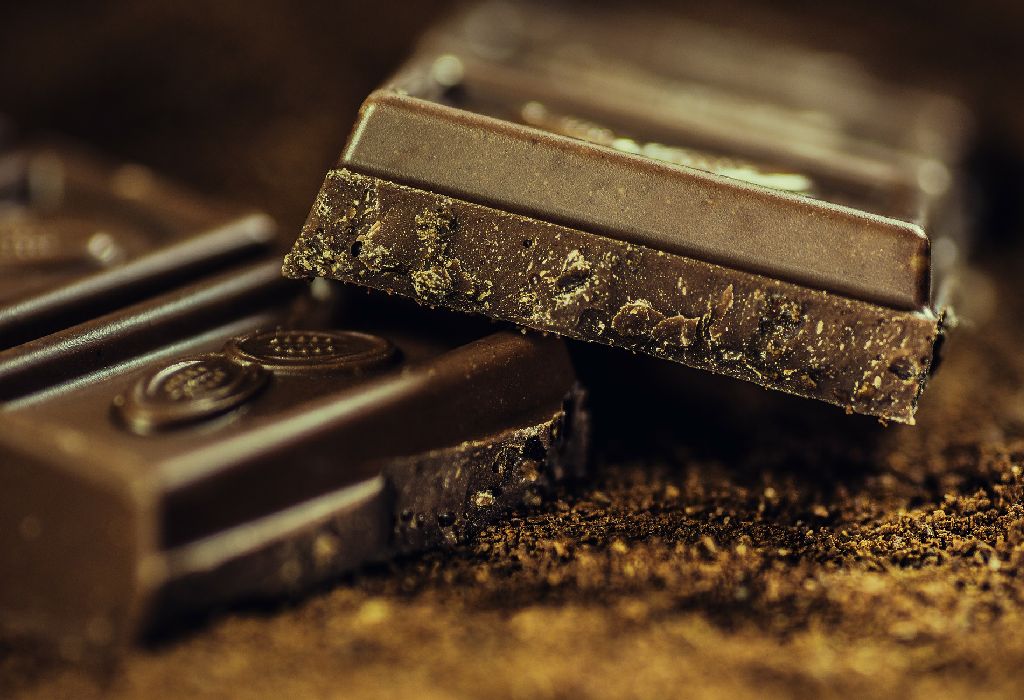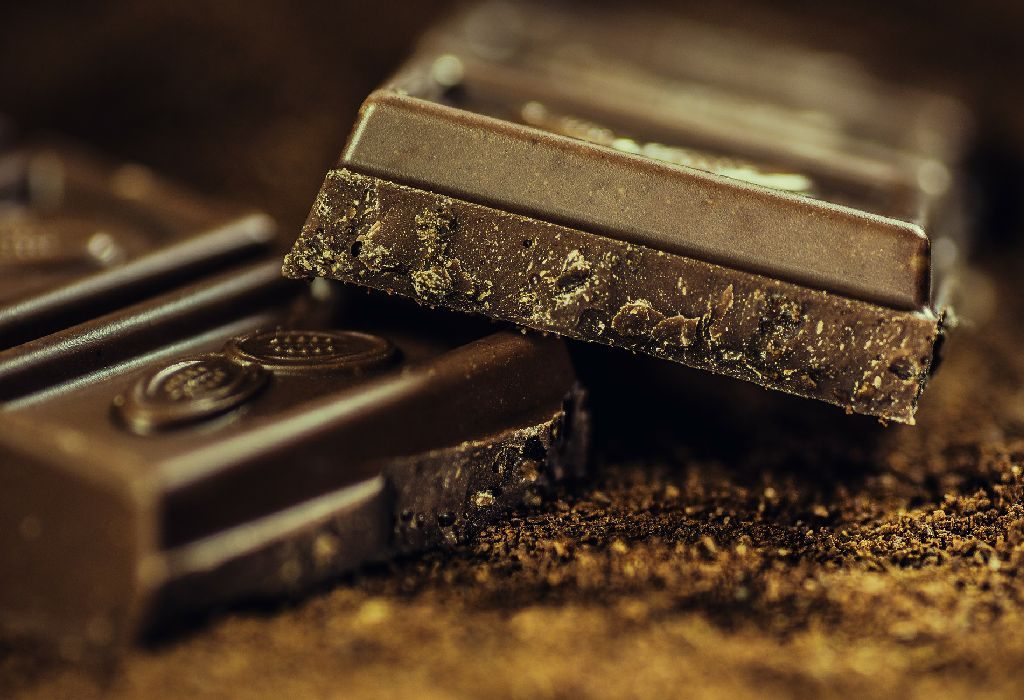 4. Banana
No, this fruit isn't here just because of its phallic shape. Counted as one of the common aphrodisiacs (favourite of the friskiest animals ever – monkeys), bananas contain chemicals that boost testosterone levels. Moms, if you are too frazzled after handling the baby-full day, grab a banana or sip some banana shake. It's an instant energy lift that will also get you ready to welcome hubby when he comes home!
5. Nutmeg
There is nothing like a generous helping of nutmeg in your food to spice up your sex life. Known as a powerful aphrodisiac, nutmeg significantly hikes libido by increasing blood flow. While the list of its effects on humans is inconclusive till date, it definitely gets mice to be perky. Plus, that distinct nutmeg flavour is interesting in itself!
6. Coffee
A cup of freshly brewed coffee isn't just your regular morning wake-up alarm, but doubles up as a love portion that keeps your libido hale and hearty. Coffee spikes the level of dopamine (controls the pleasure centers! ) in the body. This means that this drink lifts the mood, increases blood circulation, and gets your adrenaline pumping- all of which is good for a day between the sheets.
These aphrodisiac foods and drinks for men and women will help keep your love life energetic, and free you and your husband from the pressures of a regular day. Go on a sexy diet right away to spice up your relationship and to keep you happily ensconced in love for a long, long time.