5 Work Presentation Goof-ups you Must Not Make!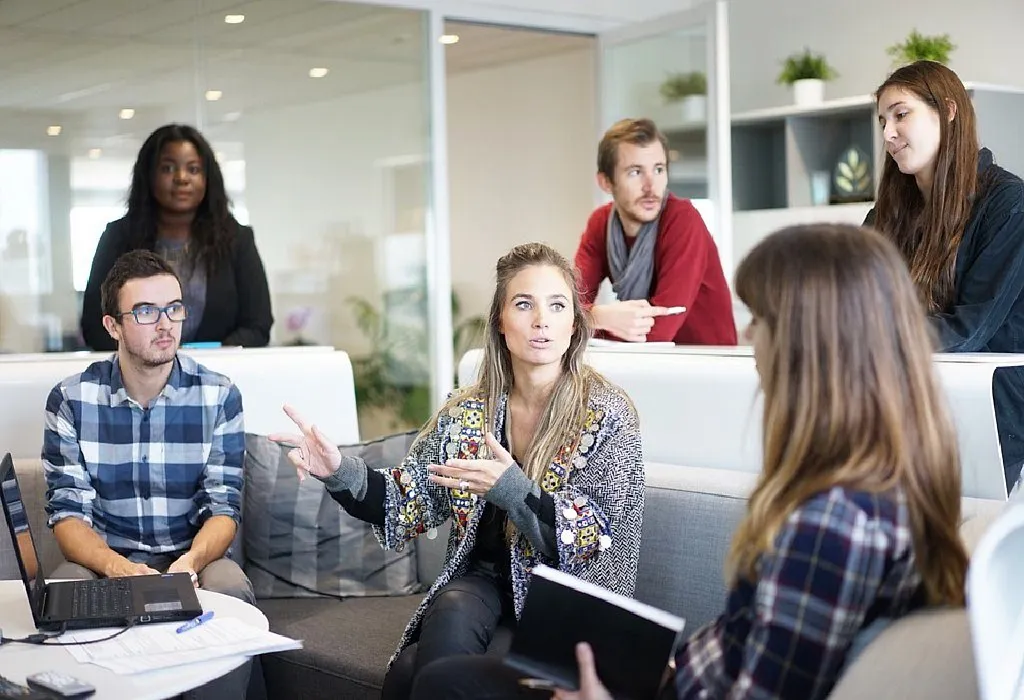 In this Article
Knowing what not to do during a presentation and brushing up your professional skills is crucial for a successful work life. Refrain from any negative comments or those that make you look unprepared or nervous. Your work presentations require a totally balanced, rehearsed and confident self! So, strike a professional pose and get, set, go!
If any of your work presentations begin with sayings such as "Oh lord, am I nervous?" or "I hope my slides are in order", then there's scope for a lot of changes! Well, there's absolutely nothing wrong about being honest about failed projectors or speakers. But then, it's unacceptable that you offer your audience a peep into your lack of preparation too. There are certain phrases that are best avoided in start-up pitches, inspirational speeches and company reports.
5 Things to Avoid During a Presentation
1. "I'm unprepared. I wish I did not feel so funny."
Mark these words. They are the first to signal what not to do during a presentation. By saying this, you're introducing your listeners to a negative theme right away. C'mon, there are very few orators who don't wobble in their knees when on-stage. But, does everyone need to know?
2. "The touchpad is not working."
So? Weren't you supposed to get everything online and in order beforehand? Apart from showcasing yourself as an irresponsible person, you've suddenly made others aware of what they are in for. You've drawn them away from your yet-to-begin narrative to a glitch or problem. As a result, you can forget about gaining their 100 percent attention on what you plan to show or say later on.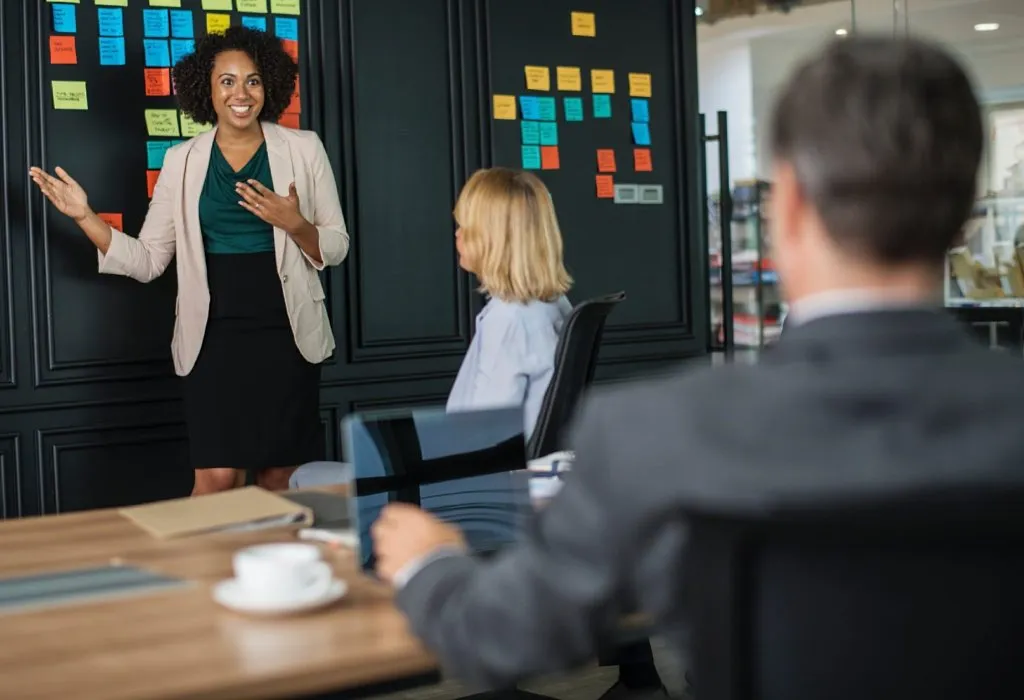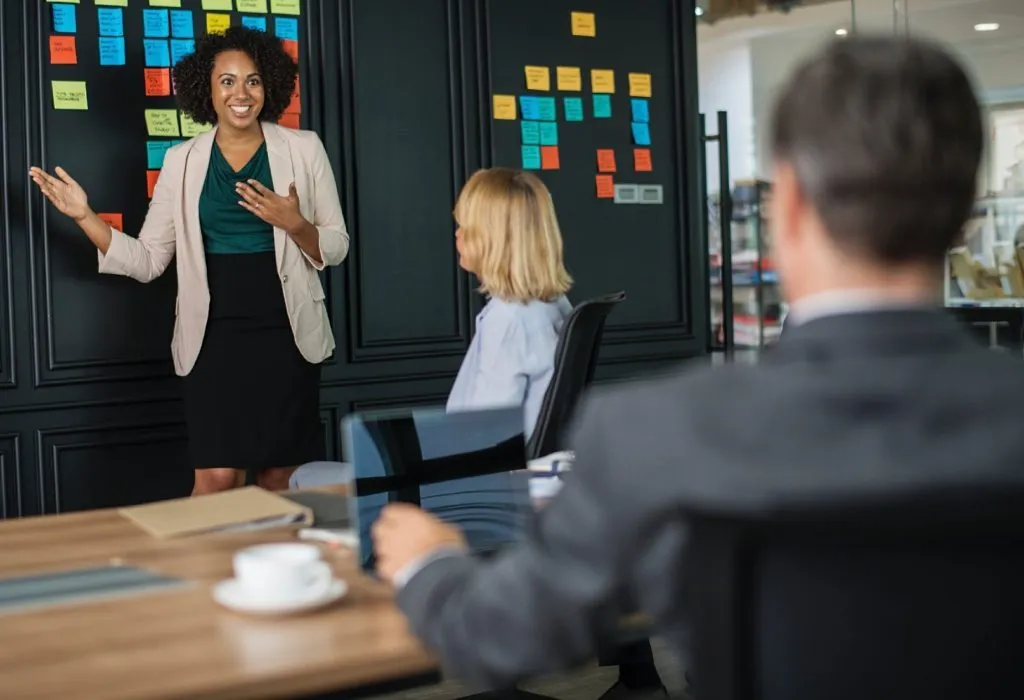 3. "I think you are finding it tough to read this."
Steer clear of making any comments on your slides, least of all, negative ones. Use bigger fonts to allow legibility from a distance. Ensure that you don't use gaudy themes that take the focus away from what you wish to say. It helps to ask for peer help. This way, you'll get to know all that may go wrong before the limelight falls on your presentation.
4. "May I have your complete attention, please?"
Be aware, there will be Whatsapp pings and Facebook alerts coming in the way of your audience and your speech. Expect all sorts of other distractions too. The only way of grabbing eyeballs and gaining the undivided attention that you seek is by delivering an excellent presentation!
5. "Do I have time for the remaining slides?"
Again, this shows a total lack of preparation on your part. You have a hall full of people giving their precious time to know what you have to share. It's unfair that you choose to lose track of the time that was designated to you. It's unprofessional besides being boring too!
These are just a few of the many sayings that are best termed as "goof-ups." Apart from speaking ill about your overall presentation skills, they place you in a bad light in no time. Steer clear!