5 Ways to Use That Sexy Lube – Outside the Bedroom!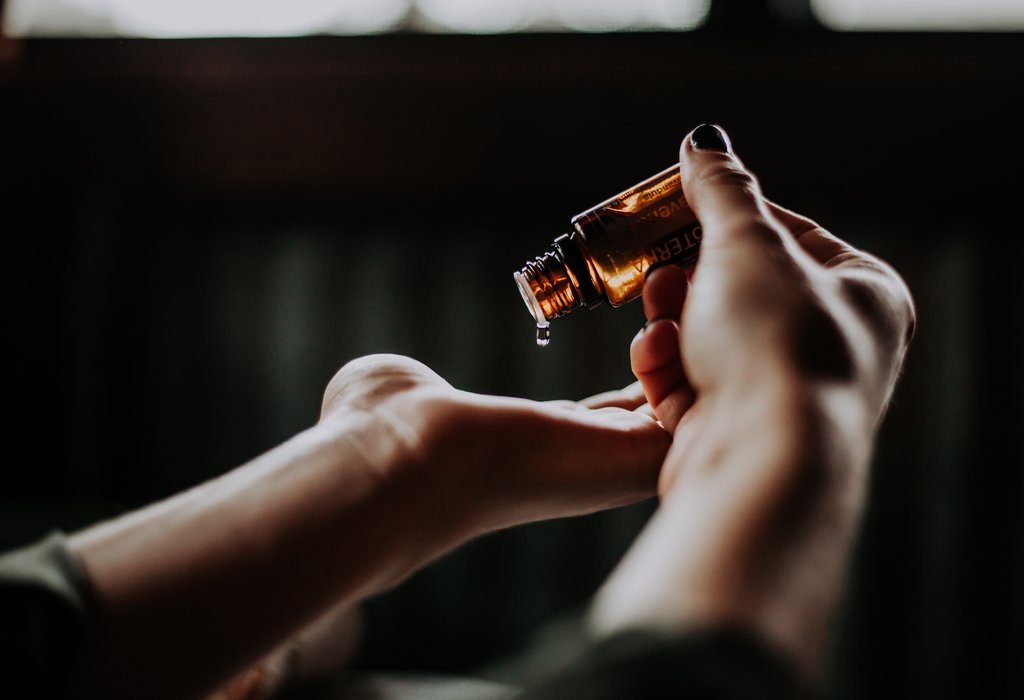 In this Article
Who could have thought that lubes could be put to uses outside the bedroom? Suddenly, lubes seem far more interesting than the gooey stuff you associate with sex (not that this isn't phenomenal in itself!). Here are some fun ways of using your lube that will leave you stumped.
We left you guessing, didn't we, about what lube could be used for other than sex? Well, there's nothing like investing some time in adding value to available resources, especially the ones that lubricate well. The different things lube can be used for if not sex are bizarre enough to confound you!
Genius Ideas for Your Lube Bottle
1. Keep Blisters and Rashes at Bay
We can imagine racks selling three-in-one body washes, conditioners, and shampoos, but lubes that are multi-purpose? Yes! Women who undergo intense physical activity may use their personal lubricants for not merely sex, but also for preventing sports bra rashes and chafing during runs. Whoa!
2. A Lip Balm with a Difference
Thinking of better ways of giving hubby a wet taste of what to expect as the evening unravels? You're lucky if you own lube that smells a bit like you in action; simply smear it on! You may end up getting more than you bargained for, we think.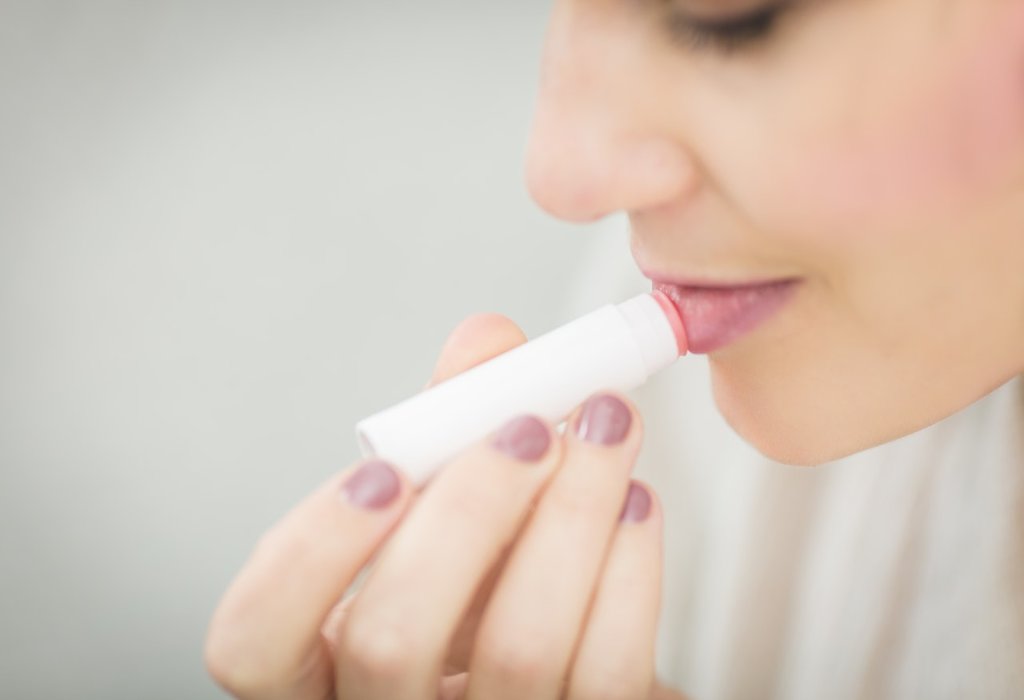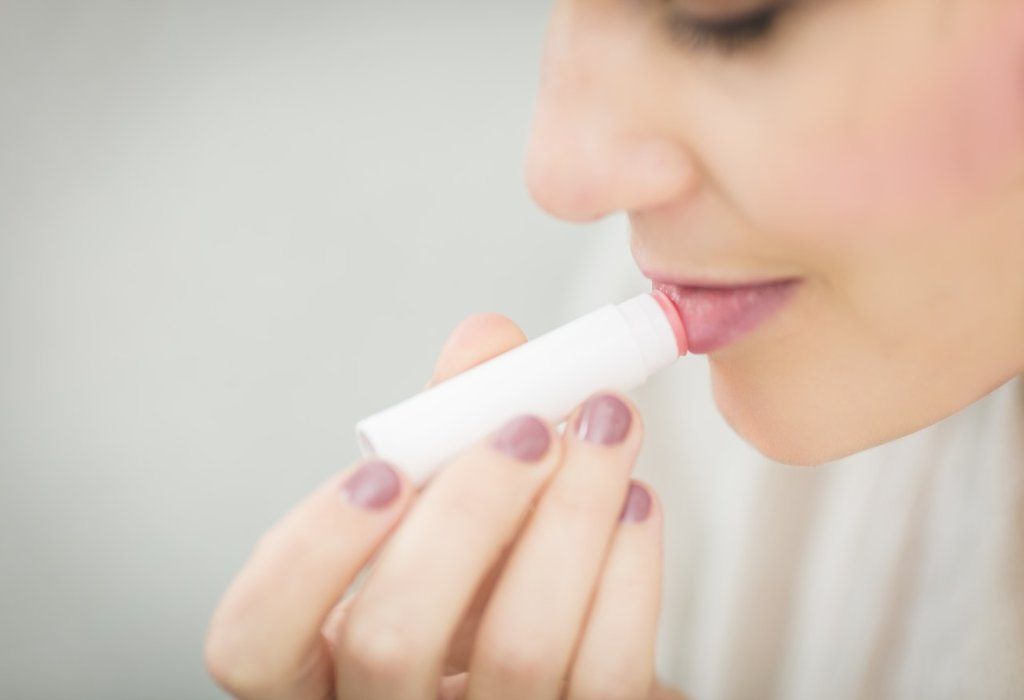 3. Shut off The Creaks
If you're tired of creaking doors when you return home after a long day at work, then slather on some lube on the hinges. Say 'goodbye' to horror-movie like sounds and set your mood for more exciting things in life with your lube. So, if you've been thinking about the use of lube other than sex, then creaking doors and windows are your answer.
4. Slip off The Ring
Stop struggling with that ring that refuses to budge off! Simply dab a generous helping of lube on your finger, turn the ring around once or twice, and watch it slip off easily. However, do remember to wipe off the lube before putting on the ring again, or you'll soon be down on your fours looking for it instead of indulging in more exciting things!
5. Time to Get Creative
Having the urge to make cool decoupage trays or coasters, but too lazy to hit the craft store next door? Fret not, simply smear the coaster or tray with thin layers of lube and go about pasting the paper cut-outs. Besides being a pretty piece of creativity, this craft idea will for sure set the mood for some good fun in the evening. Lost? Just imagine placing your drink on a coaster that smells lightly of sex. Interesting, eh?
These are just some uses of lube other than sex. We are sure you can now think of several equally sexy others. After all, you have every right to be naughty every once in a while!