5 Ways to Rid Your Face of Spots!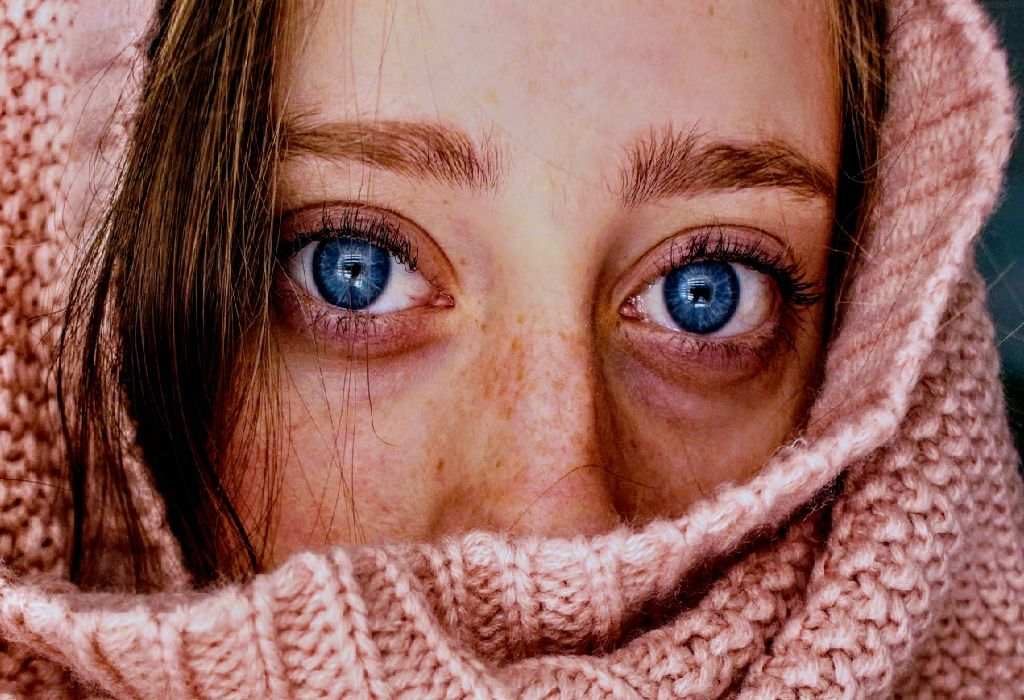 In this Article
Facial marks are seldom permanent and can be removed with the right remedies. Understand the causes of dark spots and marks on your face, take help of some proven tips, and prepare to hear 'wows'!
Do your dark spots haunt you every time you look at yourself in the mirror? You are not alone! Excessive exposure to the sun, over-production of melanin, hormonal imbalances, and other causes of dark spots can leave your skin looking listless and dull. Also, if you happen to be pregnant or are approaching your menopause, you may also notice some dark spots on your face. These proven home based remedies and tips will help you get rid of your woes – and at the earliest too!
What To Do for Dark Spots On your Face
1. The Goodness of Aloe Vera
Look around for gel-based formulas containing aloe vera, as they seep into your skin with ease and clear the spots from deep within their roots. Alternatively, grab some fresh aloe vera, make it into a pulp, and apply straight on facial marks. Either way, just a few applications can greatly reduce dark spots on your face!
2. Gram Flour for Skin Exfoliation
Exfoliate your skin regularly for the removal of dark spots on your face. Take two teaspoonfuls of gram flour, mixed with a small quantity of milk, and apply on the spots. This effective paste helps you remove the dead cells on the top layers of the skin and lightens your dark spots too. You may also go for a scrub made of oatmeal and almonds—it works wonders!
3. Vitamin C—Sour and Fresh
Another natural way to remove dark spots on face is Vitamin C. Whether its lemons, oranges or any other fruit packed with Vitamin C, the presence of ascorbic acid in your facial rubs will help remove the last traces of your dark spots. Make a lemon and honey face mask and apply it on your face. Leave it on for 30 minutes and rinse off with cold water. Do this regularly for positive results.
4. Vitamin E oil for Smooth and Shiny Skin
Before going to bed, massage the affected areas of your skin with Vitamin E oil. Consume foods rich in Vitamin E such as apricots, almonds, peanuts etc. Vitamin E helps in repairing damaged cells and strengthening the new ones. Remember how Vitamin E capsules helped you get rid of fine lines and stretch marks? It works for these marks too.
5. Onion Juice Attacks Skin Pigmentation too
If you're still wondering how to get rid of dark spots on your face, then stop by at the grocer's for some onions! Yes, onion juice applied on dark spots in its raw form helps in fading away facial spots. You may smell a little 'ugh' for a while, but then it's all for a good cause—right?
These simple home remedies to get rid of dark spots will help you look radiant and youthful all over again. However, if problems persist, then it's a good idea to visit your dermatologist to help you identify the root cause of your dark spots and advise treatment accordingly.