5 Ways to Look Magical in your Little Black Dress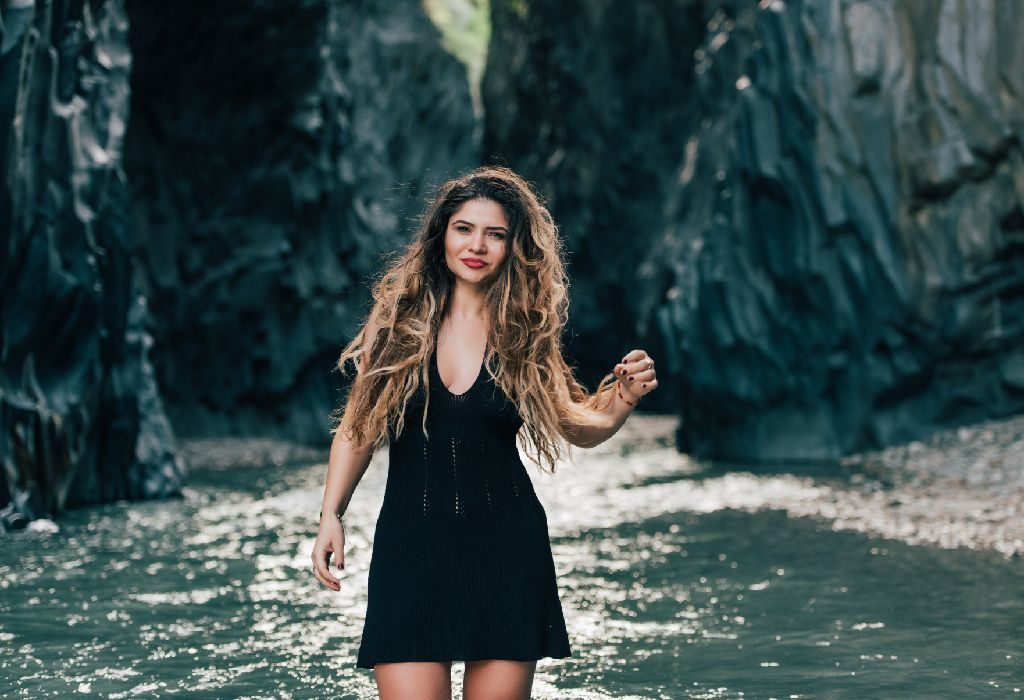 In this Article
If there was an award for the most versatile item in your closet, the little black dress would win it hands down! No matter what the occasion, it is perfect when styled right. Some interesting ways to style a little black dress will have you look stunning each time.
Do you have a little black dress that fits you perfectly and makes you look gorgeous? If you love wearing your LBD to a date, a cocktail party and to functions at the office, ensure you style it to suit the occasion. If you don't have one and are wondering what an LBD dress is, it's a black dress that varies from short to medium in length. Get one immediately and take a little help from creative ideas and trendy accessories to rock the world!
How to Wear a Little Black Dress In Style
1. Don a jacket
Pair an LBD with your favourite jacket to lend an extra layer of style. Wear a denim jacket and a stylish hat with a little black dress for a casual event or to take your children to school. Make heads turn at a semi-formal do by wearing a sequinned jacket with the same black dress. Add sheer black stockings and stilettos to get the perfect look.
2. Bling it
Want to dazzle your husband in a little black dress? Wear a chunky neckpiece with an LBD featuring a plunging neckline. If you have a halter-neck dress, sweep up your hair into a French twist and wear long drop earrings embellished with stones. He'll definitely have his eyes on you all night long!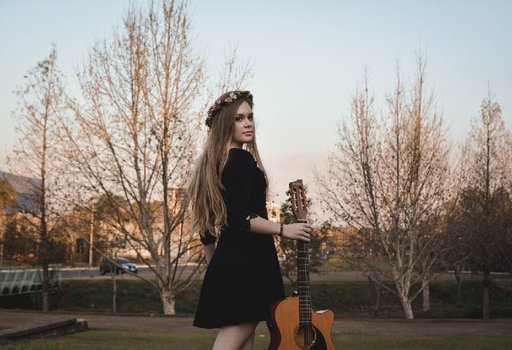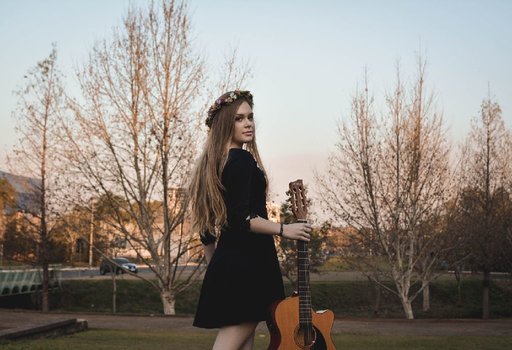 3. Wear a wrap
Take your pick from impressive wraps and scarves and add a touch of colour to a little black dress. Tie a wrap or a scarf around your neck and leave the ends dangling to the front, or just throw it around your shoulders. Perfect for every season, this look can never go wrong. Finish it with red lips and a touch of bronze on the eyes.
4. Accessorise it right
You can greatly increase the appeal of your look by choosing the right accessories for your little black dress. Achieve a cool look by carrying a bright-coloured clutch with your LBD. Pair it up with a metallic belt or add even more colour with a vibrant belt featuring small studs. It's a great look for wearing to a special night out or even to an office party.
5. Less is more
A minimalistic look goes best with the little black dress. You can pair it with flats or stilettos. Either way, you'll look chic and trendy. Let down your hair or wear it in a simple bun and stick in a few embellished bobby pins. Go for small earrings and nude makeup for a simple yet elegant finish.
So, what is an LBD dress? A rockstar that offers infinite styling options! These are just a few ways to wear a little black dress and you can dazzle in your LBD in so many more looks. And hey, if you don't have an LBD yet, why not go shopping!!