5 ways to Fight Post-Breakfast Hunger Pangs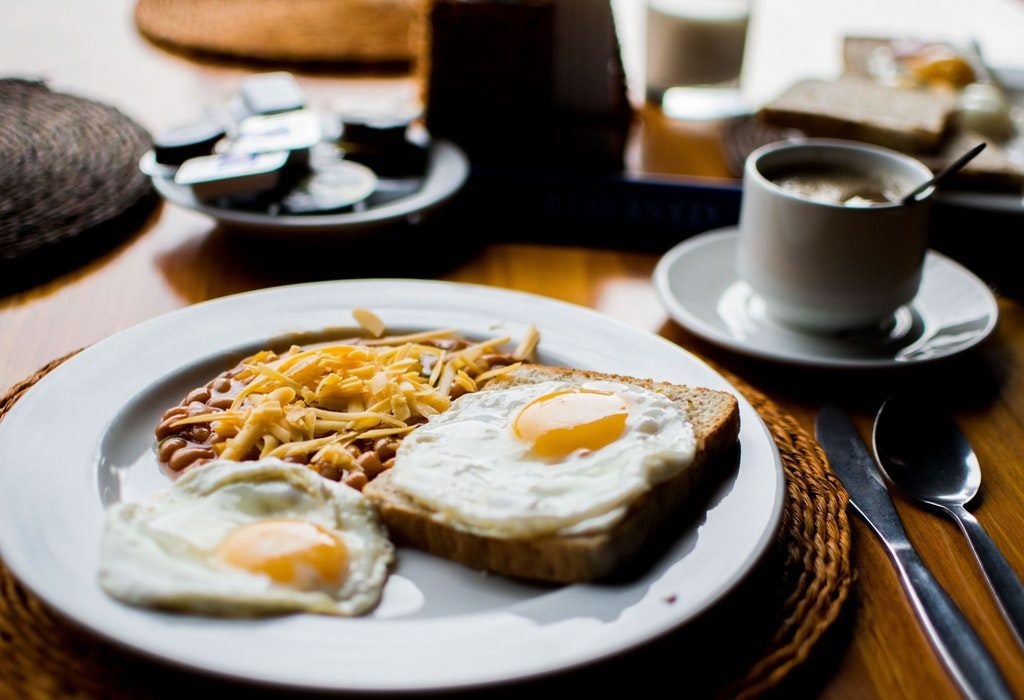 In this Article
Are you always hungry after eating breakfast? This can make your fitness challenge go haywire! Chances are, your calorie intake is not as much as it should be. Do not be alarmed; a little guidance can get you back on track.
If you have trouble fighting the urge to eat again after breakfast, relax; you aren't alone. There are a number of reasons that explain these hunger pangs and a few concrete steps can make such feelings go away for good!
How to Fight Post-Breakfast Hunger Pangs
1. Calorie crunch
Breakfast is the most important meal of the day. Period. It should fulfil your requirement of 300 to 400 calories per day. If you want to shed those extra pounds, stick close to the 300 to 350 range. When this segregation is made, you'll not have to worry about snacking every few minutes.
2. Hello fibre and proteins!
A lack of proteins and fibre in your diet can make you feel hungry often. However, foods rich in fibre and proteins produce appetite-suppressing hormones that'll help put the lid on binging. Chuck processed foods and reconsider what makes a good breakfast. Foods that have soluble fibre are best because they help form a digestive gel.
3. Dump wrong choices
Do you pick cheese, pancakes and oatmeal for breakfast? These breakfast choices don't satiate your hunger as they don't have essential proteins. Choosing iced scones or even granola bars will leave you hungry too. They might pump you up with energy for the moment, but it'll soon dissipate. How to have a good breakfast then? If you have a sweet tooth, stick to filling meals like banana bread or even a smoothie. A smoothie helps fill the void of having given up sweet breakfast options.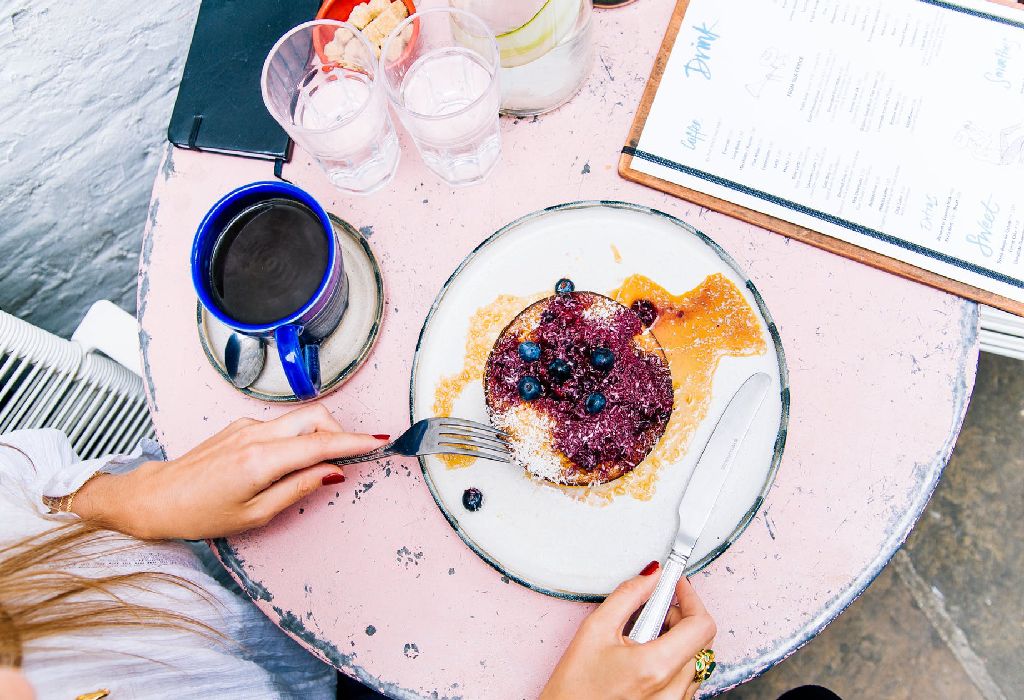 4. Is it hunger or something else?
More often than not, you might mistake a headache, fatigue, or fogginess as a sign of hunger. It could be just the opposite. If you constantly feel the need to eat, it probably means that you haven't had a good night's sleep. Or, it could be that you're dehydrated, PMS-ing, or your blood sugar levels are off the charts. Take a few minutes to think whether you're actually hungry before you start binging on food.
5. Some snacking is okay!
If you had a healthy breakfast in the morning, you should not feel hungry for close to 3 hours. But snacking is okay when you've gone light on your morning meal. So if you're hungry after eating breakfast. Snacks that are rich in proteins, healthy fats, and carbs (and under 150 calories) are perfect options for you.
Light snacking every two hours is a great way of killing post-breakfast hunger. Don't leave long gaps between meals. But if you still show symptoms of hunger after eating, you might want to get checked by a nutritionist. Why does breakfast make me hungry? Well, now you know.