5 Ways How Sexy Lingerie Can Help Spice Up Your Marriage!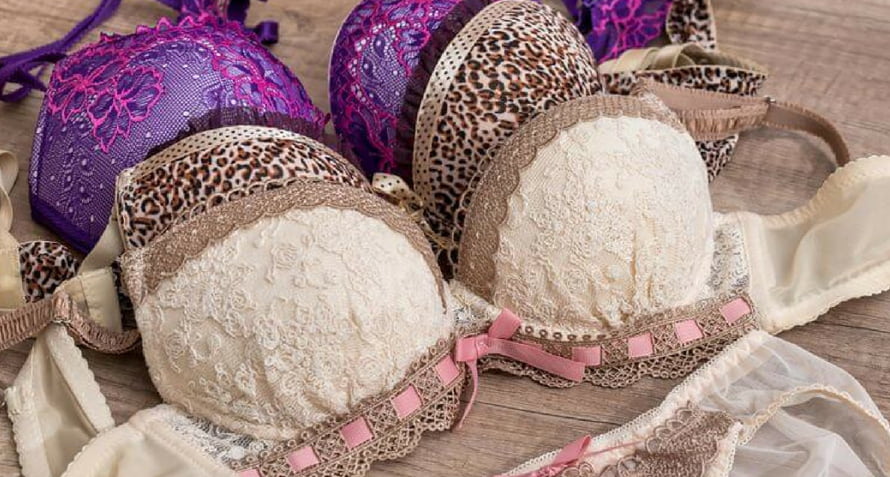 In this Article
At times, there are a lot of things which are taken for granted in a marriage. One of these is lingerie. Many don't pay heed to the kind of lingerie they wear after the first few years of marriage, especially once children enter the equation. And while it's easy to pass the blame off on lack of time, not taking the time to spice things up can do plenty of harm. Learn why it's so important to wear sexy lingerie every once in a while.
5 Ways to Heat Things Up with Seductive Lingerie
1. Keeps The Passion Alive
You don't want the passion to die down; you want to keep it blazing! But, you can't do that if you don't surprise your hubby with some seductive lingerie every once in a while. From delicate to erotic, try a lacy lingerie set with vintage vibe, a bustier or a garter belt – it'll be a definite turn-on. Trying out something new every now and then, will make you feel incredibly sexy and feminine.
2. Makes You Feel Young and Sexy
Seductive lingerie not only helps to build intimacy but also makes you feel good about yourself. Wearing a set of provocative lingerie will remind you that you are still sensual, enviable, and can make your partner crave for your sexy body. Pick something in his favourite colour to add further spice. You can definitely say a lot without saying anything by wearing his favourite colours. This will definitely turn him on and make you feel super sexxxyy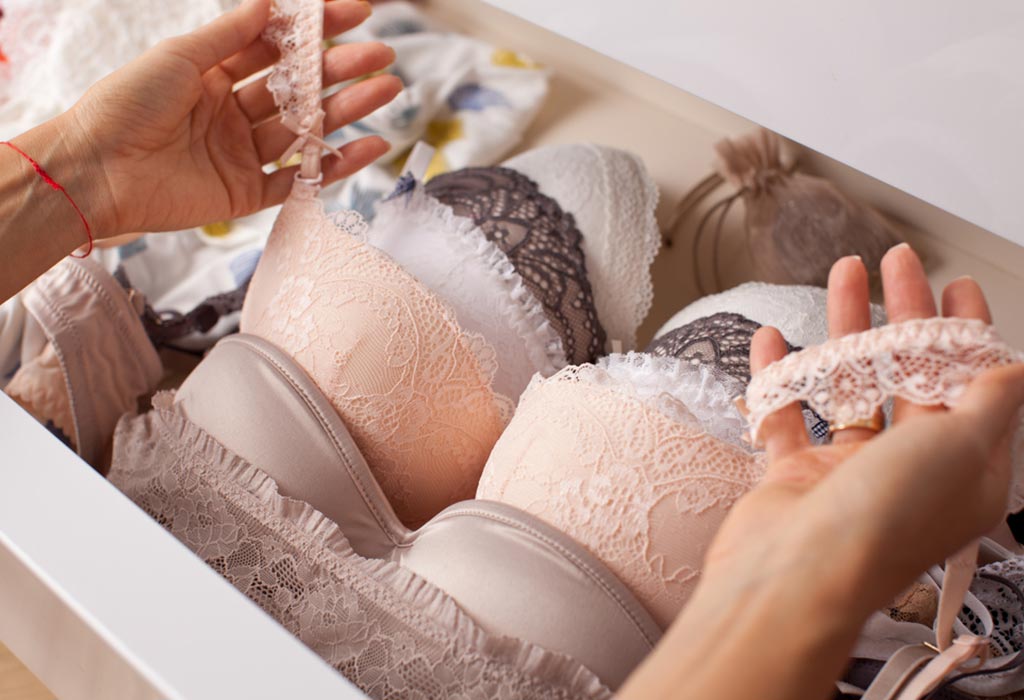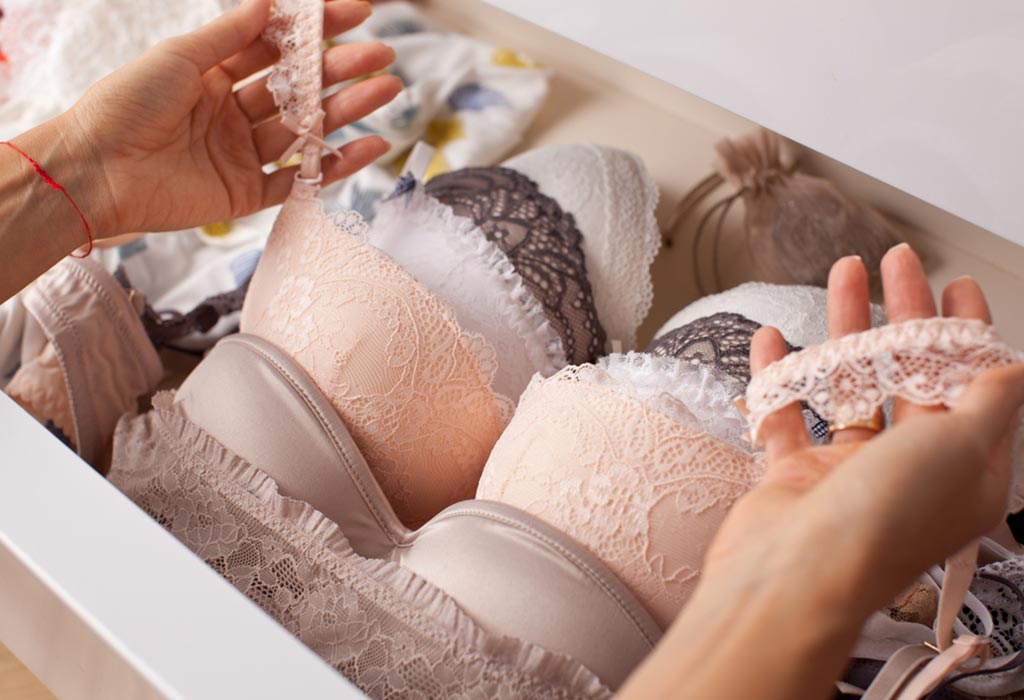 3. Ignites Fantasies
What kind of fantasies do you think you'd be able to ignite in shabby old innerwear? You'll probably turn him off. Get yourself some sexy lingerie and help him indulge in a few fantasies that even you find enjoyable. You would love to see that mischievous gleam in your partner's eyes. A satin thong and a matching bra should do the trick. You can even add a colourful boa. It is like a breath of fresh air which will definitely soar the temperature. So, you fulfill his fantasies and vice-versa. Not a bad deal at all!
4. Breaks The Ice in a New Marriage
It's particularly important to carefully pick lingerie for new marriages. Remember, first impression matters! A set of spicy lingerie can definitely contribute towards a good start in a relationship. Flaunt a lacy low-rise panty and a sexy push-up bra to show him your best features. He'll definitely realise how lucky he is to have you as his hot and sexy partner.
5. Enhances Your Appearance
Sexy lingerie not only make you more desirable in bed but also enhance your overall appearance as you dress up in different outfits. Lingerie can make or mar your entire look so take the time to pick it carefully. Be it thongs, corset or push-up bras, pick something that you love and make it a point to wear it with the correct outfit.
All you lovely ladies out there, it's time to get out of innerwear that's seen better days and get into sexy lingerie that entice. Find innerwear that enhances your curves and plays up your best features. Don't just look attractive in bed; let your hubby admire you all day long!