5 Wallet-Easy Romantic Trips For the Two of You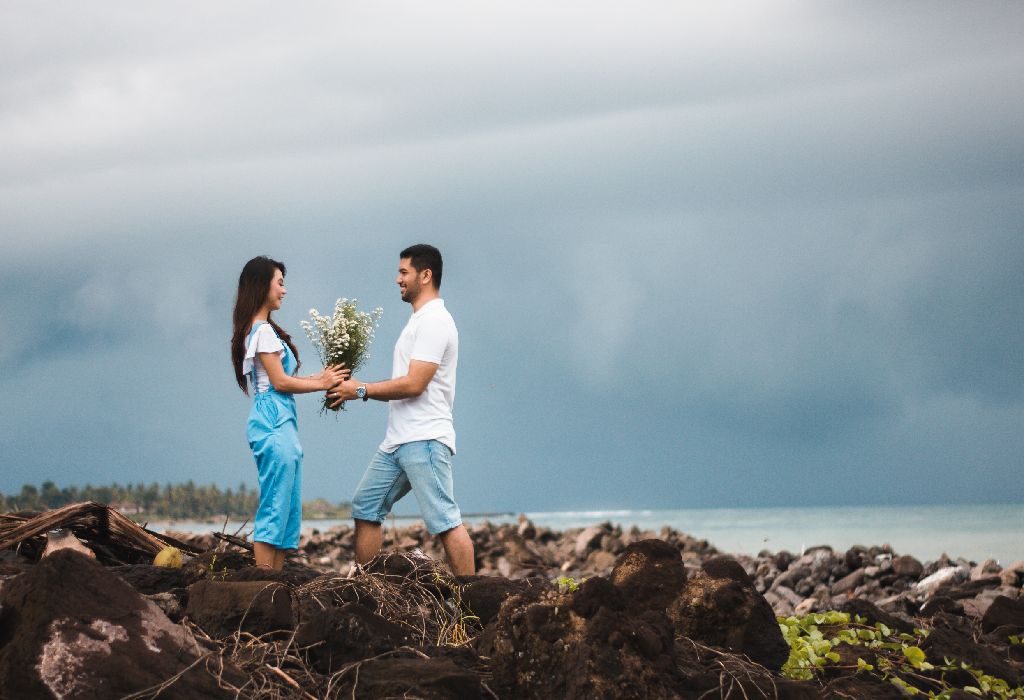 In this Article
Your holidays become merrier if you book yourself a trip to these low budget travel destinations in India. Affordable yet exquisite, far-flung but accessible, these dream holiday places are where you should go with your partner this year, especially if you have a light wallet.
If you've been dreaming of taking that long deserved break but are concerned about heavy spends, think no longer. Packed with fun, adventure, sight-seeing opportunities and gastronomic treats, here are some interesting holiday locales that cost within or under Rs 50,000.
Best Places to Travel Under Rs. 50000 in India
1. Sikkim
How about getting close to the magnificence of the mighty Himalayas, indulging in breathtaking adventurous activities and getting the most amazing clicks of your lifetime? Just train yourself hard to undertake a 10-day trek from Yuksam to Gocha La in Sikkim. This journey will take you through mossy growths of rhododendrons, rolling meadows, sprightly rivers, Buddhist monasteries and many quaint villages. Need you ask for more?
2. Madhya Pradesh
Nestle yourself in the serene slopes of Satpura range that's home to the Pench National Park. Relive the memories of Rudyard Kipling as you explore the natural habitats of Kanhiwara village, Waingunga River, and the Seoni hills. Boasting of unlimited species of flora and fauna, these natural environs are what you seek in the sultry months of May-June; especially if you (and your man) are wildlife enthusiasts or birdwatchers. Remember to keep your camera's eye wide open; Sher Khan may be right behind you!
3. Backwaters of Kerala
Topping the list of low budget travel destinations in India, Kerala never fails to surprise with its breathtaking beauty. Here, many budget friendly accommodation options delight with their proximity to nature, delectable organic food, and rustic decor. Whether it's about walking into the sunset with your loved one, enjoying houseboat fantasies in unison, or experiencing the blue lagoons and highly-populated bird sanctuaries of Kumarakom, there's a lot that money can buy for Rs. 50,000 on this holiday.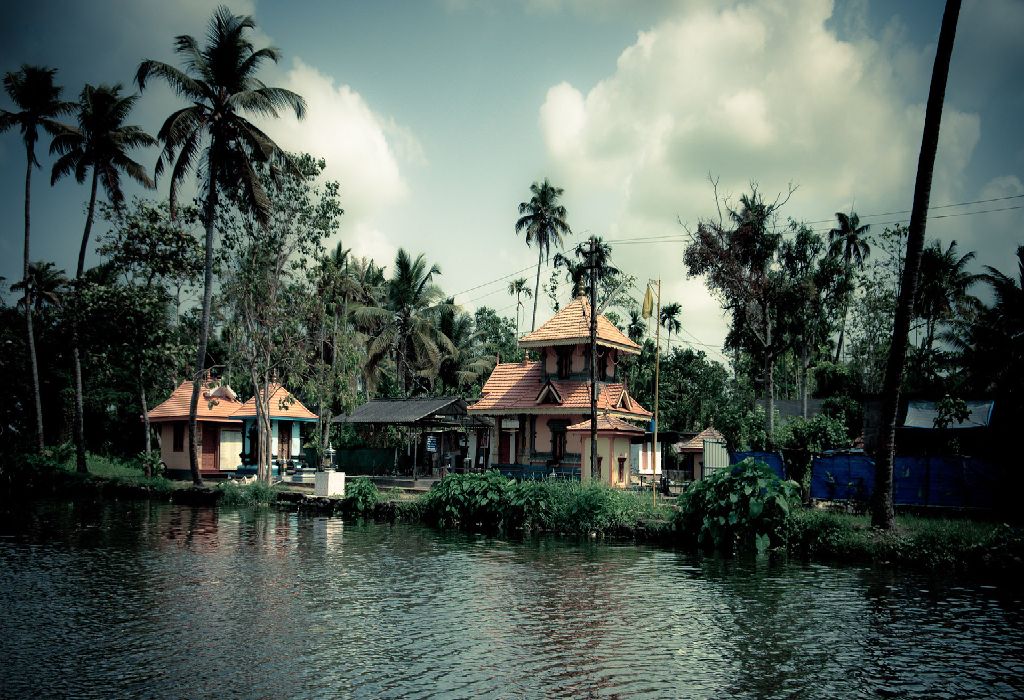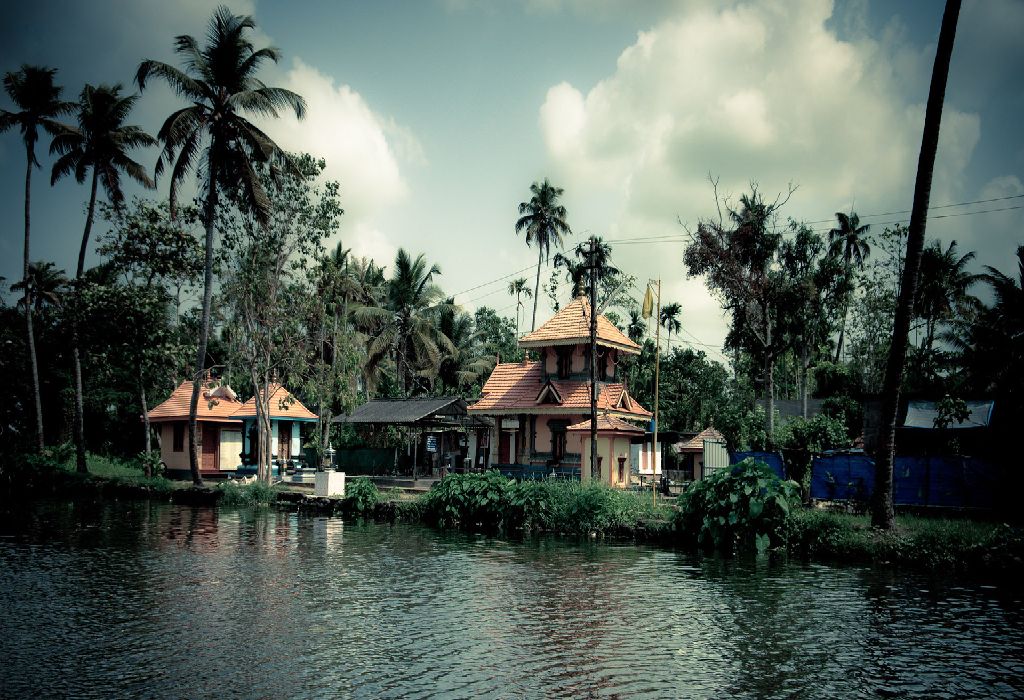 4. Go Goa!
A treasure trove of geographical landscapes, cultural opulence and budget-friendly accommodations that make the lover in you swoon, Goa ranks high among the most popular and economical holiday destinations in India. Rub shoulders with hip international beach revellers, party across the night, get the adrenaline rush with sea-based adventures or simply gorge on the most delicious food available in these parts of the world. If you're taking your kids along, they will love the water sports!
5. Mystical Rajasthan
Very few places are as romantic as Rajasthan. Presenting many vibrant hues, rich history, majestic palaces, camels, folk dances, sand dunes and breathtaking architectural delights, this state is best visited with your partner in tow. Stay in government-supported accommodations, pamper your taste buds with authentic Rajasthani food, and explore the many delights of this stunning state.
What are you waiting for? Start planning ahead and get the best airfare deals, hotel tariffs and other lucrative discounts to make your trip all the more enjoyable – today!