5 Tips to Keep your Garden Evergreen!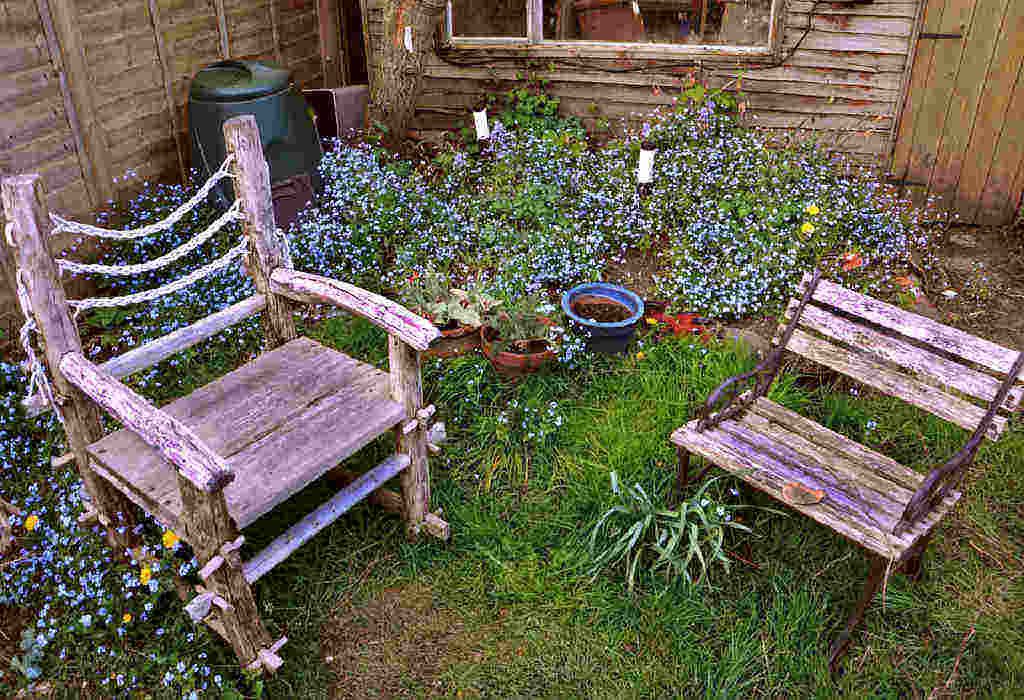 In this Article
Raising children and managing a house all at once can be difficult; it's important to take a break, even if just for a few minutes. A well-kept garden can serve as a soothing retreat, especially when it's well-groomed and bloomed!
Seasonal Gardening Ideas You Can Try
1. Pick plans wisely
Don't be tempted by the prettiest flower in the nursery; it may not always be a good choice. When picking seeds or saplings, find out whether they're low-maintainance and will be able to survive the elements reasonably well. Native plants and flowers can be easier to take care of -although if you do want exotic plants, ask the nursery for details on how to nurture them.
2. Soil plays an important role
Different plants thrive in different types of soil. Select plants that'll floursh in the soil in your garden. Find out what type of soil you have by conducting a simple test – take a handful of earth and feel its consistency. Is it sticky and a little slick? It's probably clay soil. If it's gritty, it's very likely sandy soil. Peaty soil feels spongy while loamy soil feels very smooth. You can ask a professional for help if you have difficulty determining the type.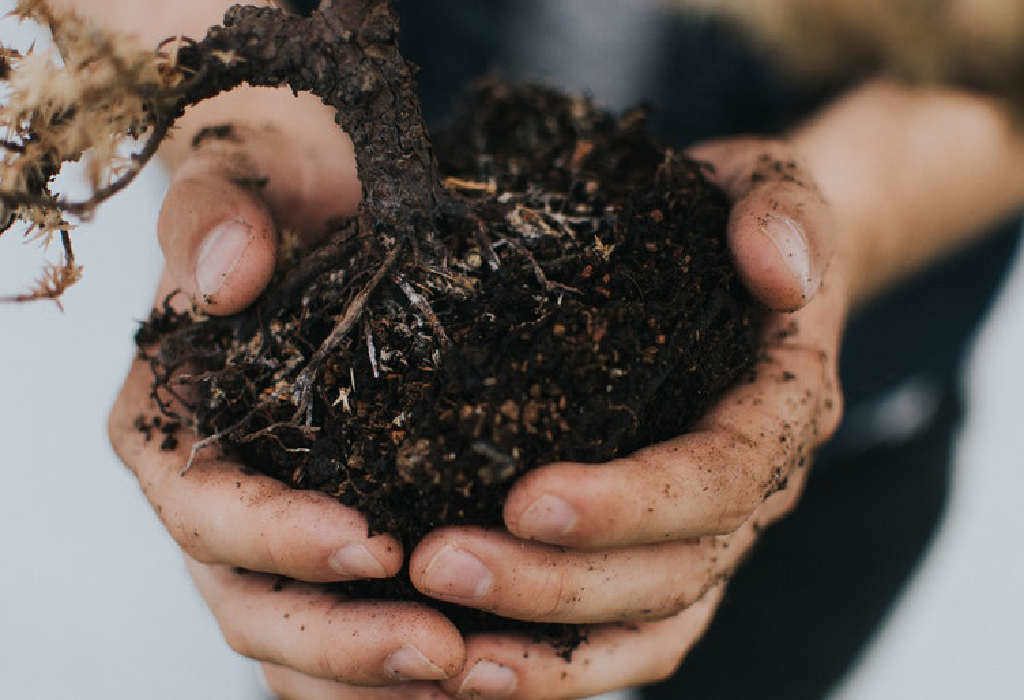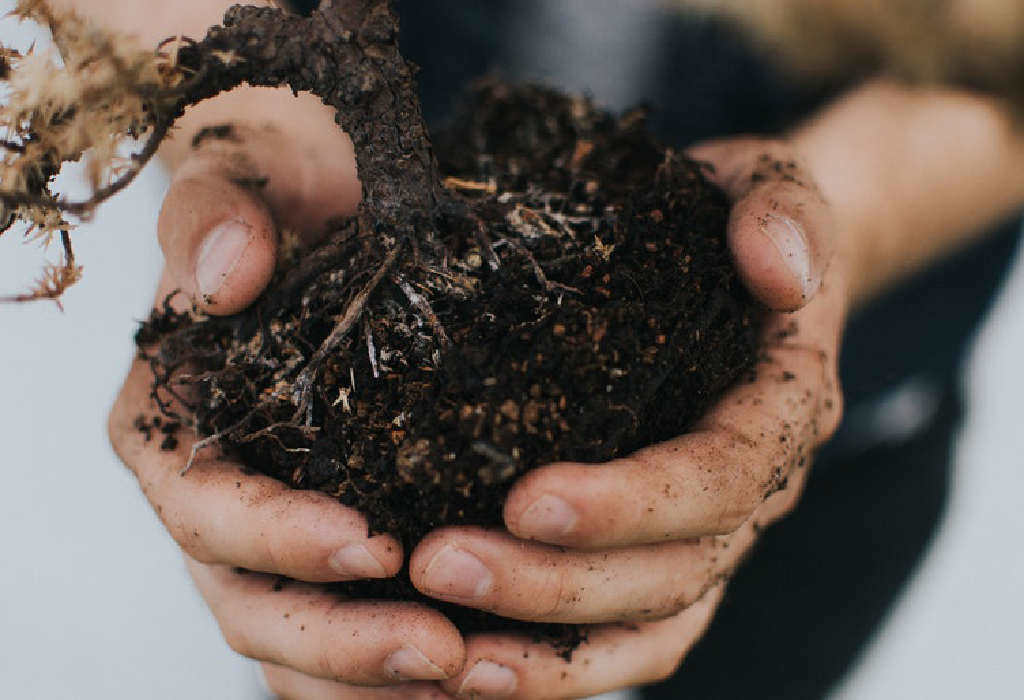 3. Give plants enough sunlight and water
Once you've planted your lot, you need to make sure you take good care of them. Besides adding fertiliser, water them when needed and let them get adequate sunlight. Different plants need different amounts of water and shade so do the needful by asking the nursery. An additional seasonal gardening tip- you can water your plants without wastage! Simply save the unsalted water in which you boil your vegetables and sprinkle it on your plants!
4. Control invasive plants
Some plants are invasive and if left unchecked, they can force existing plants to compete for resources. They can also take up a lot of space in the garden as they multiply very quickly. If you do happen to grow invasive plants, control the growth by cutting deep plastic pots from the bottom and burying them inside the ground so that they surround the plants on all four sides.
5. Keep it pest-free
In order to keep your garden healthy, you need to keep pests at bay. Slugs, snails and armyworms may seem tiny and harmless but they aren't to your garden. Do away with decaying leaves and weeds and check the garden regularly for them. If they do happen to set up home, you can use home remedies such as salt, vinegar and dishwashing soap to get rid of them. If this doesn't work, shop for a good herbicide or pesticide.
These seasonal gardening tips will help you keep your garden healthy and colourful. Let it be your perfect escape when things get chaotic. You can even have impromptu botany lessons with your kids amidst the blooms, accompanied by a scrumptious picnic!