5 Tips to Enjoy Travelling Even When It Rains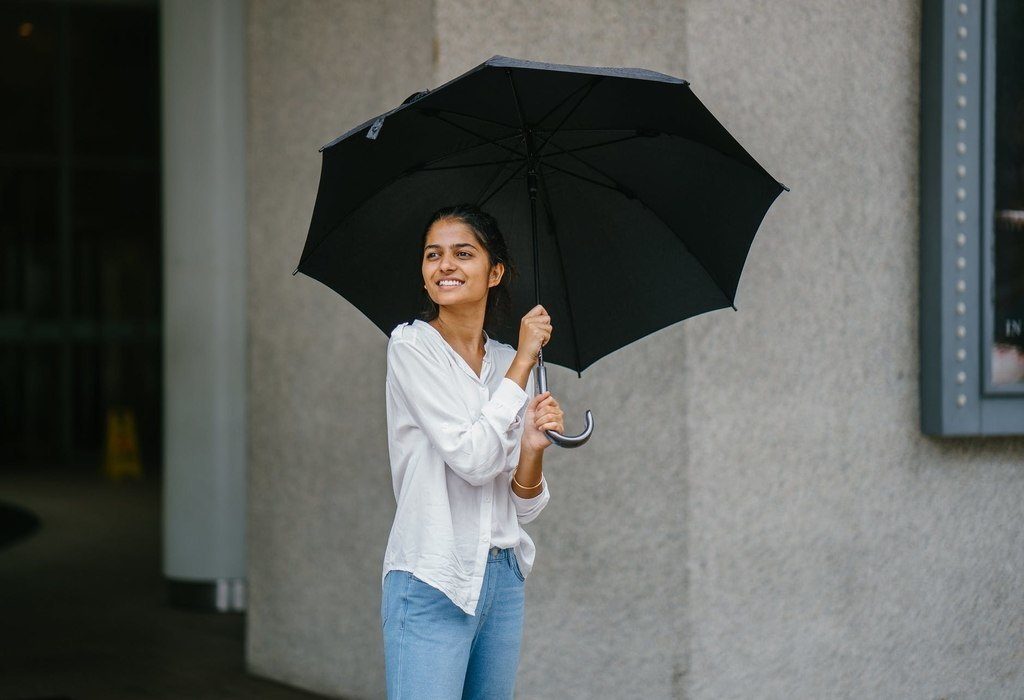 In this Article
If you like the sweet smell of wet earth and the magical sound of raindrops, you're definitely a lover of monsoon. But what if you come across some non-seasonal rain when travelling?
Your bags are packed and you are all excited to set off. But wait, what's that untimely rain? Don't worry; here's what you must to if it suddenly rains during your travelling.
Useful Tips to Enjoy Travelling Even If It Rains
1. Carry Rain Gear
Flaunt your pretty umbrellas and trendy raincoats. From transparent hues to voguish prints, these tools will not only keep you dry but will help you look stylish. When you don't need them, just fold or roll them and fit them into a bag easily. Don't forget to buy rain covers for your backpacks too.
2. Eat Healthy
Though rain is refreshing and makes you want to gorge on snacks and food, watch your diet while travelling. Stay away from street foods as they may be exposed to germs. Instead, prepare something at home and pack it in airtight containers to eat on the go. When indoors, keep the chill at bay with a cup of hot masala chai, samosas and spicy pakoras. Do try to eat a lot of veggies too as they'll keep you hydrated.
3. Choose Your Destination Carefully
India is liberally dotted with places you must visit in the holidays! If you're a nature-lover, Kerala is your destination. If chilling out with friends is the plan, set your mood by landing up in Goa. No matter where you choose to go, plan your trip beforehand and don't wait for last-minute bookings.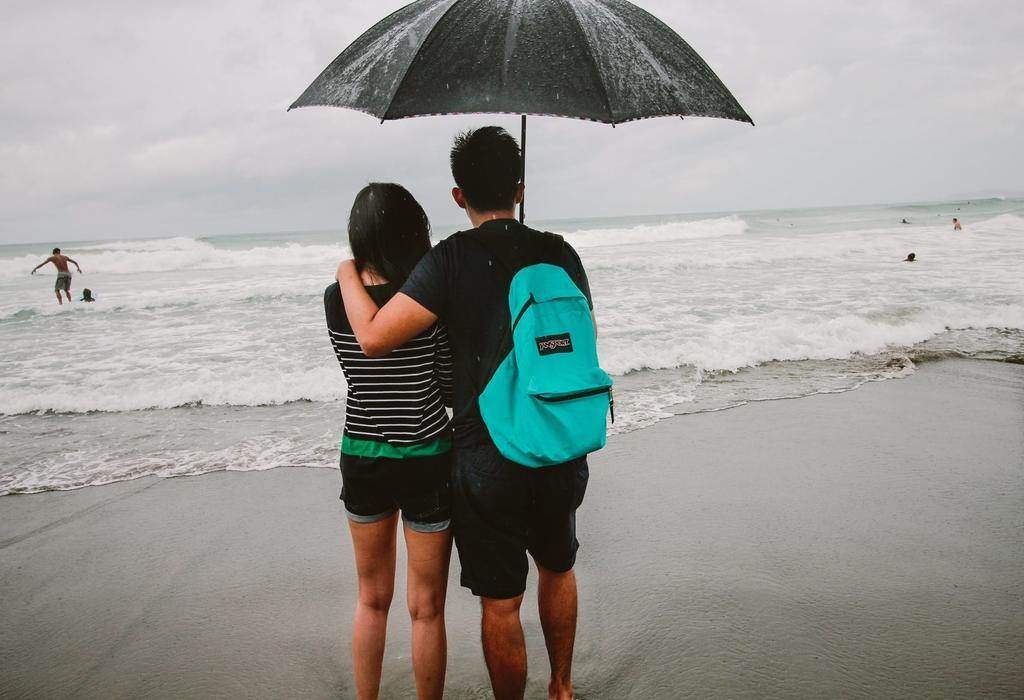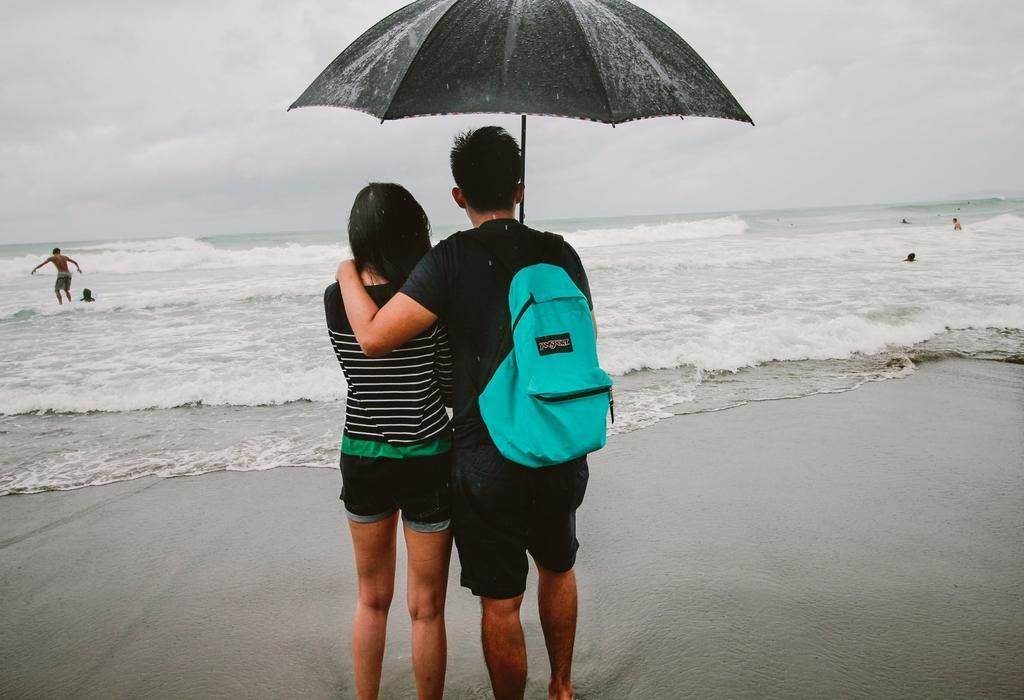 4. Look Good to Feel Good
Rainy season is no reason to shy away from wearing bright colours and short skirts. Bring out a cute skater dress in trendy prints and your trusty pair of denim shorts. If it's a romantic cruise you're going on, breezy tops and skinnies will help you look chic. You want to choose cotton tops and bottoms as they dry soon and will make the humidity easier to bear. If you're heading to quite a cool place, carry a light jacket or a cardigan to keep you warm.
5. Be Adventurous!
Beat the blues by letting out your adventurous side. Trekking, hiking and river rafting are all awesome activities. You can try something different with your husband to give your spirits a rest from the monotony of life. Try things that'll give your body and mind a good workout, even if you aren't used to hiking trails and climbing up hills.
These are just some of the things to do in rainy season. If you're taking the kids along, you want to pack a few warm clothes and, of course, a kit of meds including pills for motion sickness. When you're prepared, you'll find that travelling in the rains can be fun, and not the dreary experience you may have thought it would be!