5 Tips for Rocking Your First Day At A New Job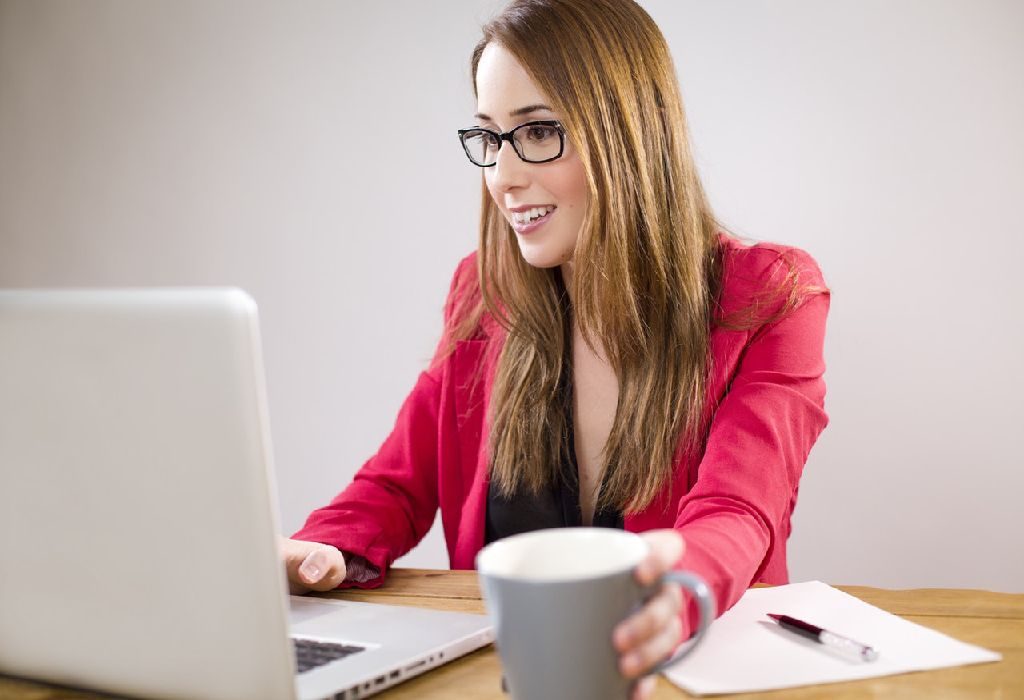 In this Article
Joining a new workplace can be fun and intimidating at the same time. You need to start from scratch and build a favorable rapport with new colleagues. Here we give you all your first-day new job advice they'll hold you in good stead. Are you ready for the new beginning?
A new job brings with it a set of new challenges. However, making a good first impression is imperative. If you don't have a plan, there are tips that can help you prepare. Don't be intimidated by your new surroundings. Put your best foot forward and things will fall into place in time.
5 Tips for First Day at a New Job
1. Dress The Part
Sprucing up your appearance and choosing the right outfit is the first thing you should focus on. Dress appropriately for your first day at a new job. You need to dress to impress. If you have a figure to flaunt, flaunt it! You don't necessarily have to wear a business suit. You can still wear formal attire with a fashionable twist. You could always ask your new colleagues what attire is permitted.
2. Be Zen-Like
Make sure you're calm and collected on the first day of your new job. If you exhibit nerves or apprehension, you may not be able to warm up to your colleagues. Take stock of your nervous habits and try to keep them under wraps. If you have the habit of rambling when nervous, you might not want to keep chatting on your first day. You could tick off a lot of people.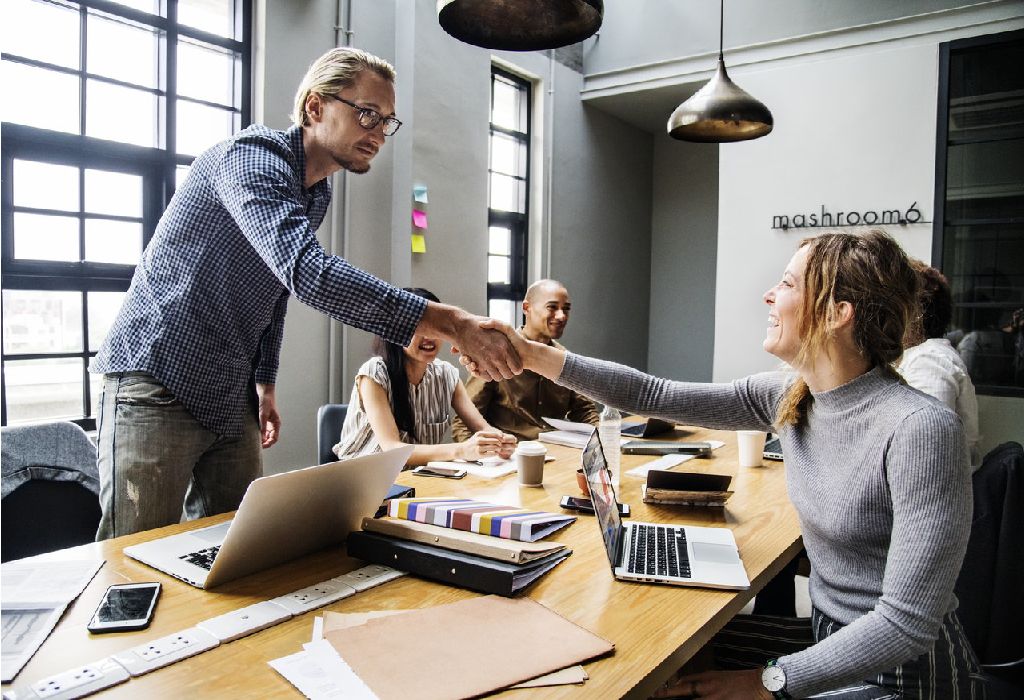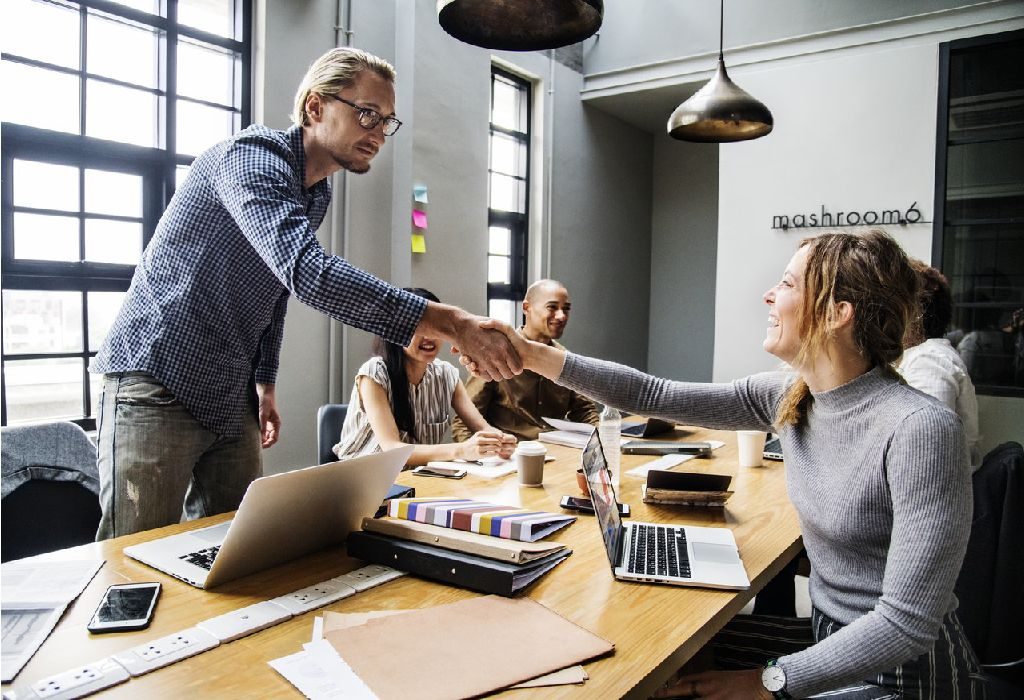 3. Confidence Matters
You don't have to be haughty or proud, but you let your colleagues know you deserve your spot there. Don't shy away from sharing thoughts and opinions. You need to believe in yourself before you can ever hope to succeed in your new job. Try bonding with your colleagues. Take them out for a meal to get to know them. Let them also get to know you as a person. This strategy could make a good first impression. This is one of the important tips for your first day at a new job.
4. Share New Ideas
The day you start your new job, share your ideas and opinions. This will establish the fact that you bring something new to the table. You can let your colleagues and boss know what your strong suits are. Don't take a back seat but make a favourable impression. So, the first-day new job advice be assertive but not overbearing.
5. The Personal Divide
Try not to make personal calls or take long breaks on your first day at work. It would serve you well to maintain this throughout your first week. Let everyone know that you're dedicated to your work. If you have questions that need clarification, now is the time to make it. Use the day to establish your work ethic.
So, are you ready to tackle your first day at work? Chances are you'll fit in immediately and get along well with colleagues. Let your personality shine and make your presence felt. You will look back on this day and realise how far you've come as a person. Good luck!