5 Super Reasons to Wax at Home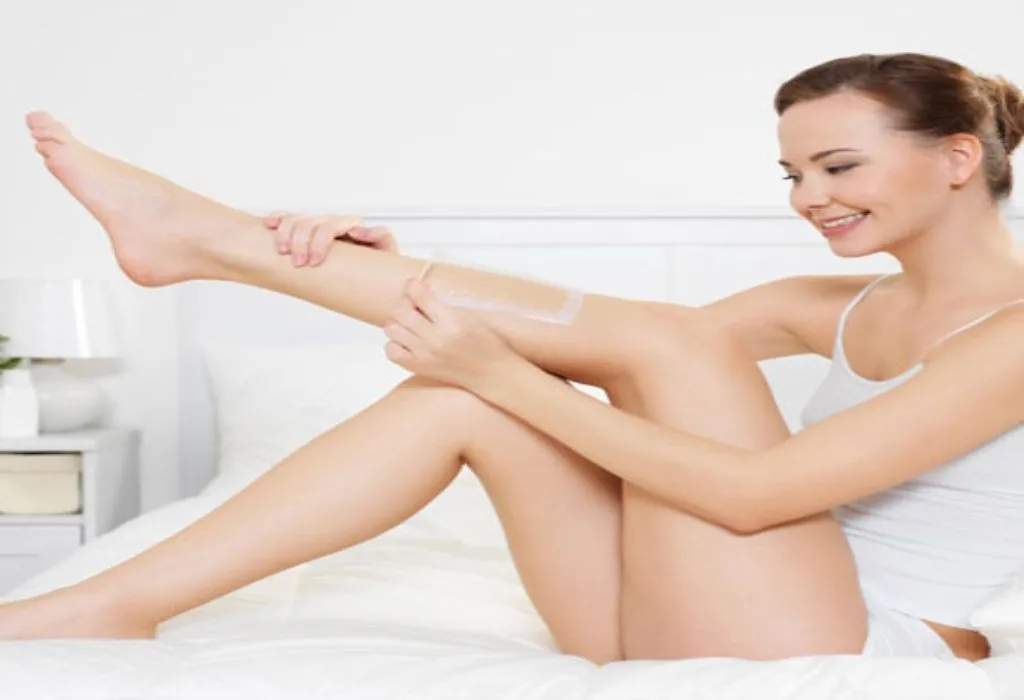 In this Article
Want silky soft skin without going to the salon? No worries; self-waxing doesn't hurt if done the right way. Packed with many benefits, the process of waxing at home is simple. Check out some reasons why waxing at home is good, and get started yourself!
Well, waxing at home might sound a tad intimidating, especially if it's the first time you're trying to wax at home. But then, it's fairly simple. Moreover, there are quite a few advantages to home waxing.
Why Should you Do Natural Waxing at Home?
1. Saves you good money
First and foremost, waxing at home can prove to be an economical affair. If you choose to wax at a salon, it'll cost you a grand and above to remove all unwanted hair from your hands, legs and underarms itself. On the other hand, by using wax strips at home, you spend much less. Saving money is one of the biggest advantages of waxing at home!
2. Hygienic too!
Hygiene concerns are one of the reasons why waxing at home is good. In most cases, the same wax knife and wiping towels are used on multiple clients. But, at home, there is no risk of skin infections when the towels and wax strips are exclusively yours.
3. Wax as and when you want to
Professional waxing experts require you have full hair-growth in order to wax your hands and legs. But then, at home, there are no set rules for waxing. You can wax as and when you like. If you have to go for an important event, you can quickly use the wax strips at home and remove even the shortest of unwanted hairs to flaunt your smooth hair-free legs!
4. Goodbye messy waxing
If you know how to do body waxing at home, you would be aware that it's not really a messy affair, particularly if you opt for pre-coated wax strips. These strips may also be used for your upper lip, forehead or bikini line touch-ups. Not only are they less painful than the salon based tools, but easier to manage and clean too.
5. Easy post waxing care
Waxing takes a toll on your skin, which is why you need post waxing care. Proper care will avoid skin damage in the long run. If you are waxing at home, you can put in that extra care, take your own time, and check thoroughly if every hair is removed. After your home waxing tasks are done, apply some cooling gel or cream to soothe your skin.
Waxing at home is not a herculean task, and if you are not sure about it, simply buy a pack of cold wax strips and follow the instructions on the pack! Smooth arms and legs are just a visit away to the supermarket!