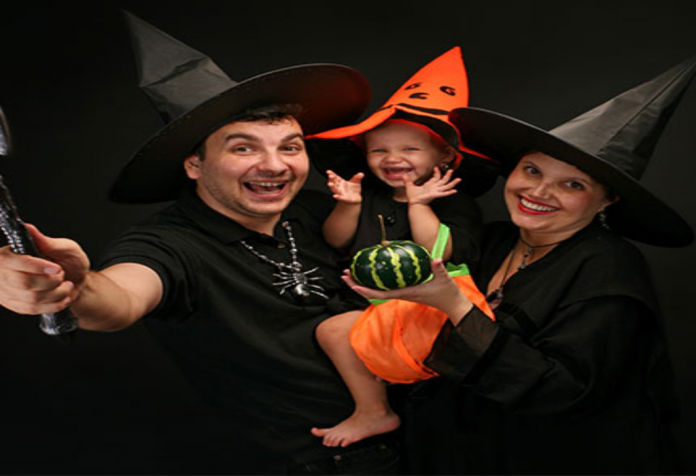 Last Updated on
Watch out! There's a ghost! Oh wait, that's just Halloween, coming soon on October 31. It is an occasion that holds a special place in the hearts of kids. Craziness and funkiness go hand in hand with this fun occasion. Have fun learning what is Halloween and why it is celebrated.
Halloween is not only about trick-or-treating. It's about coming together as a family and remembering people who've passed on. The day celebrates the line between the change of seasons like autumn and winter, plenty and scarcity, and life and death. It originated with the ancient Celtic festival of Samhain when people lit bonfires to ward off ghosts. This Halloween, why not plan family time that's full of wonderful activities that can be enjoyed together? Whether you're 20 or 60, it's the perfect opportunity to reunite with your entire family!
How to Celebrate Halloween at Home With Your Family
1. Wear The Same Costumes
This is a great idea as everyone can celebrate without feeling awkward about what they're wearing or going through the hassle of finding a unique costume. Go for easy-to-wear and fun family costumes for Halloween that are based on a theme that means something to you all. It'll lend a very personal touch and strengthen the connection you share as a family. You'll also stand out too!
2. Go On A Family Drive
If you have a large family and don't feel up to meeting friends and acquaintances, one idea for celebrating Halloween is to hire a minivan and go for an exciting drive. Dress up in your costumes and enjoy the evening as you take in the sights and sounds of Halloween. You could end the night by eating out at a restaurant observing a Halloween theme, or you could pack home food and enjoy it on the drive.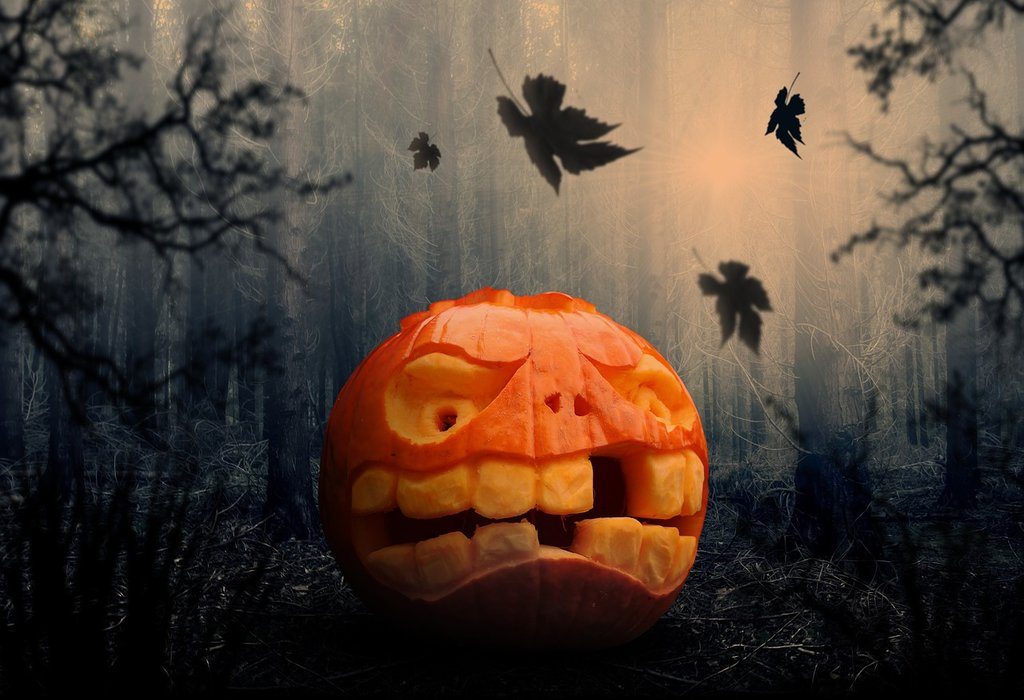 3. Prepare Delicious Food
At this time of the year, foods from local farmers' markets are the best option. All you need to do is shop for fresh produce and turn it into delicious treats that will delight your family. Tasty autumn-inspired delicacies are always a hit. Choice foods to prepare include mushrooms, soups, pumpkins and fruit salads. Needless to say, Halloween Day 2015 will be a huge success!
4. Create a Haunted Space in Your Backyard
Nothing brings a family closer than fear! Another fun tip to celebrate Halloween with your family is to gather some spooky things like dark-coloured blankets, blunt knives, skeleton dolls, bones, red paint and a collection of scary music. Clear your backyard and arrange everything such that it gives the feeling of a haunted place. Wear spooky costumes, complete with make-up, and prepare to greet neighbours and friends. They'll certainly remember this night for years to come!
5. Host a Pumpkin Carving Contest
Pumpkins are symbols of Halloween, and no celebration is complete without it. To turn the night into a fun family event, you can host a pumpkin carving competition where everyone can participate enthusiastically. End the festivities by sitting around a bonfire and teaching your children what Halloween is and why it's celebrated.
So, while the season is changing and the day is approaching, pump up the mood and prepare to celebrate Halloween! Add your own personal touches here and there to really own the night. Give you and your family a time to remember and give your neighbours something to envy!