5 Skinny Cocktails to make at Home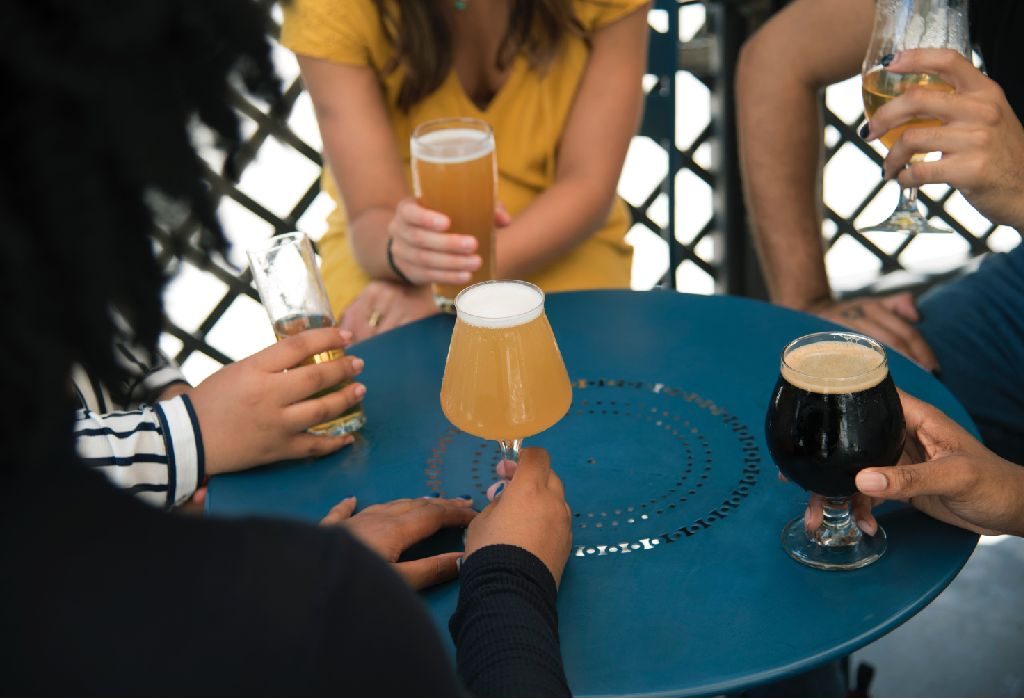 In this Article
Kick off your shoes and relax with a delicious drink after a hard day's work. Forget the bar; enjoy some of the best simple cocktail recipes that you can easily prepare at home for yourself, your family or guests. These heavenly concoctions are big on the sensation yet low in calories. Check out this awesome low calorie alcoholic drinks list.
Hosting parties, get-together and celebratory events requires attention to the minutest of details. However, arranging for drinks can burn a large hole in your pocket especially if the people you are having over demand tall glasses of cocktails with attractive garnishing. The job gets harder when you're looking at skinny cocktails or amazing cocktails minus the calories. Here's a Godsend for you: answers for how to make low calorie alcoholic drinks at home at minimum cost and minimum effort.
Simply Awesome Low Calorie Cocktails Recipes
1. Zesty Orange
This attractive cocktail is terrific when you want to feel citrus fresh after a long day at work or a difficult time tucking your baby to sleep!

Ingredients
50 ml of Gin
100 ml Lemon Tonic Water
10 ml Orange Juice
Ice
To Garnish
Straw
Long Orange Peel Twist
Method
Drizzle Orange Juice into a tall glass and add the gin
Stir well and add lots of ice
Pour the Lemon Tonic Water and stir well till it all gets combined
Top it up with the orange peel and add it inside the glass to finish.
2. Strawberry Bubbly Shots
This drink is ideal for a romantic anniversary party. Strawberries are touted to ignite the flames of passion and bring loved ones closer to each other. It is also one of the low calorie alcoholic beverages, so no stress about putting on weight!

Ingredients
5 Strawberries
Few drops of Angostura Bitters (a mixture of water, 44.7% alcohol, herbs and spices)
6 Tablespoons Brandy
A Bottle of Dry Sparkling White Wine or Champagne
Method
Fill Champagne Flutes bottoms with Strawberries, Angostura Bitters and Brandy
Let this mixture sit for about half an hour to one hour
Top this up with chilled Sparkling White Wine or bubbly Champagne and enjoy!
3. The Small Russian
This is a particularly cool idea for a skinny cocktail – delightfully sinful yet low in calories! You can pour this for yourself or the guests with élan without worrying about putting on weight. Also a great idea if you are looking for low calorie cocktails with vodka.

Ingredients
1 Tea Bag of Earl Grey
1 Bottle of Orange Vodka
Fresh Slices of Lemon
Method
Bring a cup of water to boil
Remove it from the heat and submerge the tea bag in the cup of boiled water
Chill this concoction for about 10 minutes
Combine the Orange Vodka and the tea in a tall glass along with ice and garnish it with mint leaves and wedges of lemon.
4. Skinny Sangria
This is one of those low calorie liquor drinks perfect for couples looking forward to spending time alone and cherishing their love. Surprise your hubby this Friday night by asking him to get off work early. Whip up some delicious sangria and let the fruity flavour excite your palate and your love life.

Ingredients
A bottle of red wine
1 orange, lemon and lime sliced into wedges
A cup of strawberries
Orange juice
Method
Combine all the ingredients in a tall pitcher and leave it to blend thoroughly.
Pop it into the refrigerator for a couple of hours before serving.
Place the fruit wedges on glasses and pour in the sangria.
5. Pink Raspberry Mojito
This is a classic cocktail recipe that is not only healthy but also tastes heavenly. You can stir up this one for a summer evening when you want to relax your hassled mommy nerves and take a breather.

Ingredients
6 to 7 Fresh Raspberries
1 Tablespoon Lemon Juice
4 Fresh Mint Leaves
1 Packet Sweetener
3 Tablespoons Rum
2/3 Cup Sparkling Water/ Club Soda
Ice Cubes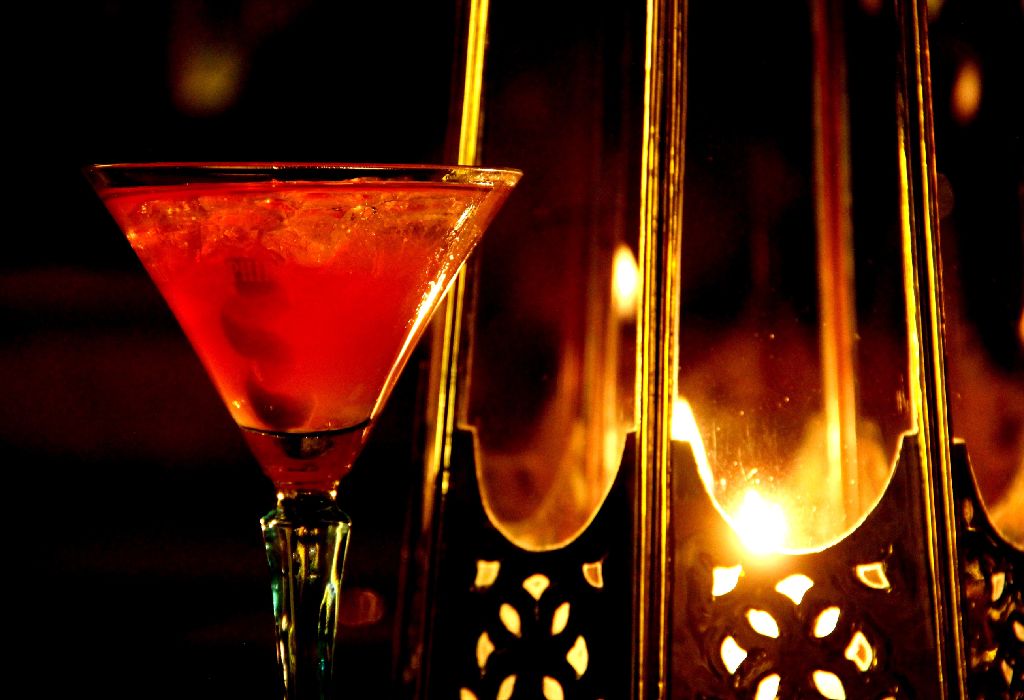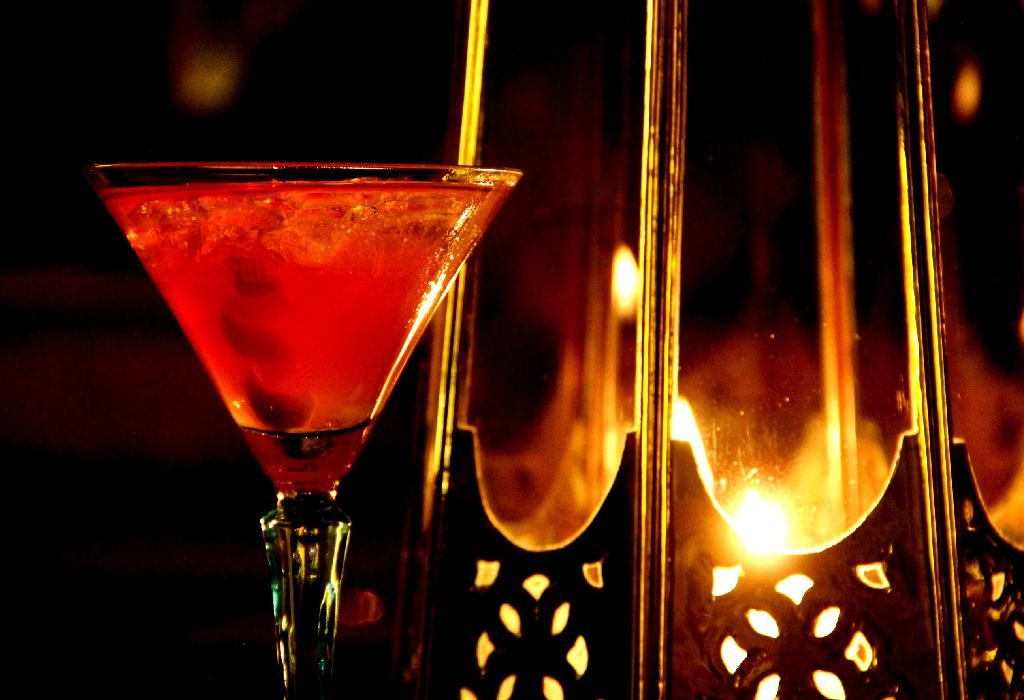 To Garnish
Method
Place Raspberries, Fresh Mint Leaves, Lemon Juice and the Sweetener in a glass
Jumble it all till the Raspberries and Mint Leaves appear crushed
Pour in the Rum and Sparkling Water/Club Soda
Add tons of Ice
Top it up with a Lemon Peel, done in a spiraling fashion, and you're done
A long and lonely night ahead or a fun day with close friends, these easy, homemade low cal alcoholic drinks will add an extra zing to any occasion that you bring in or celebrate. Go ahead and enjoy people praising you and talking about your cocktails, long after the party is over!