5 Skills You Need For a Social Media Job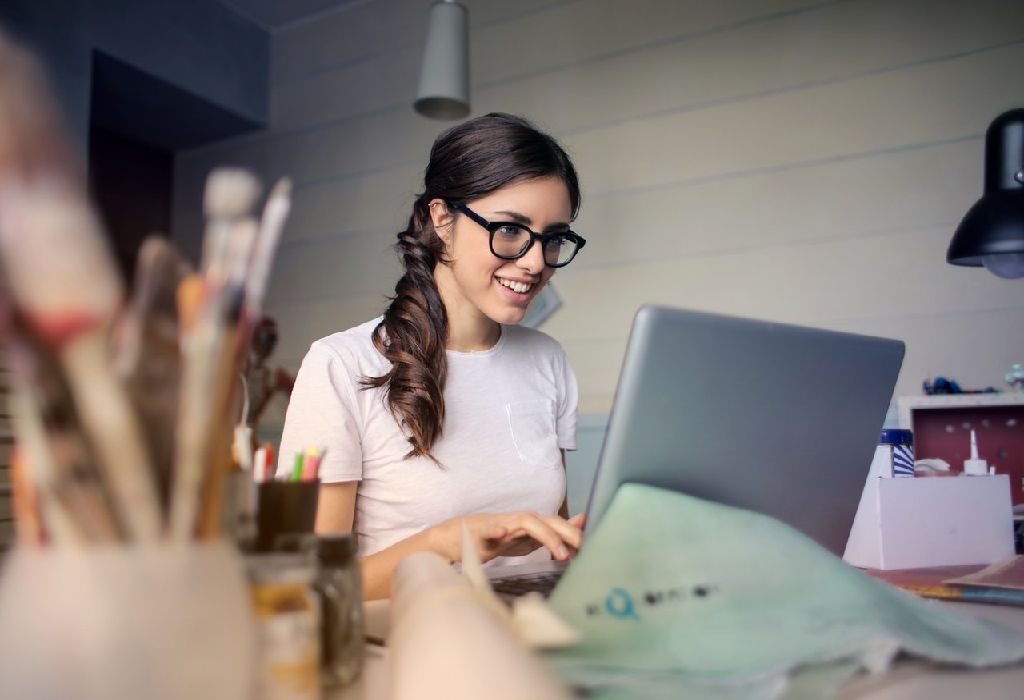 Social media networking has become extremely popular in modern times. This is one of the main reasons why a career in this sector is considered to be a catch. Plus, the industry now has more and more women in senior positions. It can even be a great freelancing or work-from-home option! However, before getting into the role of a social media manager, some skills need to be nurtured.
Social media networks are here to stay. If you're an ardent member of these sites, you're well aware of the different ways in which people are using such platforms for personal as well as professional growth. But, have you stopped to consider making a career in social media? It could be the perfect job for you if you love social networking.
What is a Social Media Manager Exactly?
A social media manager is a person who does more than merely respond to queries posted on a social media site. The actual role of a social media manager is very important. She's required to monitor and measure the presence of a company's brand on a social media platform. She's required to be creative and willing to work towards improving brand image and enhancing brand consciousness among customers, thereby improving the company's prospects.
How to Get a Job in Social Media
1. Have Excellent Communication Skills
One of the most important things you need to remember when working as a social media manager is that you'll be the voice of the company online. Since there are a number of popular social media networks, the content that you use for one site might not be relevant for another. So, the main social media manager skill you should have in spades is being able to analyse the kind of content that would be best suited for a website and putting it out there.
2. Get in Touch with Your Creative Side
Aside from creative writing skills, social media managers need to come up with ways to catch and hold the attention of audiences. With visual content being much more attractive than text, you'll need to create brand consciousness with effective content that's integrated with images, videos and back links.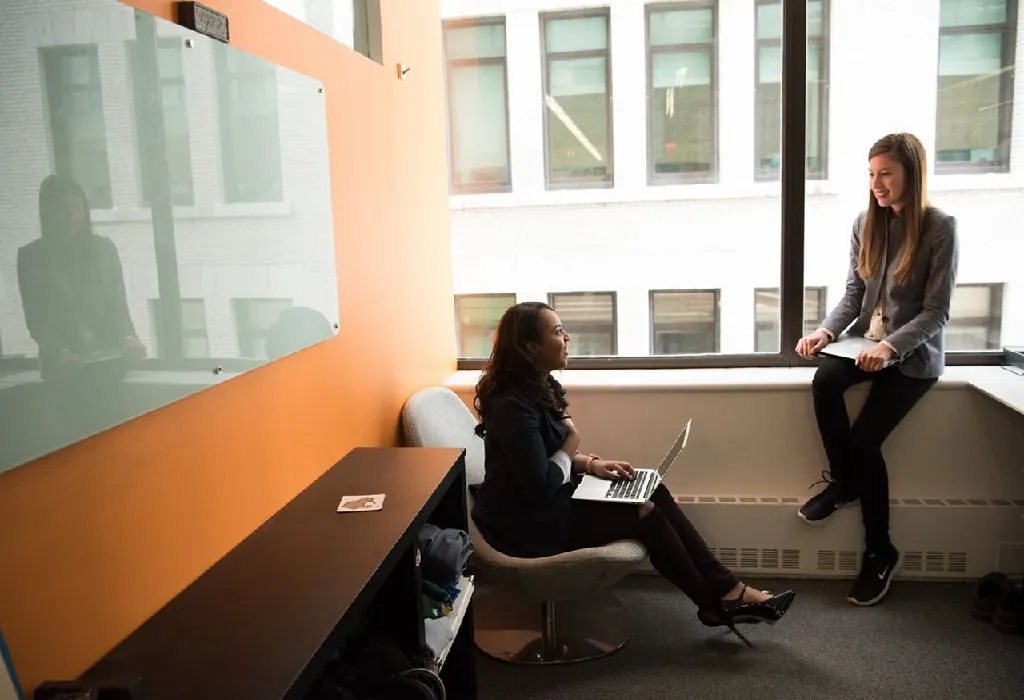 3. Develop Promoting, Marketing and Advertising skills
One of the major social media manager job responsibilities is to engage existing as well as prospective customers. This could be done through polls and live contests on social media websites. Not only will they provide a platform to market the brand and the products, but they'll also give you a chance to interact with customers and find out more about their expectations and requirements.
4. Be Intuitive
This may seem a bit frivolous when it comes to business. However, intuition certainly comes in handy when working as a social media manager. Honing it will help you find newer and better ways to improve brand image and brand value among customers.
5. Brush Up on Your Analytical Skills
Before applying for a social media job improve your analytical skills. It'll help you decide whether the efforts being made by you are worthwhile or not. Since the role of a social media manager includes overseeing content strategy, design and promotion, you'll need to be able to evaluate what works and what doesn't.
With more and more companies hiring social media managers to enhance their brand's awareness, a career in this field can be an accomplishing and fulfilling one. If you've been considering switching jobs, or are looking to excel in your current role, social media can be your best friend.