5 Sexy Ways to Get your House In the Mood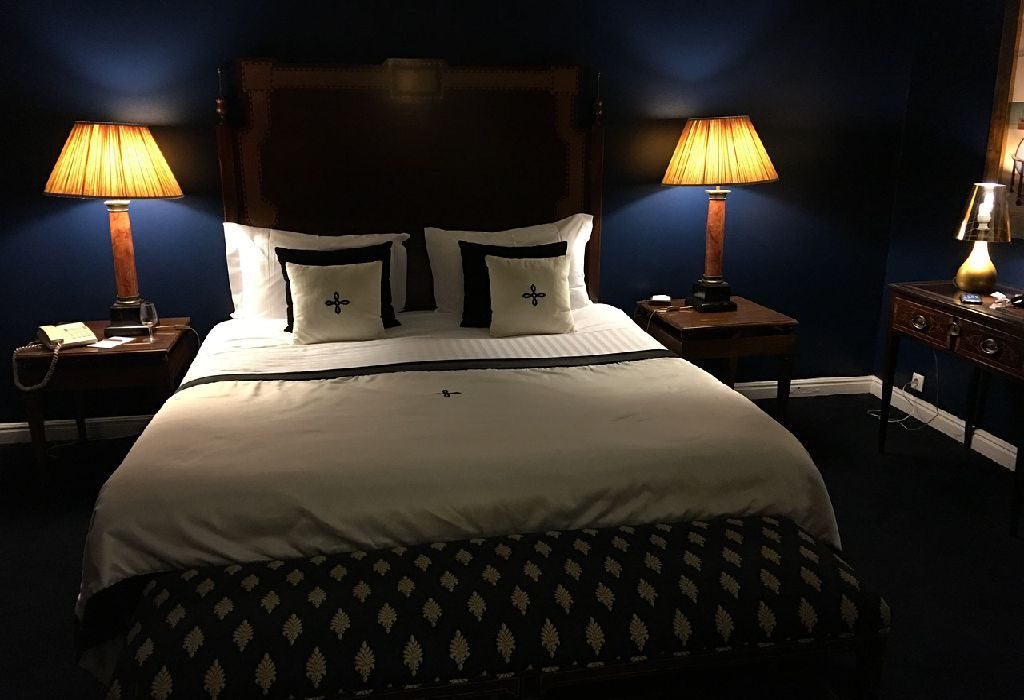 In this Article
Don't blame an erratic work schedule for the lack of bedroom action. There are tips to make your home sex ready – all of them simple! Make your living room or even the dining room a hotbed of activity. Don't know where to start? Here are a few home changes you can start with first.
A few small fixes can make your entire home more inviting – yes, for your husband too! Take responsibility and start making those little changes in your surroundings. Watch your sex life get rejuvenated!
Learn How to Make Your Home Ready for Sex
1. Turn-on The Lights
In order to sexify your home, add some dim and sultry lights. Dimmers are a great choice for the living room or the bedroom. Such soft, warm lights create a romantic mood with just a flick of the switch. Set aside a no-furniture area at home outside the bedroom, which has a duvet to serve as a sex-spot. Take things out of the bedroom for some added spice. Making love on the floor can be a huge turn on too. This is among the few changes in your home for a rollicking sex life you can't deny making!
2. Tech-Free Love Nest
Technology can get frustrating at times, especially during love-making. The best way to avoid disturbances is to make the 'sex area' a 'tech-free' zone. Make sure the TV, mobile phones, and even the alarm clock is stored in another room. You can always convert a spare room in the house for love-making. This should be kept out of bounds for the kids. When you have nothing disturbing you, passion will flow unbridled.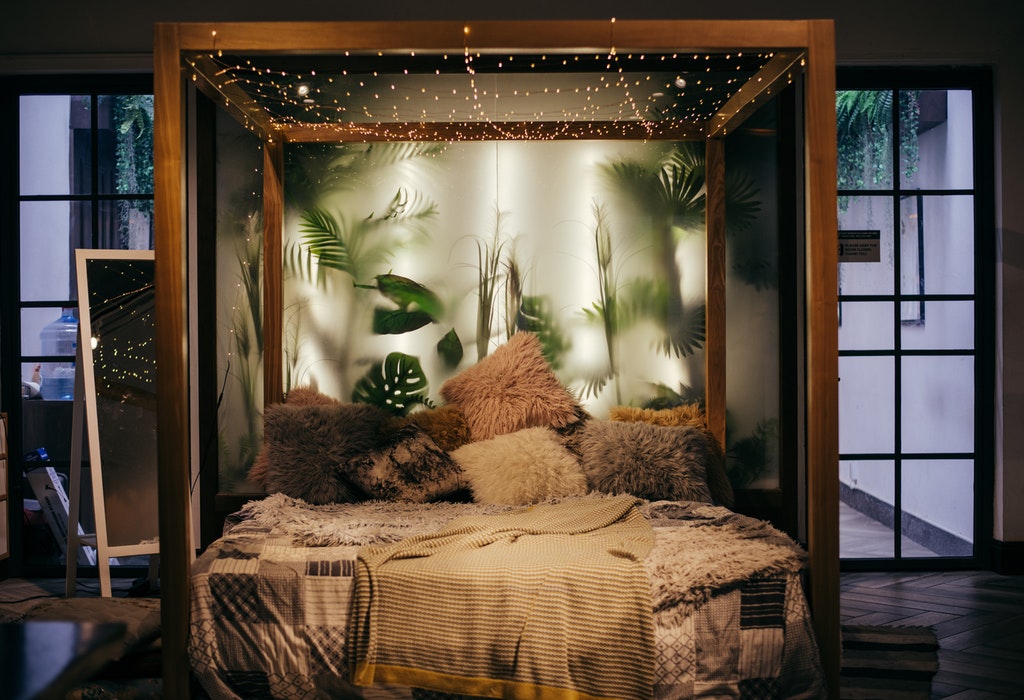 3. Photo Passion
To create an amorous environment, put up pictures of you on your honeymoon or selfies taken randomly with your partner. One look at them and the passion is bound to flow. Keep erotic novels in the drawers of the bedside table. Reading a romantic novel together can intensify the sexual tension – try it out!
4. Kitchen Romance
The kitchen can help arouse sexual desires quite easily. Don't believe us? Just wear a racy red mini dress and watch the temperature soar. Your husband will not be able to get enough of you. Ask him to taste the gravy of the dish from your fingers. While the real love-making can proceed to the bedroom (in case you don't like the kitchen slab)– the foreplay can totally rage in the kitchen. This is among the best tips to make your home sex ready.
5. Clean Spaces
Make sure there are no foul smells when trying to get into the groove. During the day, open the windows to let in some fresh air and sunlight. Keep a room freshener handy at all times. A nice-smelling room will help make foreplay enjoyable and heighten your passion too.
While every idea might not work to hit the sack, experimentation never hurts! You do not have to undertake a massive changeover for good results. Ask hubby to help you out with ideas too. After all, he will benefit from those changes as well!