5 Sensible Hacks to Get a Stunning Shoe-Rack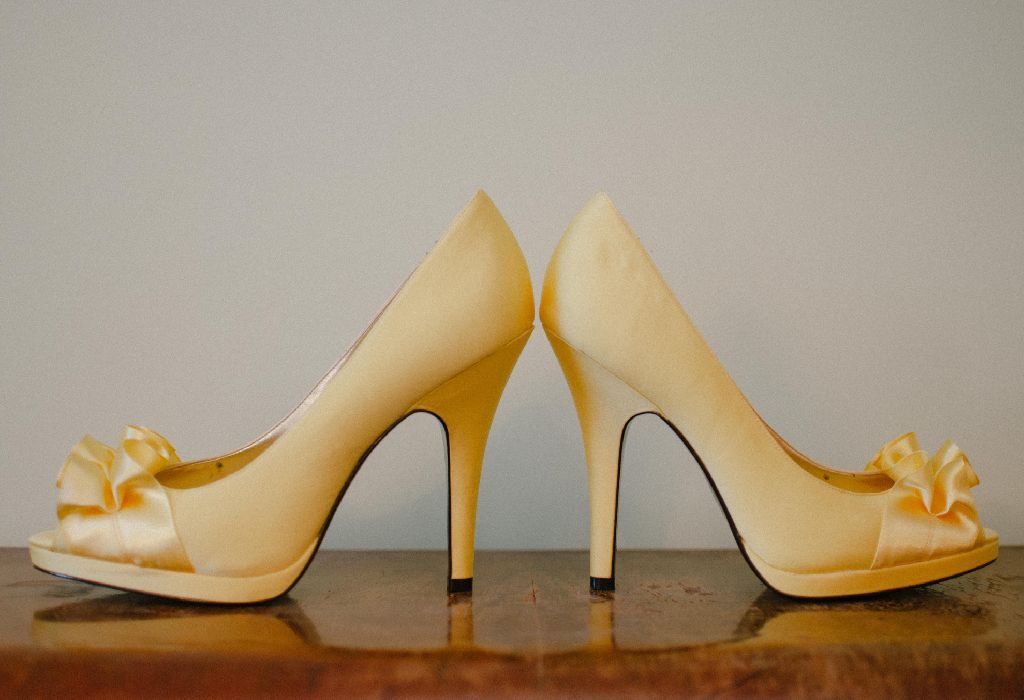 In this Article
Storing your entire footwear collection in the closet can make it space-starved for apparel and accessories. So, should you buy extra closets to place your shoes? Not at all! With these creative shoe storage ideas, you can organise your footwear in affordable yet efficient style without the extra cost.
Sports shoes, dress shoes, school shoes, flip-flops, rain shoes…these are just a few types of footwear that you have to deal with. Struggling to stow them away so you get a modicum of neatness is every mom's bane. If you always have to contend with too many shoes and not enough space, even after chucking junk shoes, it's time to come up with space-saving shoe storage ideas that work for both small and large homes.
Creative Homes for Your Footwear
1. Floating Shoe Racks
Shoe racks are affordable and convenient solutions to tackle shoe storage woes. You can install a floating shoe rack or two in your bedroom. This beats standing racks that take up much more space. If you don't really like the idea of displaying your shoes for everyone to see, install the rack in a niche and cover the space with a pretty curtain. Try gluing multiple PVC cells to create a pipe shoe rack. You can spruce it up further by painting it in vivid colours.
2. Peek-a-Boo! Shoe Storage Solutions Under The Bed
There's plenty of space under the bed that's not fully tapped. If your children sleep on individual beds, you can ask them to store their shoes beneath them. While they could use the original shoeboxes, it'll be easier to access them from shoe organiser boxes that can slide right under. Another clever shoe storage idea is to attach shoe pouches beneath bedskirts. Nobody will ever know your storage secret but you'll have everyone wondering how you manage to keep your house so neat!
3. Get Shoe Wheels
You can save everyone from tripping over shoes by designating a specific shoe storage place for every family member and setting up shoe wheels. This creative shoe storage idea is often missed even though it's perfect for fitting into small corners. You can also get half wheels if one wheel will take too much space or buy both full and half wheels to place in different sized niches.
4. Try Shelves and Bags
Invest in wall-mounted shelves to flaunt your designer shoes. For a budget storage idea, you can hang economical shoe organiser bags on your bedroom wall. If you have any extra towel rods lying around, just mount them on a wall to hang up your heels, according to colour.
5. Vintage Shoe Storage!
Do you have any old ladders or wood crates lying around? You can upcycle them to create chic vintage-inspired shoe storage spaces. Those gorgeous heels that you take out only on special occasions can be hung on a painted ladder for quick access. If you have more space to spare, a wooden crate with a cover can make for a fine storage unit. You can even ask your little ones to paint pretty things on it and add a few cute stickers.
You can now create ample footwear space for everyone at home with these easy shoe storage solutions. Your children will find it easier than ever to keep their shoes where they belong and you'll have less of a headache trying to tidy up all the time. Enjoy a tumble and stumble-free home for you've earned it!