5 Secrets to Being Sexy With No Skin Show!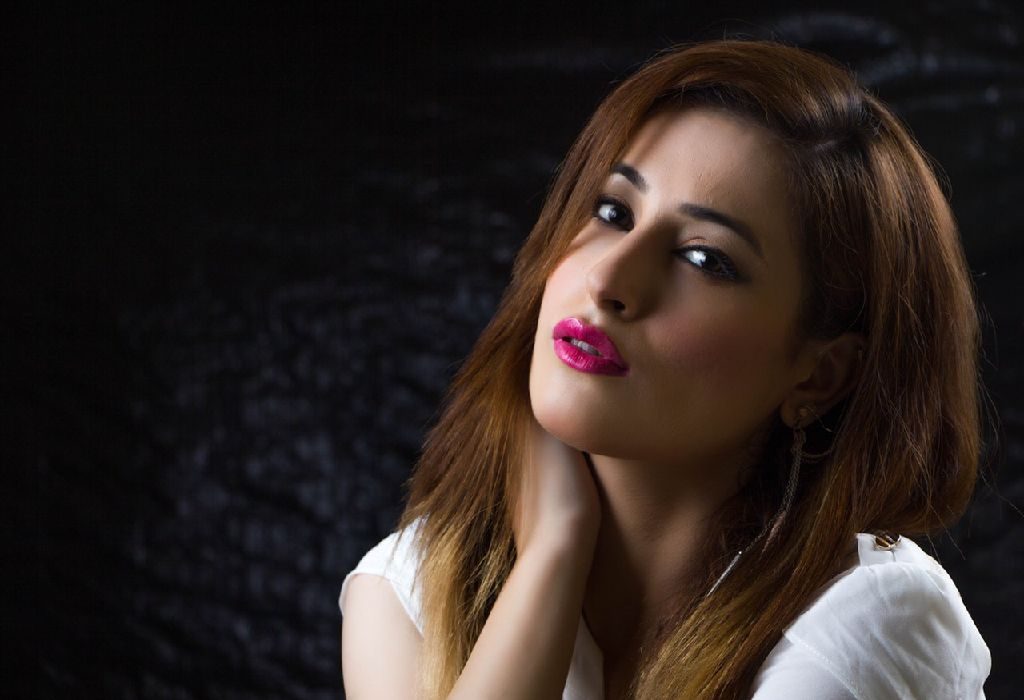 In this Article
If you have the right sense of style, you can look sexy in anything, not just in revealing clothes. There's a fine line between sexy and trashy and if you want to look sensual, you need to learn the ways to dress sexy without showing too much skin.
Being sexy doesn't necessarily mean that you have to show a lot of skin or wear tight clothes. If you feel good on the inside, you will look good. And if you're not comfortable with yourself and with what you're wearing, there's no way that you can look sexy. Discover how to exude sensuality without revealing a lot!
Tips For a Sexy Look Every Woman Can Try
Less is More
Always remember that leaving something to the imagination is incredibly sexy. You want to create mystery and allure with clothes that flatter. A five-yard sari is infinitely sexier than a mini dress with a low neckline. If you're wearing a short skirt, team it with a full-sleeved blouse that skims your curves. If you're wearing a revealing top, pair it with a midi skirt or smart pants.
Good Hair and Make-up Matter
Styling your hair and applying make-up can help you look sexy without showing any skin at all. You may be wearing a conservative outfit, but if your do and face look great, you'll instantly wow. The best part is you don't need to spend time trying to create an elaborate hairstyle or dramatic eyes and lips. Just a simple blow-dry will do the trick while mysterious kohl-lined eyes and red lipstick will round everything off.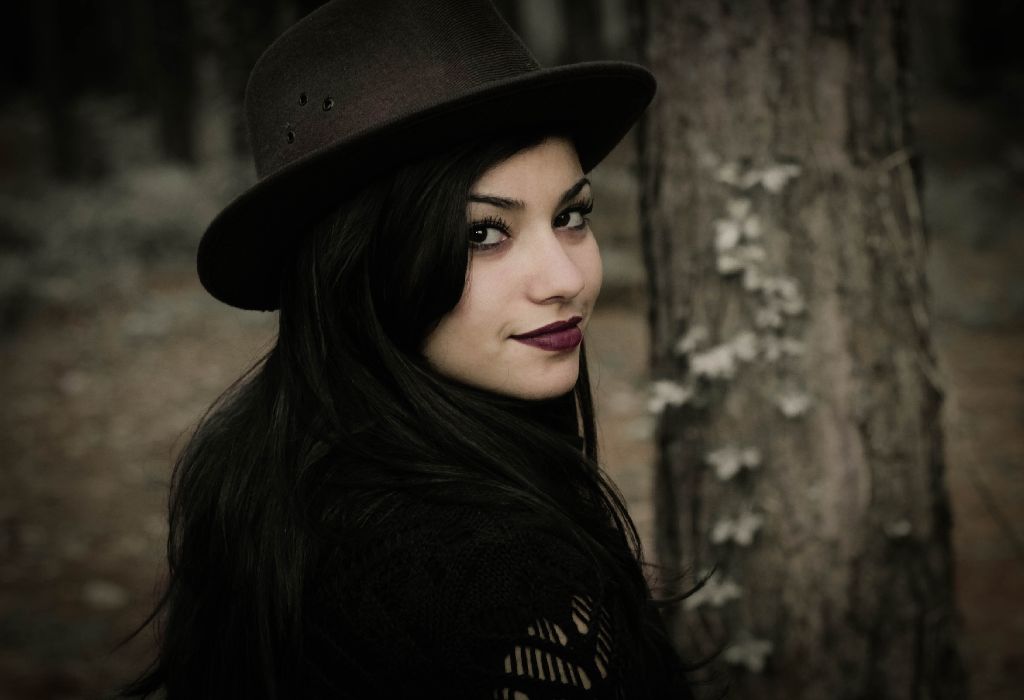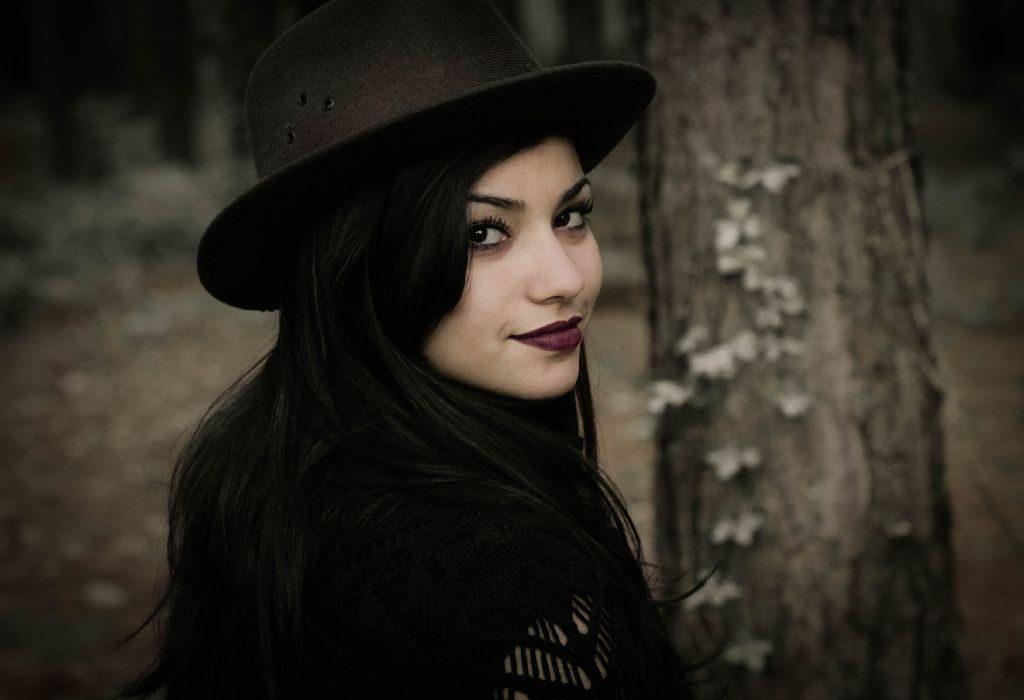 Wear the Perfect Pair of Heels
Apart from adding a few extra inches to your body, heels can also make you feel confident and sexy. High-heeled boots and a sexy pair of strappy stilettos are must-haves in every woman's arsenal. High heels help exaggerate your gait. Your hips sway more, which your hubby will definitely love! Try heels with skinny pants, saris and evening dresses for instant appeal.
Wear Bright Colours
Hues such as green, red and blue attract attention in a good way. Just make sure you pick shades that suit your complexion. Show them off, not by wearing a teeny-weeny cleavage-revealing dress, but by wearing them as chic tailored dresses, churidars and pencil skirts. You can also wear them in the form of coats or as knee-high boots and tops!
Try Lace and Sheer Fabrics
This is one easy-peasy way to dress sexy without showing too much skin. You can wear a lacy maxi dress that's lined till the knee to show off a bit of leg. If you want to show a little tummy but aren't all that confident, why not wear a cropped top with a sheer top over it? Team it up with a high-waist flared skirt and low-cut shoes for a retro touch.
How to dress sexy without showing a lot of skin is easy when you know how. Remember, sex appeal is about confidence. It's about being comfortable with yourself and your body. The next time you want to stand out, consider these tips and dress to impress!