5 Secrets to a Spacious Closet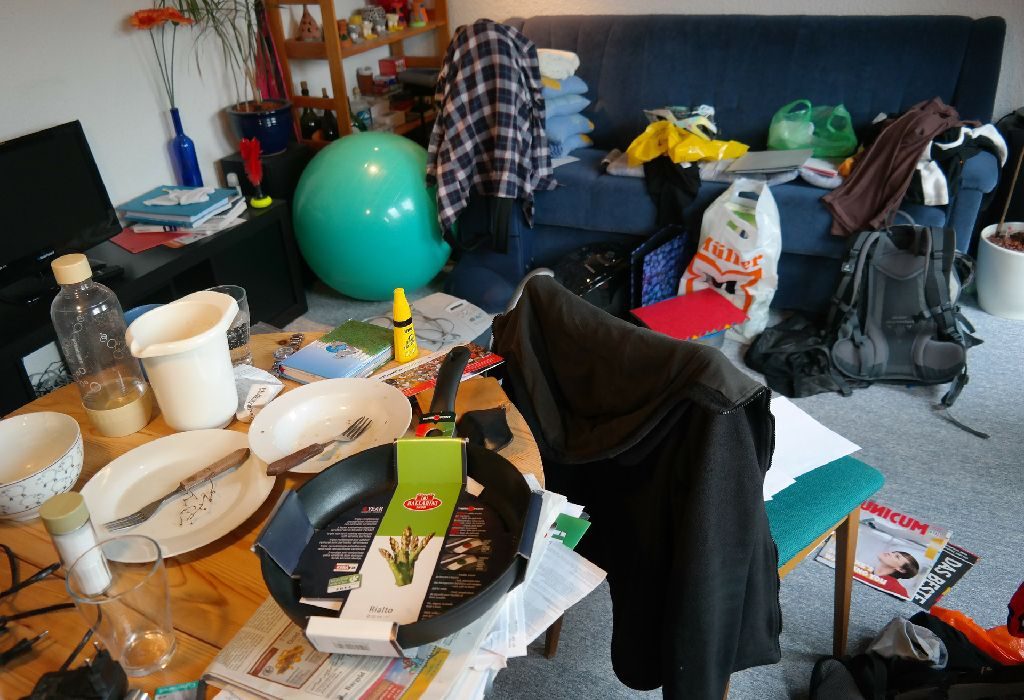 In this Article
By far, one of the most tedious and stressful tasks at home is cleaning the drawers and shelves of a wardrobe. Wouldn't it be great if you could create more space and never lose a thing again? Try out some handy tips for cleaning your closet and making life simpler!
Closet cleaning is no mean feat and who knows this better than moms? You need a good know-how of the things you should keep and those you should give away to make more space. This cumbersome task makes us wish for once: "couldn't there be fewer things here?" No, don't limit your shopping but instead try some tips to sort out the mess and enjoy more organised storage spaces!
Steps to Clean and Organize your Closet Without Sweat
1. Keep Regular Stuff Handy
Nowadays, the size of closets is quite small when compared with the ones your granny had in her time. Since one tends to run low on storage space in a closet, first identify what you're going to be wearing or needing on a regular basis. The stuff you're not intending to wear for the next couple of months can go back into your suitcase.
2. Get The Trash Away
Introspect upon the stuff you really require in your wardrobe and pick what you can give away. Many people tend to hoard stuff for years together, sometimes for emotional reasons alone. It can be hard to part with the memories, but you need the space! Why not weave memorabilia into space-saving yet beautiful stuff like a handmade quilt or rug? In case you're keen to earn some extra bucks, go ahead and put stuff up for sale.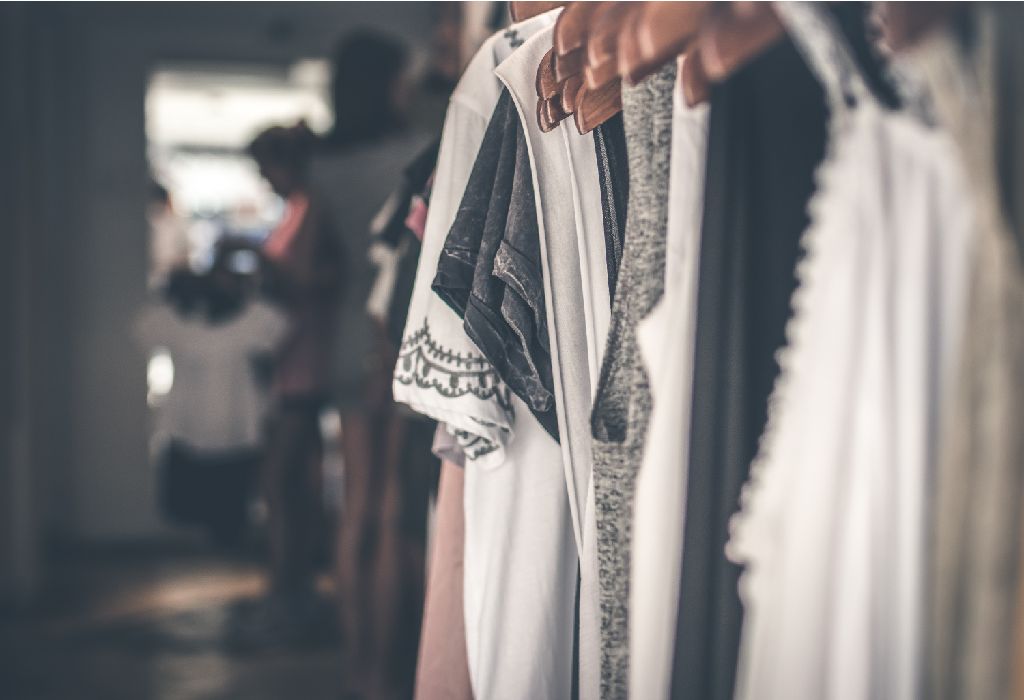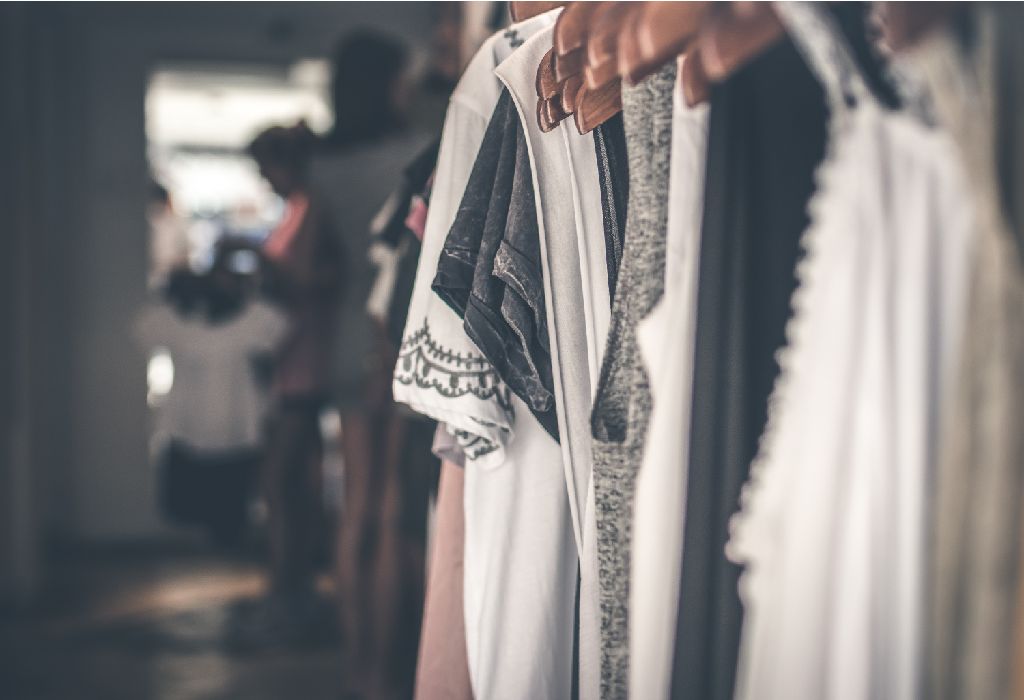 3. Invest in Good Hangers
Use hangers for creating more space than you otherwise have. Clothes intended for office wear are best hung as that way they refrain from getting creases and can be grabbed in a hurry too. Additionally, your formal wear (suits, all those glittery evening dresses) can be placed on hangers with a thin cover to keep them free of dust.
4. Fold and Push Winter Wear Out of Sight
You don't need your shawls, cardigans, mufflers, warm socks and other heavy woollens until the cold waves strike. Why let them occupy space in your wardrobe? But then, if you're running short of any alternate storage space, keep them neatly folded and in one corner of the wardrobe. Remember to hang your well-ironed jackets though; their fold lines can be hard to remove!
5. Colour Coordination Helps
A favourite wardrobe cleaning tip with many women is the art of keeping clothes sorted as per the colour. This gives you a creatively organized space and you also realize what colour is more dominant in your wardrobe. Now you know where to look for your red gown and blue cardigan. You'll also never lose that little black dress again!
Cleaning out your wardrobe without getting too overwhelmed with the idea is an elusive combination. But once you know how to clean and organise your closet, you'll be able to manage this herculean task in more organised ways. Go for it!