5 Reasons You Should Move To A Women Special Bank Account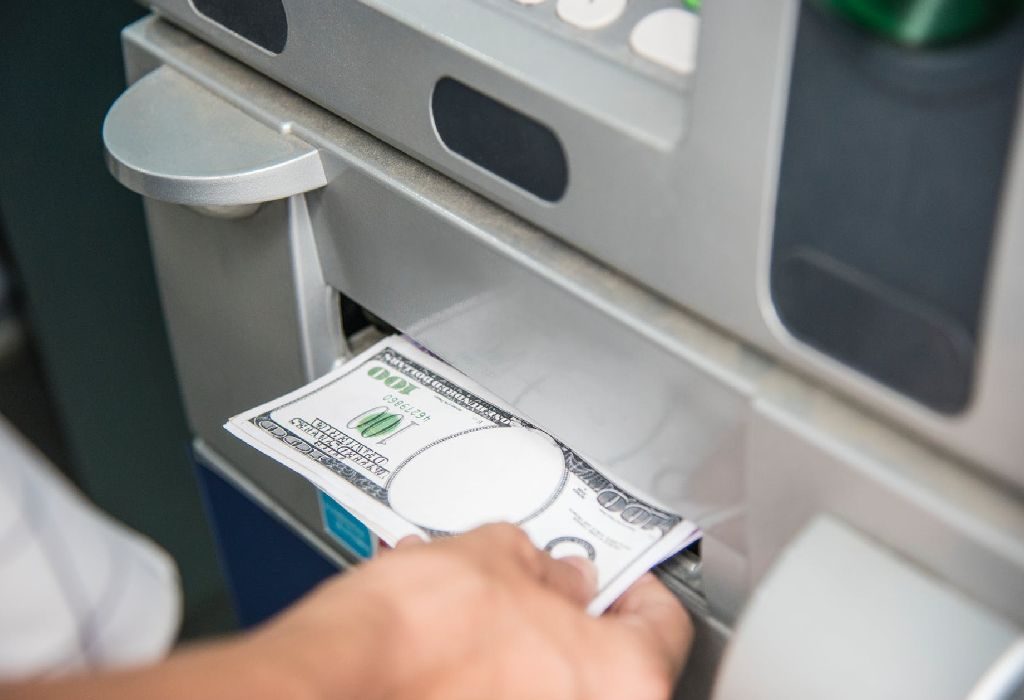 In this Article
If you've often been approached by banks to switch to a Women's Special account, but have not taken them up on the offer, here are 6 reasons to reconsider your decision. You may be missing out on quite a bit!
With time, education and increasing development, there's a whole new financial setup in Indian households. While men traditionally controlled the purse strings, double-income families are now commonplace. Women increasingly have an equal say in the household's financial decisions, right from expenditures to investments and savings.
Banking organizations have also risen to the occasion and designed customised bank accounts. But is it really worthwhile making the switch or a marketing bait you should be wary of? What are the benefits of having a special bank account for women that you're otherwise going without?
The Amazing Perks Of a Women Special Account
1. You can get a children's account alongside
If you switch to a Women's Special account, many banks also offer you a children's account with zero balance. Opening a Kotak Silk Account for women, for instance, offers an NMC waived (Non-Maintenance Charge) Junior account basis linked RD or MF-SIP of Rs 2000 monthly instalment in Junior account (minimum tenure 36 months). Not only is this a good way to save for your kid's future, but it also helps inculcate the banking and saving habit in your children early in life.
2. It's fine if you maintain lower minimum balance than standard accounts
When you're considering making the switch, look out for banks that offer a lower minimum balance requirement on Women's Special accounts than on regular saving accounts. This can come in handy when your expenses in a certain month have bounced out of control and you need to shell out more money than initially planned.
3. There are discounts and rewards on shopping from your favourite stores
Women and men are different and it's no wonder our shopping behaviour is different too. Silk savings account for women often entitle you to exclusive discounts. There are rewards like cashback offers for women and movie tickets basis spends made on your debit card. Plus there are offers for women across grocery, jewellery, health and beauty and apparel. With this you can put an end to frequent discussions around who is a shopaholic!
4. You can isolate expenses and implement better financial planning
Switching to a Women Exclusive account can benefit you even if you do not have a fixed source of income every month. If you have been planning to start an emergency fund, or only have a joint account with your husband so far, this can be a good starting point to get financially independent. Since you're likely to get benefits on minimum balance and cash withdrawals, this can also double up as your convenience fund.
5. You get useful add-on facilities like jewellery coverage and advisory
Some banks now offer services such as a free insurance cover for jewellery, easier loans, advisory services on investment and more rewards for ATM cards. It really is a woman's world out there in the competition to increase customer satisfaction.
The world of banking for women is swiftly changing. It's time to expect more than just the standard facilities of Internet banking, online bill payment and ATM cards. You only have to make sure that you conduct thorough research before switching to a Women Exclusive account and understand the terms and conditions of the perks on offer.