5 Perfect Indian Destinations for an Internet-Free vacation!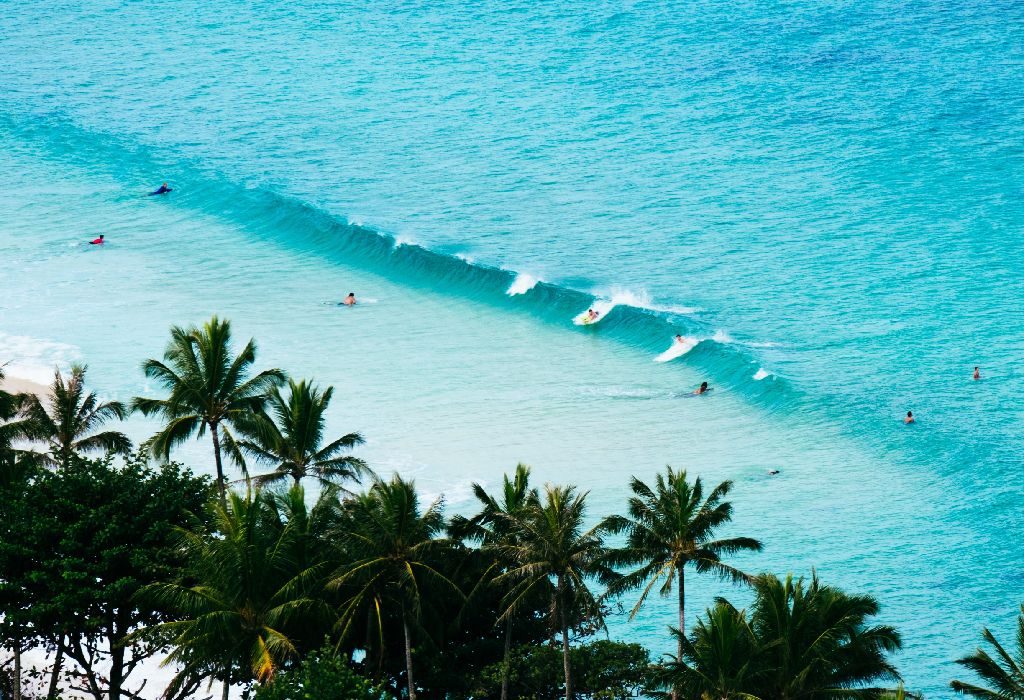 In this Article
Technology-free vacations are hard to come by. But wouldn't it be nice to cut yourself off from the world? Your vacation spot comes alive when you pay more attention to it. If you are on a honeymoon, babymoon or a family trip, no internet would mean more quality time!
In this Internet-obsessed world, it's important to sometimes unplug from the constant whirr of Facebook updates and Whatsapp notifications and enjoy the little things along the way. As if on cue, we have a list of tech-free destinations that'll help you revel in the real joy of living life!
5 Remote Vacation Destinations in India
1. Andaman & Nicobar Islands
The remote Andaman and Nicobar Islands will help you disconnect from the world. Some of the spots on this beautiful island will sweep you away and wouldn't show a bar of network on your handset. The pristine beaches and early morning sunsets will ensure that you do not miss the buzz of your mobile phone. Indulge in water sports or just enjoy a relaxing stroll on the beach with your husband. This place is among the best remote places to travel in India.
2. Monasteries in Ladakh
If you want to go on a spiritual journey, Ladakh is the place for you. The place will ensure that your phone doesn't disturb you on your journey. A visit to the monasteries will give you a new perspective on life. You must take time out to visit Hemis, Thikse and Phugtal monasteries in Zanskar. You'll come back renewed and hopeful.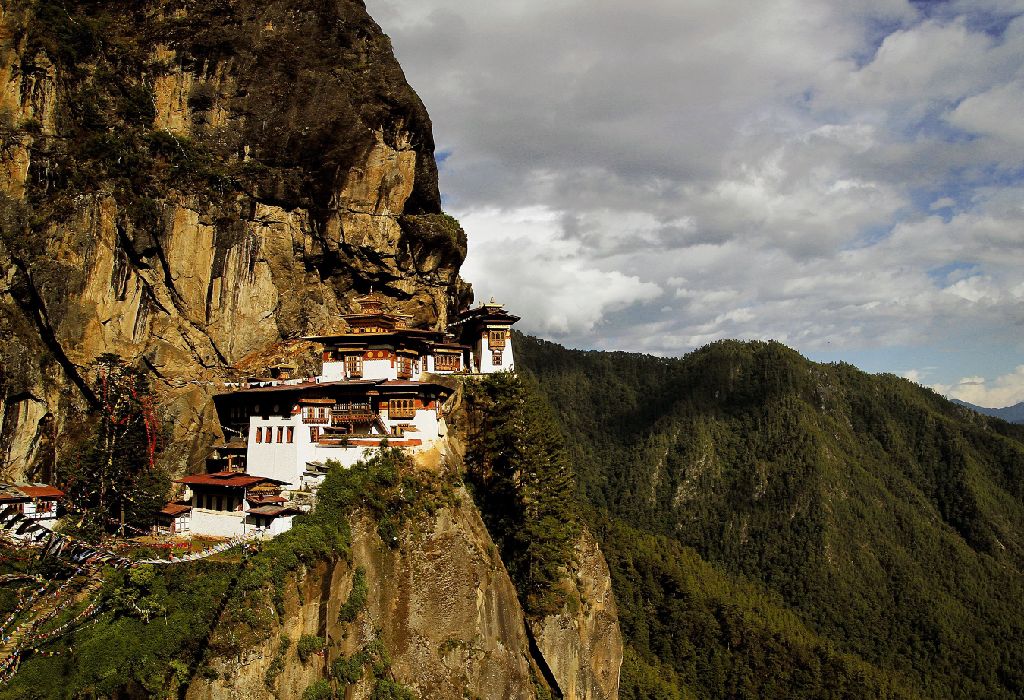 3. Khajjar
Located in the foothills of Dhauladhar ranges of Himalayas, you can expect peace and quiet at Khajjiar. This hill station in Himachal Pradesh has also been dubbed as India's 'mini Switzerland'. Some of the Internet-free hotspots you can visit are Dhauladhar mountains, Khajjiar lake and Khajjinag temple. You can be guaranteed a relaxing time in addition to a technology-free vacation.
4. Trek to Dzongri, Sikkim
Sikkim has been under the radar for quite some time. Among the best hill stations in East India, it's a beautiful place to visit. Trekkers will enjoy discovering the beautiful landscapes Sikkim has to offer. Notable among the treks is the Dzongri trek, which provides trekkers an exhilarating experience through the mountains. If you have energetic kids, they are going to have a whale of a time. Plus, all the hard work will be worth it in the end. Promise you wouldn't miss the Internet connection!
5. Valley of Flowers, Uttarakhand
If you're looking for a quiet getaway, the valley of flowers is worth the journey. Tucked away in the Himalayas, embarking on a trek here is a once-in-a-lifetime experience. In an annual event in July, the snowed valley comes to life as a variety of flowers bloom rendering the air with an intoxicating fragrance. One can find the Bhramakamal, blue poppy and a host of other varieties. With a view like that who'd like to check what's trending on the Web, right?
The benefit of having no Internet on a vacation is being cut off from work calls and a decrease in the need to be connected all the time. You can sleep in peace and scour your vacation spot without hearing the tinker of your text message. You might be a little lost for the first day, but you'll get accustomed to it. Go ahead, enjoy your vacation without hindrances.