5 Perfect Dresses for Valentine's Day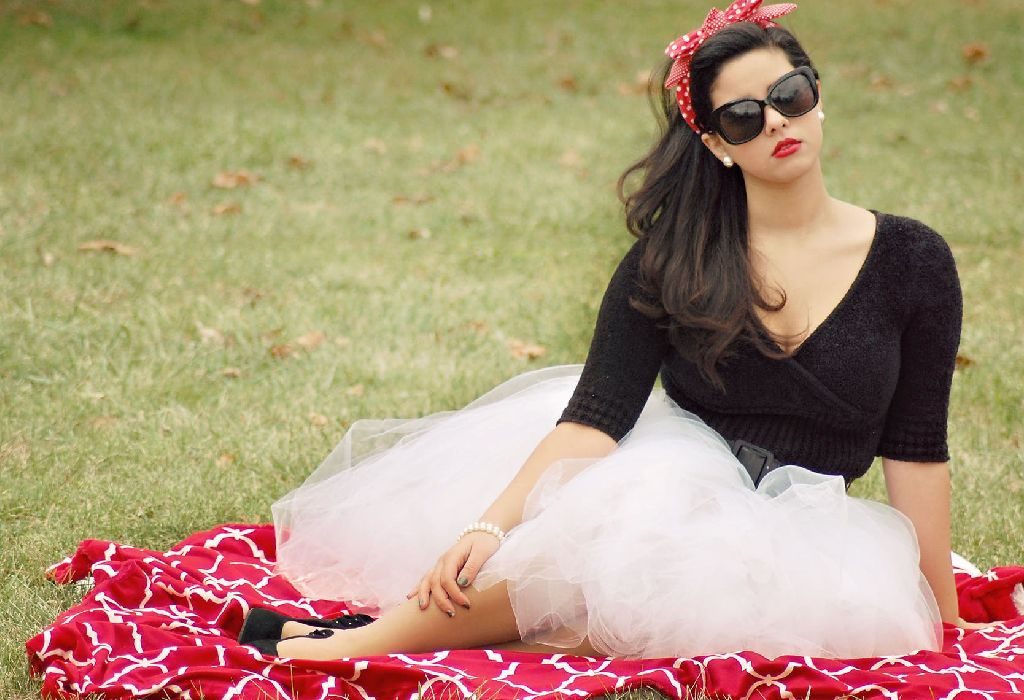 A new mom? Not sure what to wear for Valentine's day? Choosing an outfit can often be difficult, especially after pregnancy and childbirth. Understanding your body and embracing the newly formed curves will revive your confidence in yourself, and you'll need this confidence to dress yourself in the most exquisite dress on Valentine's day. It is a day where perfect is used with almost everything -the perfect date (read husband), the perfect venue, the perfect gift, the perfect make-up, and, of course, the perfect outfit.
Surprise your husband by wearing something elegant and sensual this Valentine's day. Whether you are going out for a dinner date or staying at home, pick a dress that will make him say, "Wow".
Here are five types of dresses you can wear to look sexy for your husband this Valentine's day.
1. Short Dresses
If you have those legs worth drooling over, it is the right time to show it off. Don't hide those legs to create a slimmer look. Nothing says 'fun' than a timeless wrap dress. Try a soft knit dress wrapped around the body, secured by a knot at the waist and clinched at the bust line, enhancing your curves. It will give definition to your body. An Empirewaist dress with a V-neck will accentuate your bust and make you look more desirable. Wear dangling earrings instead of a neck piece. A V-neck Empirewaist dress will shift the attention from your belly to your beautiful neckline. Choose monotones or colour-block Empirewaist dresses.
2. Maxi Dresses
Maxi dresseswill bring out your femininity, and there is no better occasion to bring out the girl in you, than Valentine's Day. It drapes perfectly over the stomach area. A floral print in Chiffon or Georgette looks splendid. If you are feeling a little adventurous, pick out hues of burgundy and peach. With flats and minimal accessories, you will look like a million dollars.
3. Skirts
Loose, short skirts with elastic teamed with a semi-fit top drapes perfectly to hide the problem spot. Bold floral prints teamed with a neutral shirt and the right chunky accessories will make your man go weak in the knees. While choosing a skirt, go for light fabrics. Avoid pleated and gathered skirts, as they'll not flatter your curves.
4. Empire Waist Shirts
An Empire waist shirt is a classy alternative to dresses. Team it with neutral colour leggings. A sequenced neckline will be apt for the romantic occasion. The fitted bodice will let the rest of the material drape itself nicely over the body. It will create an illusion of length and help camouflage your heavier lower body. The icing on the cake is that it will flatter almost all body types.
5. Palazzo Pants with Loose Tops
If you have an entire day planned out with your husband, then go for comfortable clothes. Pair your palazzo with semi-fitted tops and let your dress do all the talking. Neutral tones are in this season.Besides, no one should get a seizure looking at all those colours and prints.
Valentine's Day is all about romance. Dress to impress your man, but also remember that comfort is key. Invest in a good shapewear to give you those extra curves you so very desire. Lastly, put up your best and strut with confidence.