5 Must Haves for a Wow Bedroom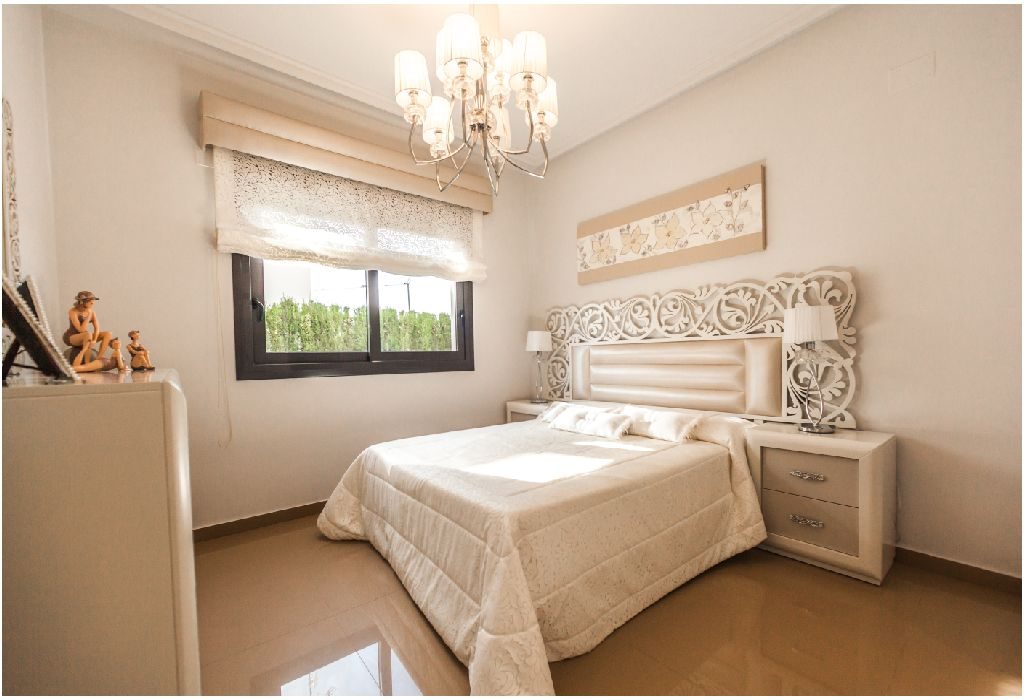 In this Article
A lot of things influence your relationship with your partner including the ambiance. Giving some thought to the decor of your bedroom could go a long way in setting a sexy mood. Find out how to incorporate romantic bedroom decorating ideas to ignite passion.
After toiling at work and home the whole day, what you need is some private time with your partner. The same holds true for him too. But, what if your bedroom lacks that romantic quotient? It can ruin the whole mood and add to your stress. Set the ambiance with a few easy tricks.
Quick Tips for How to Make Your Bedroom More Romantic
1. Paint it with Mood-Enhancing Colours
Do you know that colours play an important role in lifting your mood? Muted shades are a big no when it comes to romantic bedroom designs. Instead, opt for a colour that adds to the warmth and cosiness of your bedroom like blue and pink. Set aside a weekend for you and your partner to go paint hunting. You can decide on a finish too, whether it's glossy, matte or shimmery.
2. De-clutter The Clutter
Before you get on with romantic bedroom decorating ideas, make sure you get rid of all the clutter in your room. Things lying around haphazardly, bills and coupons peeping out of the side table drawer and a heap of laundry on the floor make the space look disorganised. There's just no room for getting turned on! Arrange everything neatly in the closets and drawers and use large boxes. Store them in a place where you can't see them like under the bed or in the store room.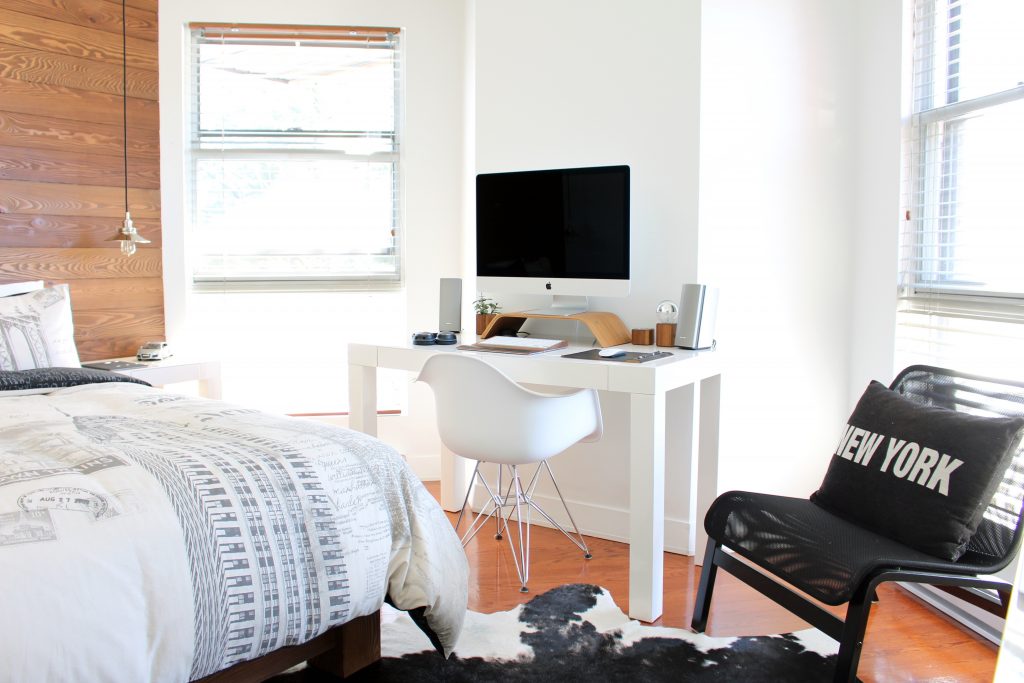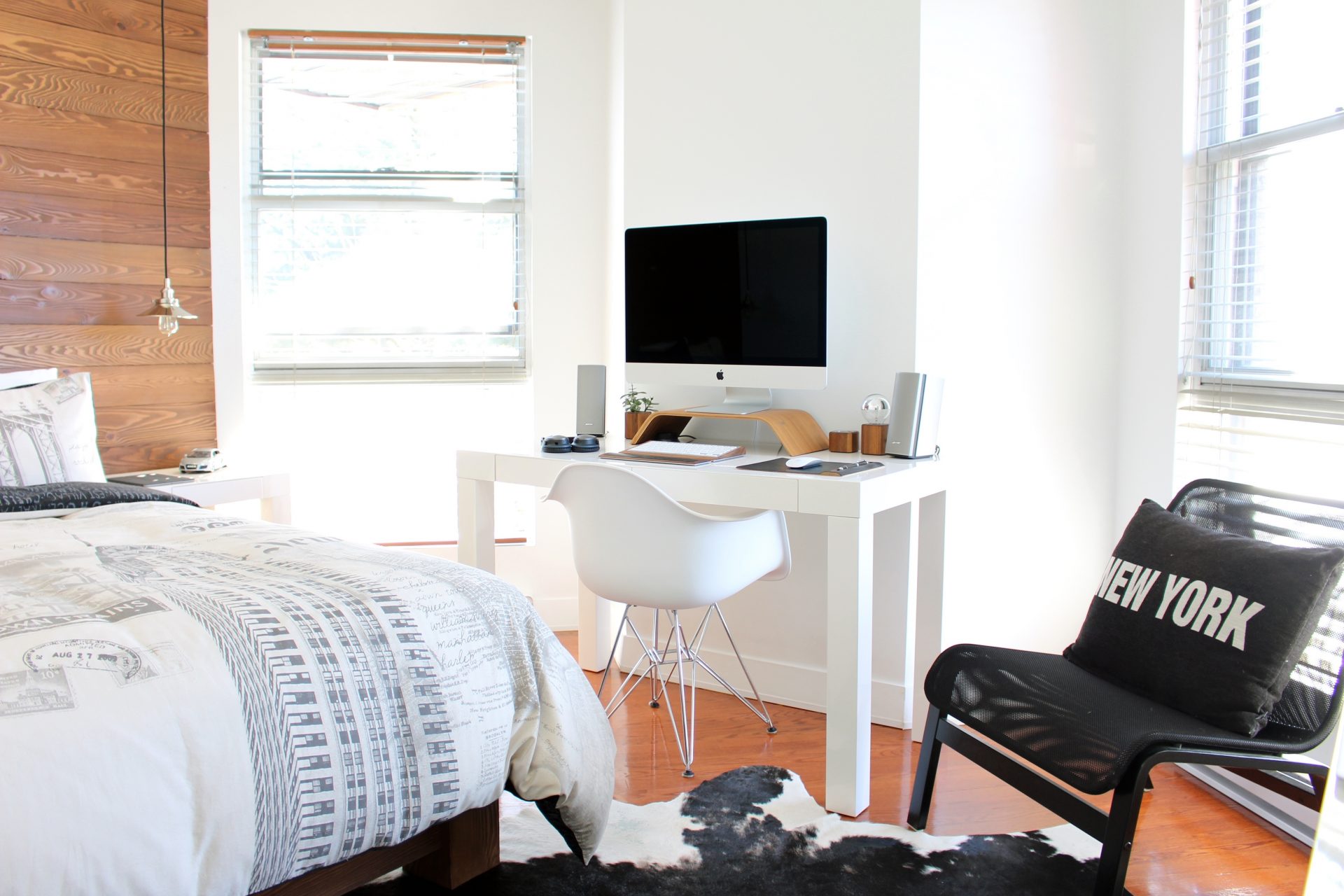 3. Light Up
Overhead lights and naked bulbs in the bedroom can be too harsh on your eyes. The bright illumination can also be disconcerting if you're a little self-conscious about your body. One of the best romantic designs in bedroom ideas for couples is to opt for lamp shades and flameless candles. They'll help tone down lighting and create the perfect ambiance for romance.
4. Rethink The Sheets
Have you been using boring bed sheets in neutral shades and too-simple prints? It's time to change them, at least when you want to get close with your husband. Romantic bedrooms for couples need good quality, sexy-looking sheets to ignite the passion. Satin bed sheets are soft and silky and perfect for a romantic evening. You can also try embroidered sheets in a myriad of colours to brighten up stark bedrooms.
5. Music for The Ears
Music is magic. Let it get you and your partner in a romantic and sexy mood. Choose some soft music that's soothing to the ears and helps you both relax. Choose tracks that you and your partner love to listen to. You can set your music device to repeat so you don't need to get up and press play again.
Use a subtle smelling incense stick or spritz fragrant spray to add to the setting. Create an even more romantic bedroom by placing a bowl or two of pot pourri or a vase of fresh flowers. You'll have no trouble reigniting the romance in your relationship.