5 Most Favourite Gadgets of Every Woman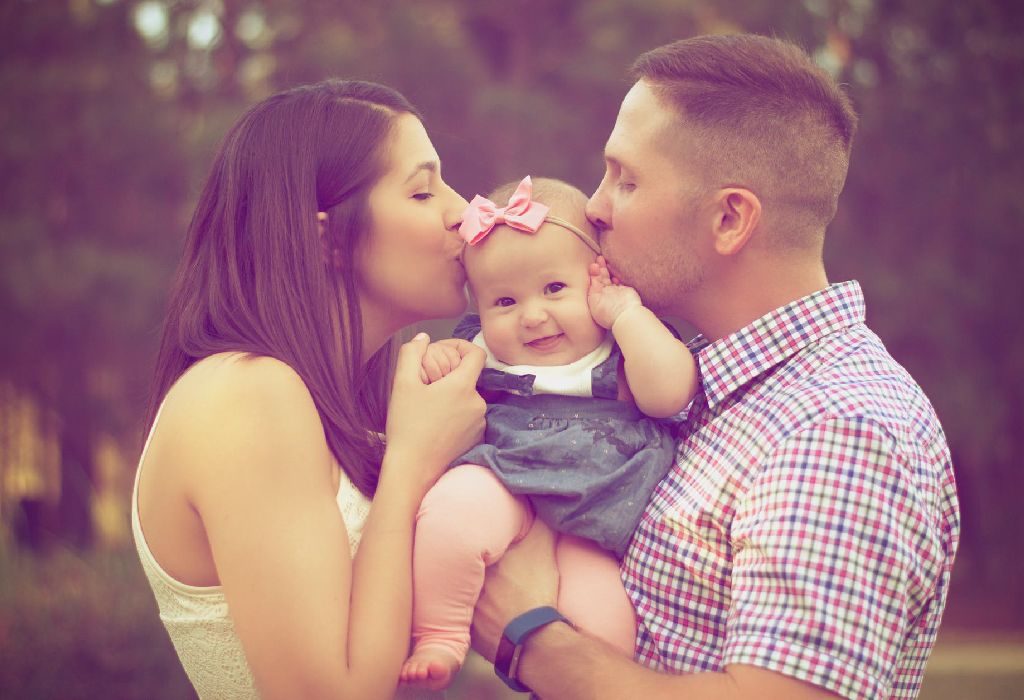 In this Article
Who says you can't be chic and tech-savvy now that you're a mother? Start shopping for electronic gadgets for women that are practical and effective. They'll surely make your life that much easier and will make doing mundane tasks a lot more fun.
Who says only men fall in love with gadgetry? Even women have a weakness for electronics that make life easier! Whether it's one that keeps your legs silky smooth or one that lets you capture precious moments, technology today has presented us with an array of favourite gadgets.
Some of the Best Gadgets for Women
1. The All-Important Epilator
This solution to hair removal has found a permanent spot in many women's lives. It keeps your skin smooth and makes hair growth seem less noticeable. With one of these, you don't need to book an appointment at a salon and try to bear those painful waxing sessions where everyone can see you. While this electronic gadget for women doesn't promise pain-free removal either, you can at least get rid of hair on your own at home.
2. The Must-Have Camera
Even a mom likes to upload selfies. Besides, memories are precious, whether it's the first time your baby walks, or the first vacation you took as a family. You want to capture every moment and relive it later Go for a feature-rich and compact camera that will easily fit in your bag. If you're an enthusiastic photographer, try your skill with DSLR cameras. They're a must-have gadget for women.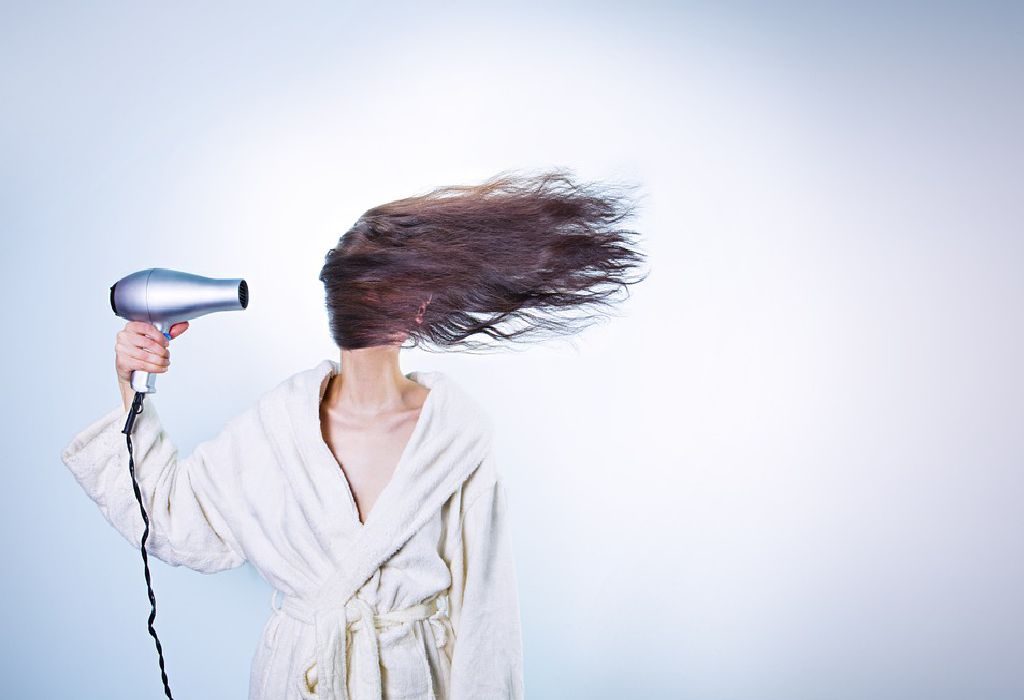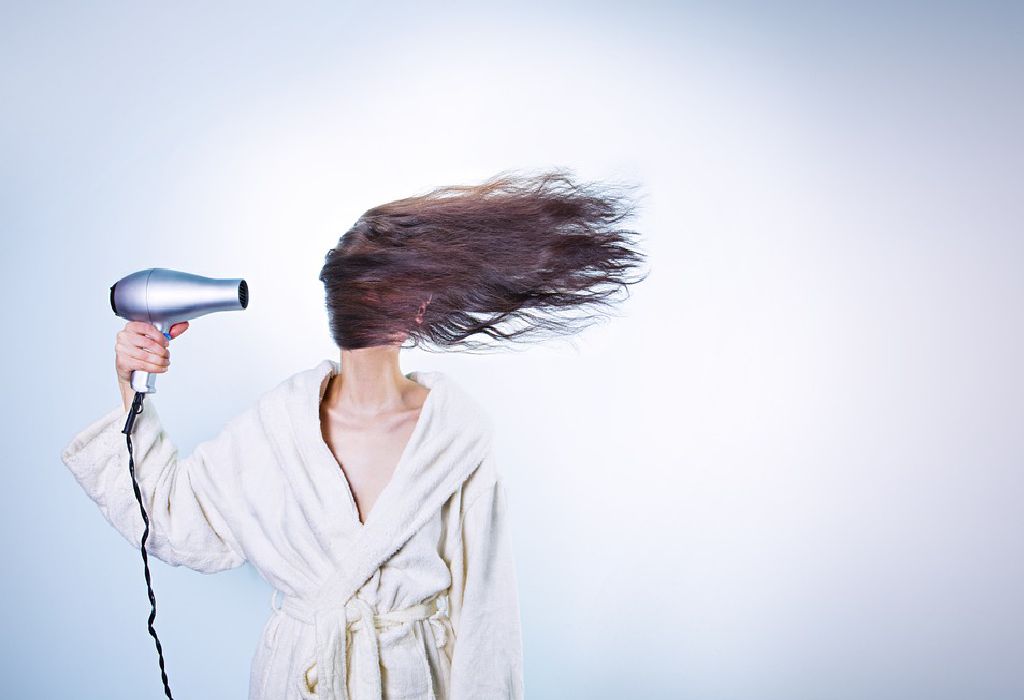 3. The Handy Ice Cream Maker
Treat yourself and the kids to delicious ice cream with this amazing gadget. You can use it for your child's birthday party or just to make a yummy treat. Serve up tasty ice cream topped off with nuts and fruits when your children 'obediently' finish their strict veggie dinner. There are many flavours you can make too and finish up with toppings such as colourful sprinkles and raisins.
4. Your Trusty Hair Dryer
This is what we call an essential gadget for women! Waiting for your hair to dry naturally when you're in a hurry can be maddening. Then there's the styling that can take up even more time. Enter the hair dryer, which can be your best friend as it helps you do both. It can also keep your tresses frizz-free when it's humid. If you have time, you can follow up drying with hot rollers to create curls and luscious waves!
5. The Quick and Easy Electronic Face Cleanser
There's nothing more fun than making your face glow than with a hi-tech face cleanser! One of the top gadgets for women, you don't have to pay big bucks at a parlour. With a face brush that exfoliates and smoothes, you'll be photo-ready in minutes the next time you get a sudden invitation to a social do.
Which is your absolute favourite from our list of gadgets women can't live without? These electronic wonders are practical purchases for busy moms of today. You'll be amazed by the difference they make to getting things done.