5 Mindful Ways to Reflect on the Year Gone By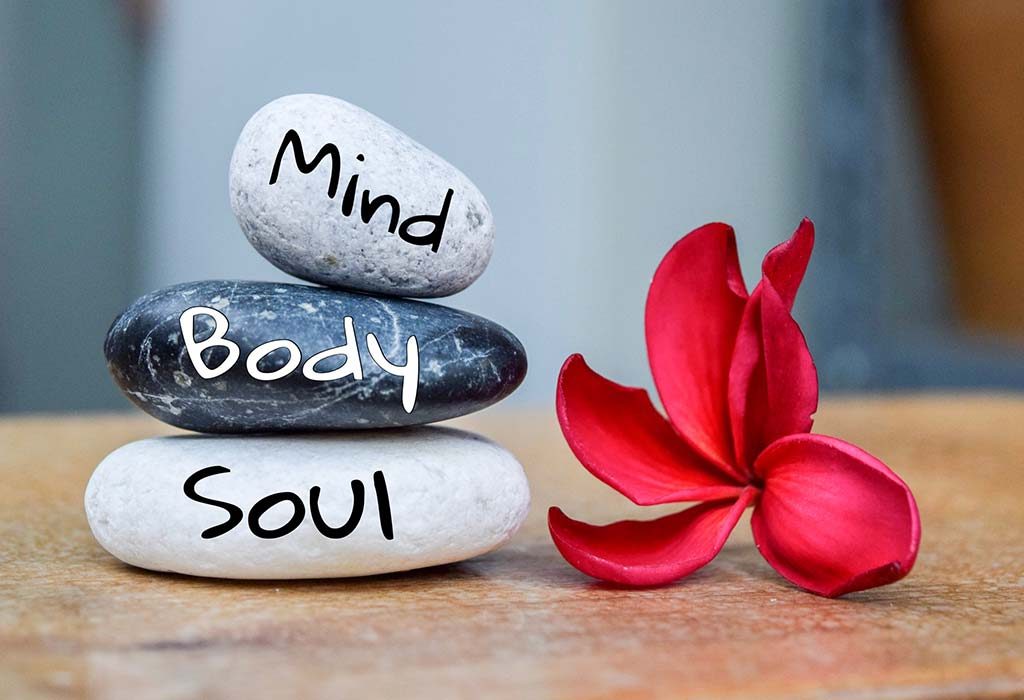 In this Article
As 2018 has come to a close, there's a chance that you have caught yourself wondering how the year has been. We often reflect and think about all the things that happened to us in the year – the memories we'll keep and the moments we'll try to forget. More importantly, we reflect to think of all the ways we can make our next year better in any way possible, whether it's by making new years resolutions or making notes of all the things we learnt.
It can be an overwhelming time for some of us, especially when our year hasn't been kind to us – so, instead of getting too emotional and confused about how to bring 2018 to a close and welcome 2019 with open arms, let's reflect on the past and learn from it.
5 Mindful Ways to Reflect on the Year Gone By
Here are a few helpful ways to reflect on the year gone by in a mindful manner and prepare yourself for the coming year.
1. Write down all the good things that happened to you, however small or big they were.
Often when reflecting on the year gone by, we tend to hold on to the things that made us feel unworthy. It's not uncommon to feel that way, mainly because we want to protect ourselves from feeling that way again. However, in this chaos, we tend to forget that good things too have happened to us. Remembering the good things is great for our self-esteem and our mental and emotional health.
When reflecting on the passing year this time, write down all the good moments and things that happened to you. Don't focus only on the major great things, but delve deeper and recall those little things that made your day or made you feel good even for a minute. The idea is to think deeply about what made you happy, and to remind yourself that good things need not be grand – happiness can be found in the smallest of actions and deeds. If you found a small flower on your desk left by your coworker and it made you feel good, write it down. Every little thing that brought a smile to your face counts.
2. Reflect on the unpleasant things – but without judgement.
The most crucial thing about this practice is to think without assuming that it was right or wrong. Practicing mindfulness means learning how to think objectively; it is a practice that takes time and dedication. The next time you find yourself alone, reflect on the past year and think about the unpleasant things with no judgement or moral take. Think of it as something that 'happened', and you'll slowly find yourself getting rational about it. Thinking mindfully will help rid your mind of negative feelings.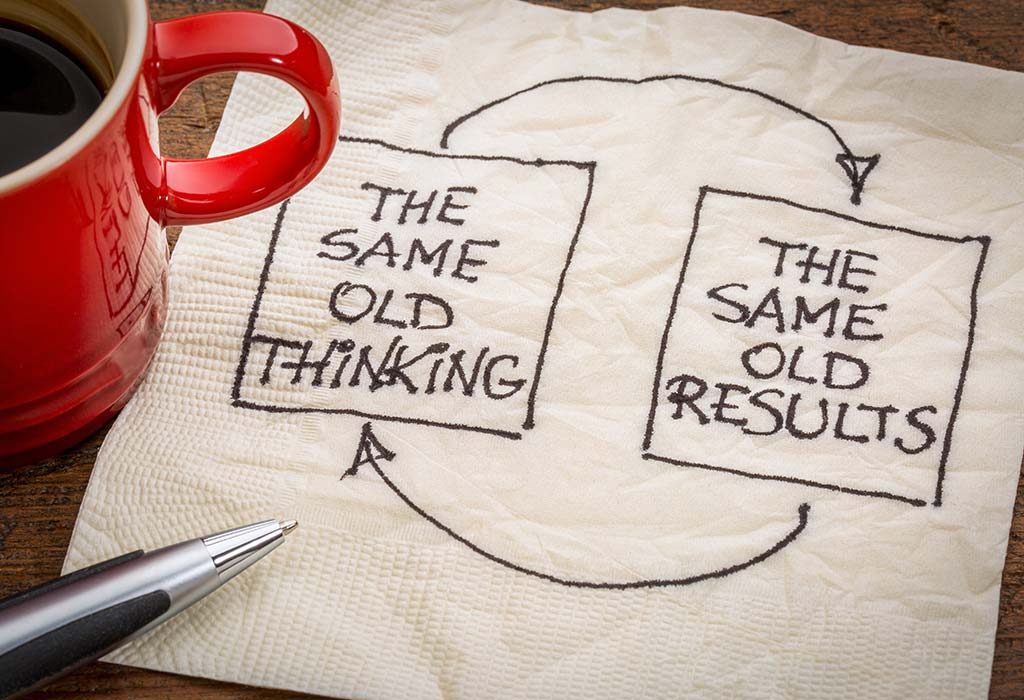 3. Write about your feelings.
Mindfulness is a state of being completely aware of how certain things make you feel – how drinking your favourite cup of coffee makes your tongue dance and how the warmth of the cup you hold makes you feel comfortable on a cold winter day. Similarly, one of the ways in which you can reflect upon the year gone by is writing about your feelings regarding all the things that have happened with you. Write about how that good thing made you feel a certain warmth in your chest and how the bad thing made your palms sweaty out of anger. Being aware of your feelings can be a calming and liberating experience.
4. Forgive people, and yourself.
This does not necessarily mean that you have to make calls and write letters sending your apologies (however, you can do those things as well, if they help you) – it simply means thinking about the situations mindfully and letting go of the stress and anger by applying the techniques mentioned above – writing/talking about how it made you feel, and reflecting without thinking about the right and wrong. Before you step into 2019, leave the bitterness behind, and turn a new, happy page.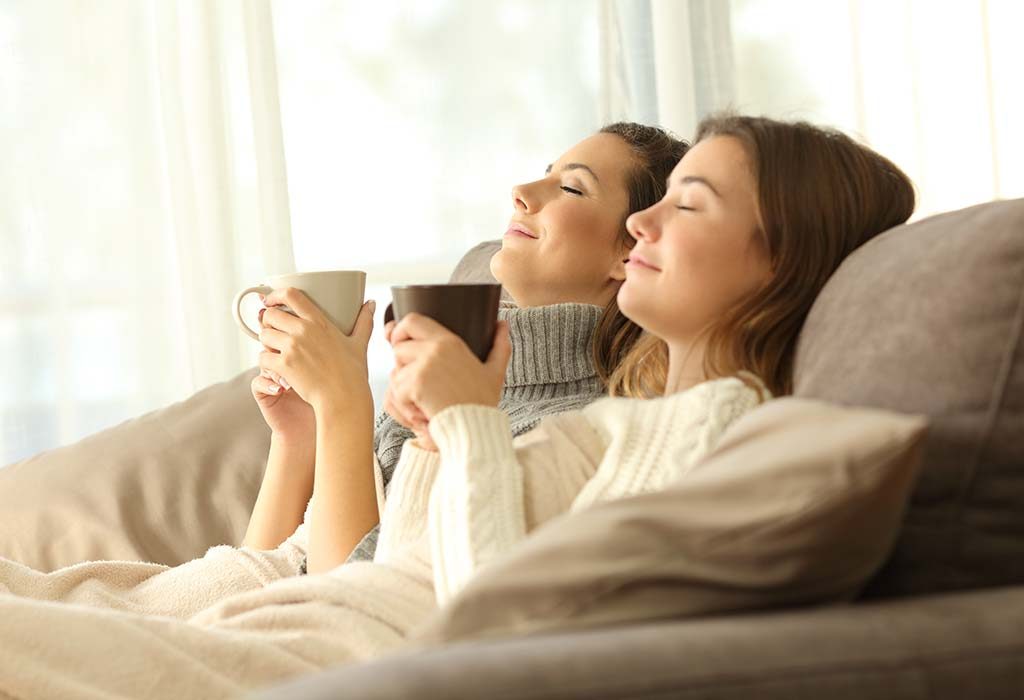 5. Prepare for the next year by making small, mindful changes.
The best thing about reflecting on the year gone by is the determination you feel for the year to come. While reflecting on the past, you're preparing yourself for the future. We see the new year as an opportunity to be better people and do more things we enjoy, and we must see it that way – but making small, mindful changes can help accelerate your experience. For example, taking some time off for yourself from the world and practicing Yoga can help you learn and master breathing techniques that can calm you down in stressful situations. Similarly, the practice of maintaining a journal and writing about your feelings at the end of every day or every week can help you streamline and acknowledge your feelings, and will also be a saved memory of how much you have grown in the year. Imagine reading that journal at the end of 2020 and seeing the changes you've always wanted to see in yourself.
Going into the new year can be overwhelming sometimes, but it doesn't have to be – try these mindfulness techniques to understand yourself and your emotions better, so you can be the best version of yourself too.
Also Read:
Happy New Year Wishes In Different Indian Languages
New Year Resolutions Every Indian Should Make
New Year Traditions Around The World
?>