5 Homemade Face Packs for Glowing Skin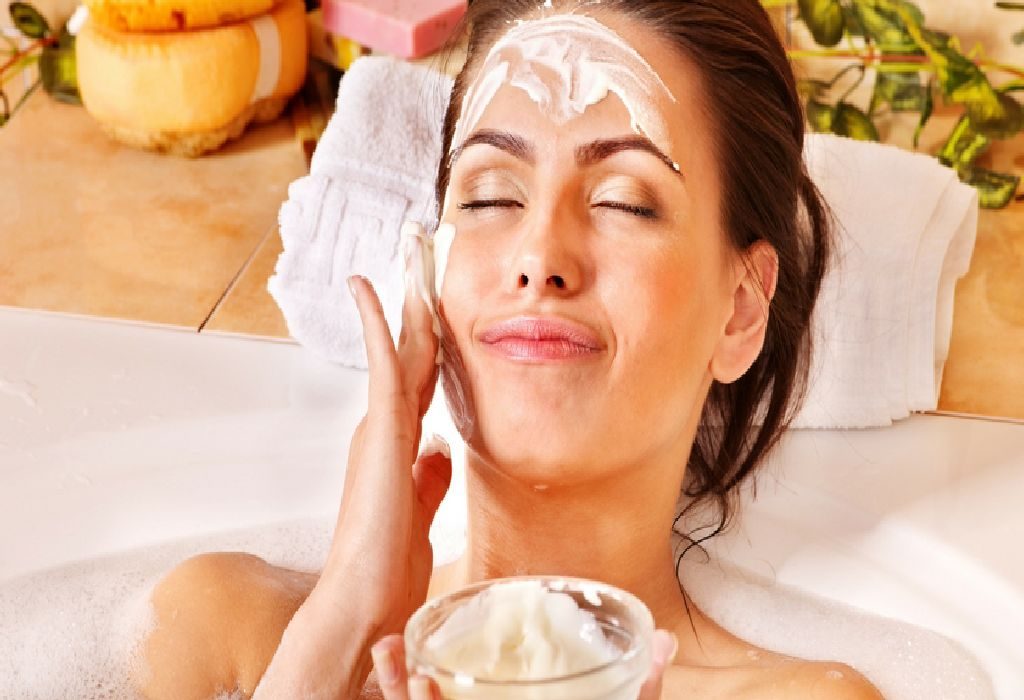 In this Article
Get ready to say hello to glowing and smooth skin! Forget expensive cosmetics that burn a hole in your pocket. Discover the wonders of natural products that are gentle on your skin and on your wallet too. These homemade face packs will get you looking gorgeous.
Tired of switching expensive face packs and other cosmetic products to spruce up dull skin? Don't worry – you're not alone. With so many products available today, you can't be blamed for being overwhelmed. While you can choose any store-bought item, why not give homemade face packs for glowing skin a try? They're virtually free, easy to prepare and are quite safe. Take a look at some of these natural, effective face packs that will get your skin radiant again.
Quick Homemade Face Packs
1. Curd and Oatmeal Pack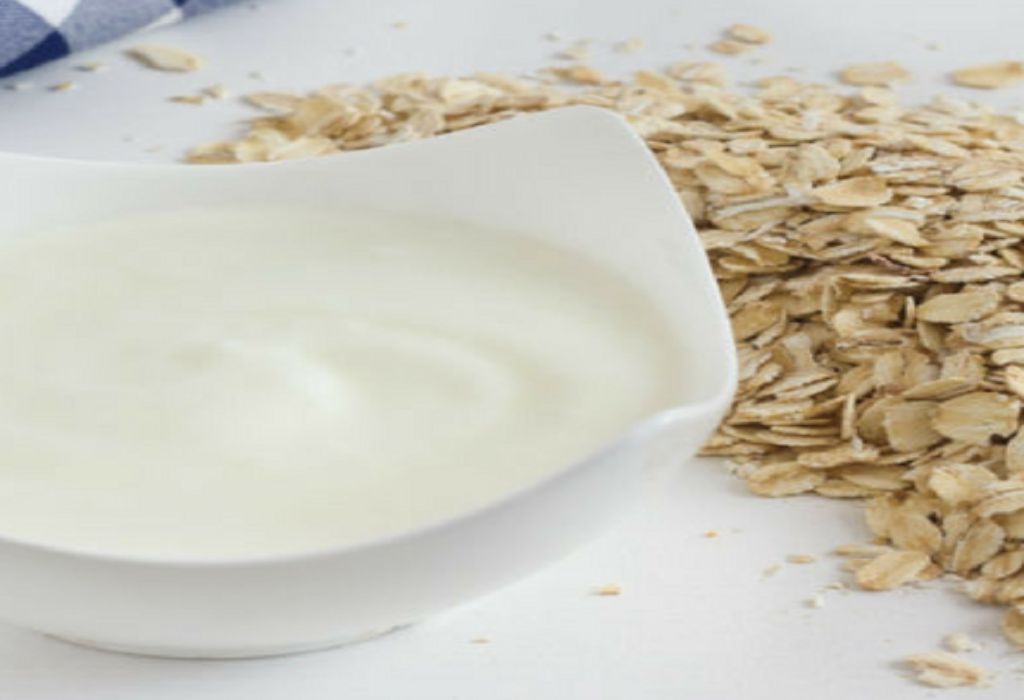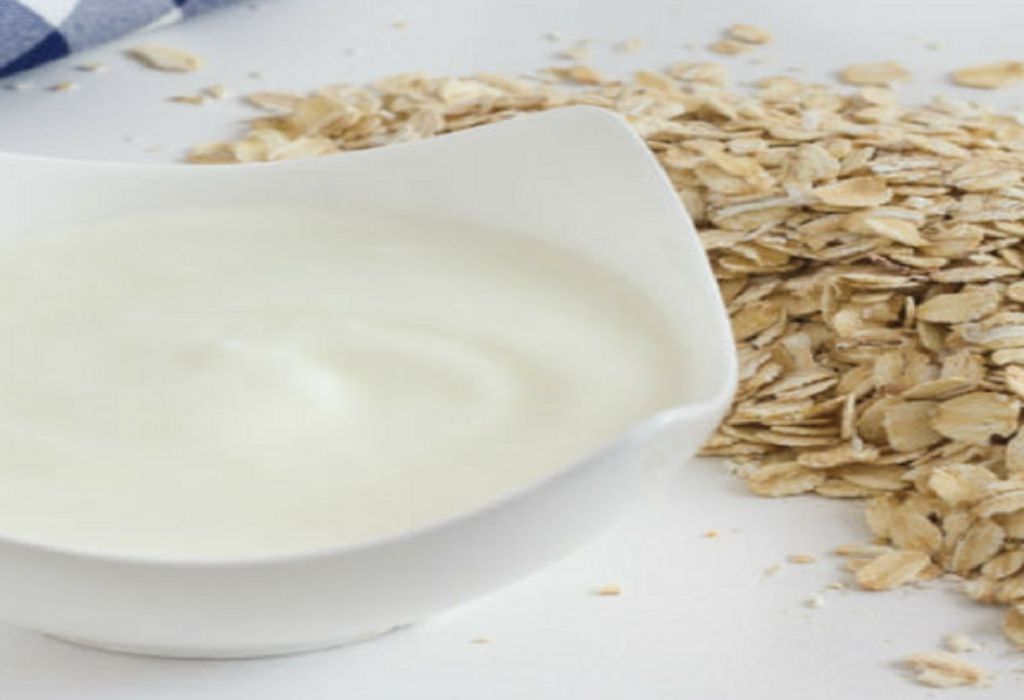 This is a simple pack with ingredients right out of the kitchen. All you need to do is soak a bowlful of oats for a night and grind it into a not-so-thick paste in the morning. Mix with curd and apply it on your face. Leave it on for 10 to 15 minutes and rinse off with lukewarm water. Repeat after every two days and see results in no time.
2. Potato Pulp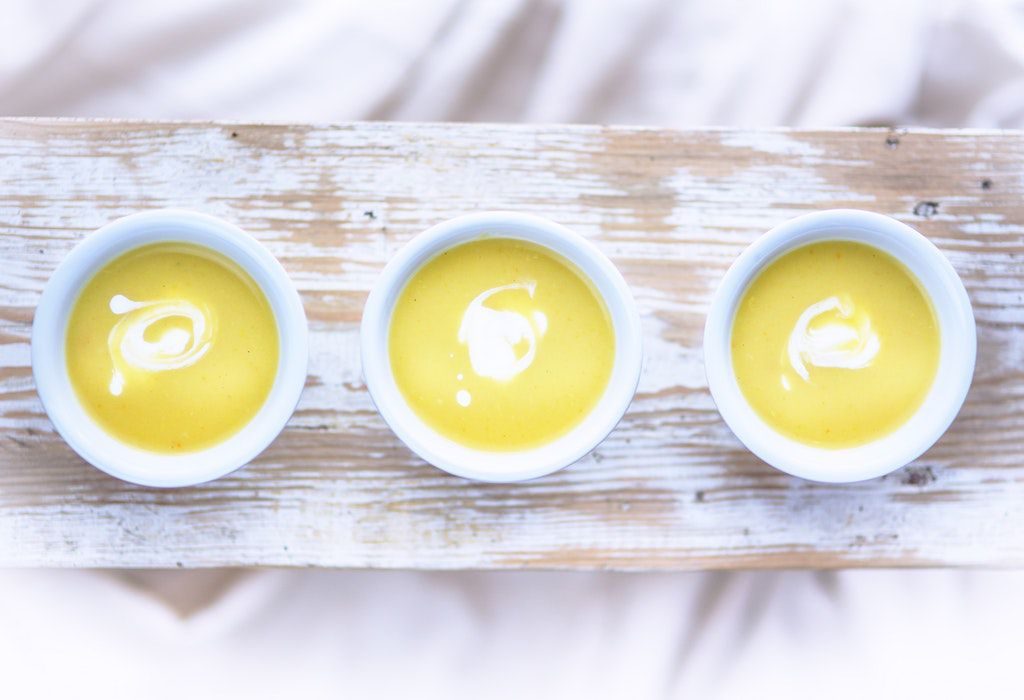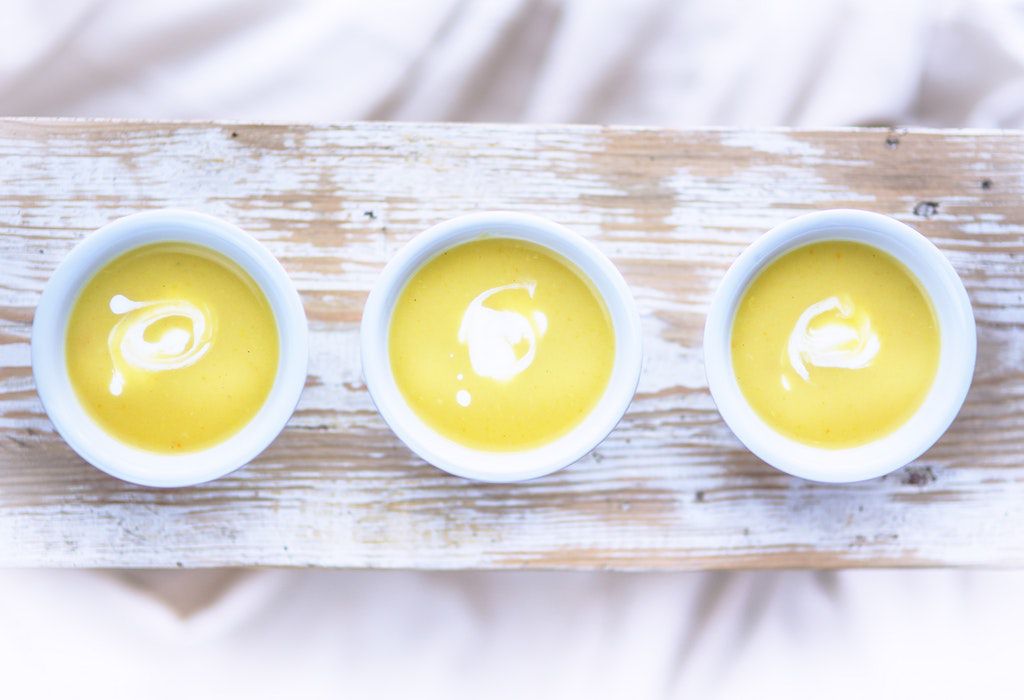 Potatoes are said to have mild bleaching properties and they make wonderful homemade face packs for glowing skin. Mash a boiled potato and mix in a teaspoon of almond oil. Apply it evenly all over and wash it after 15 minutes. You can also use a teaspoon of milk if you don't have almond oil.
3. Mint Paste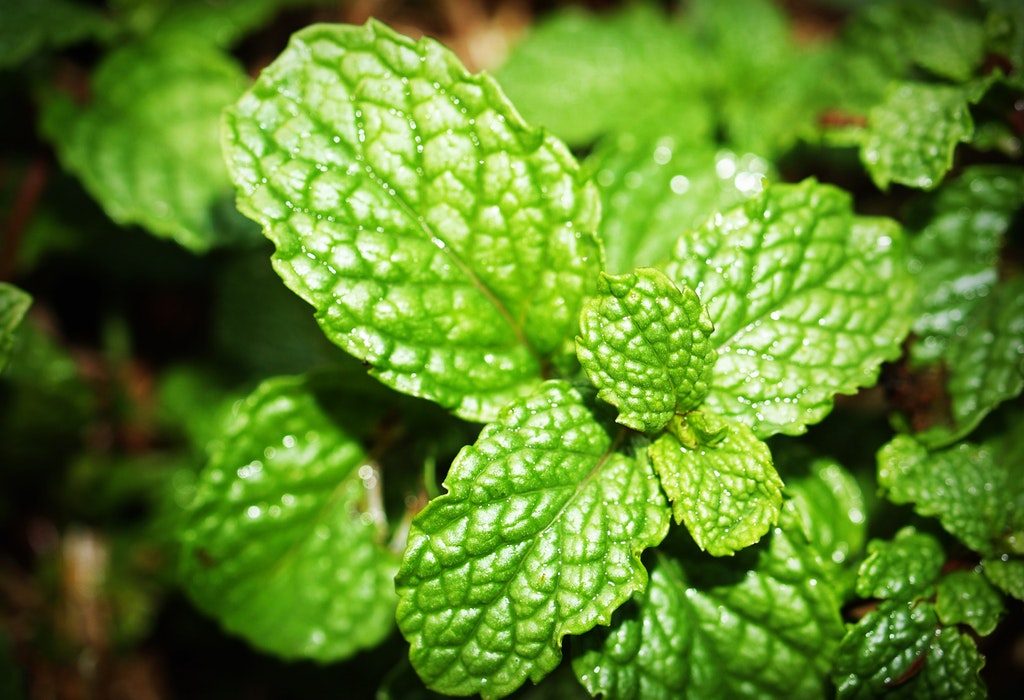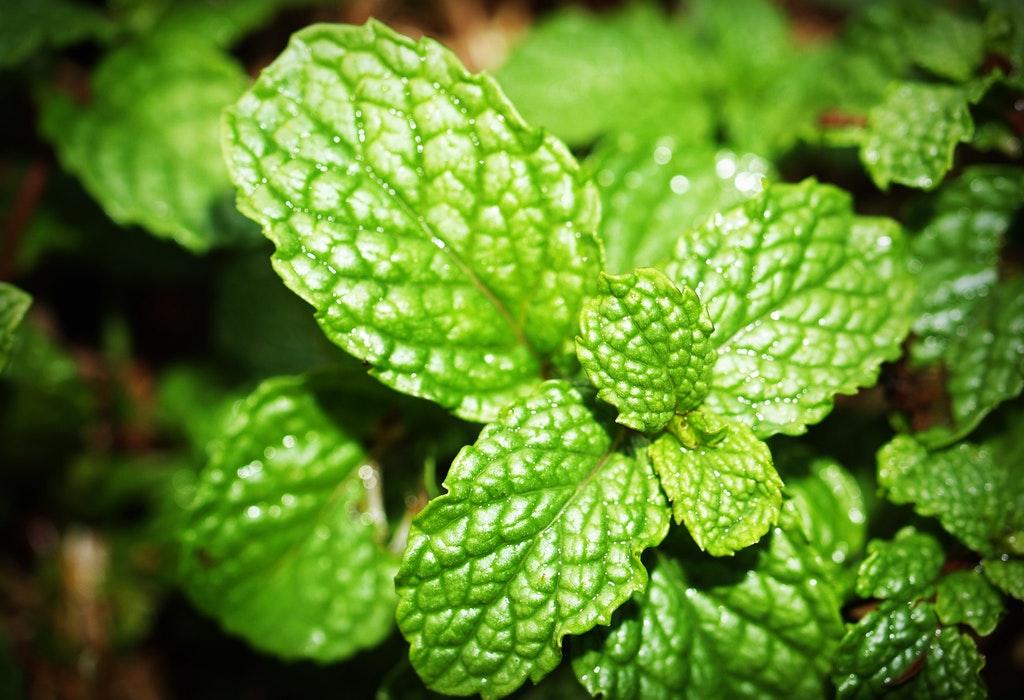 Mint is easy to grow and has uses well outside cooking. It can make for the best face pack for fair and glowing skin. Take a bunch of these fresh green wonders and reduce them to a thick paste. Next, add one or two teaspoonfuls of yoghurt and apply the pack to your face. Let it dry, rinse and follow with a good moisturiser.
4. Sandalwood Powder Pack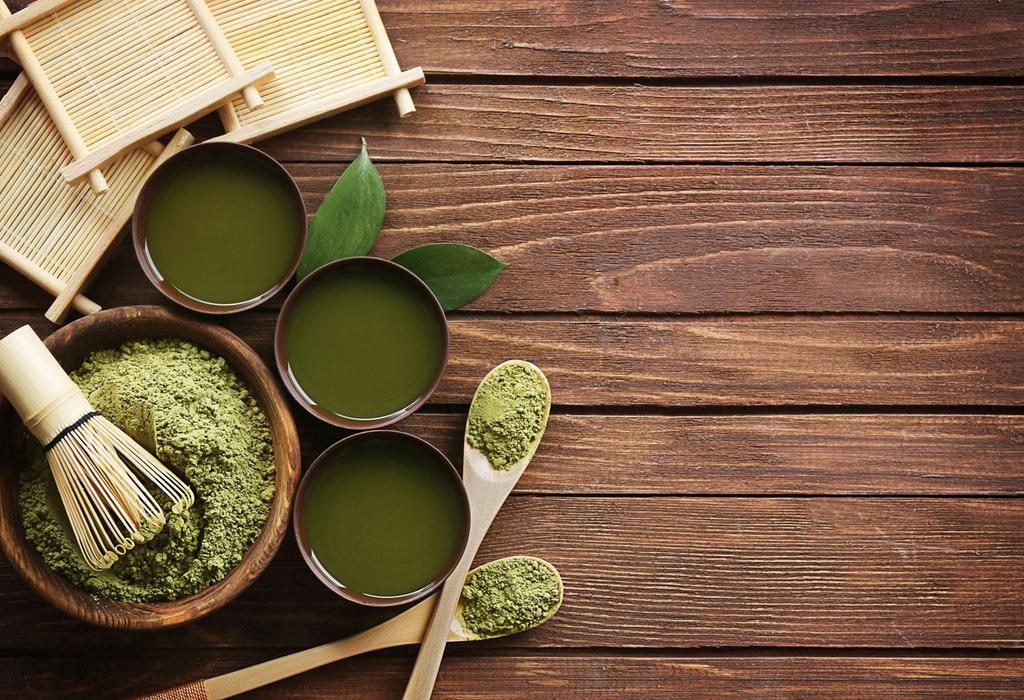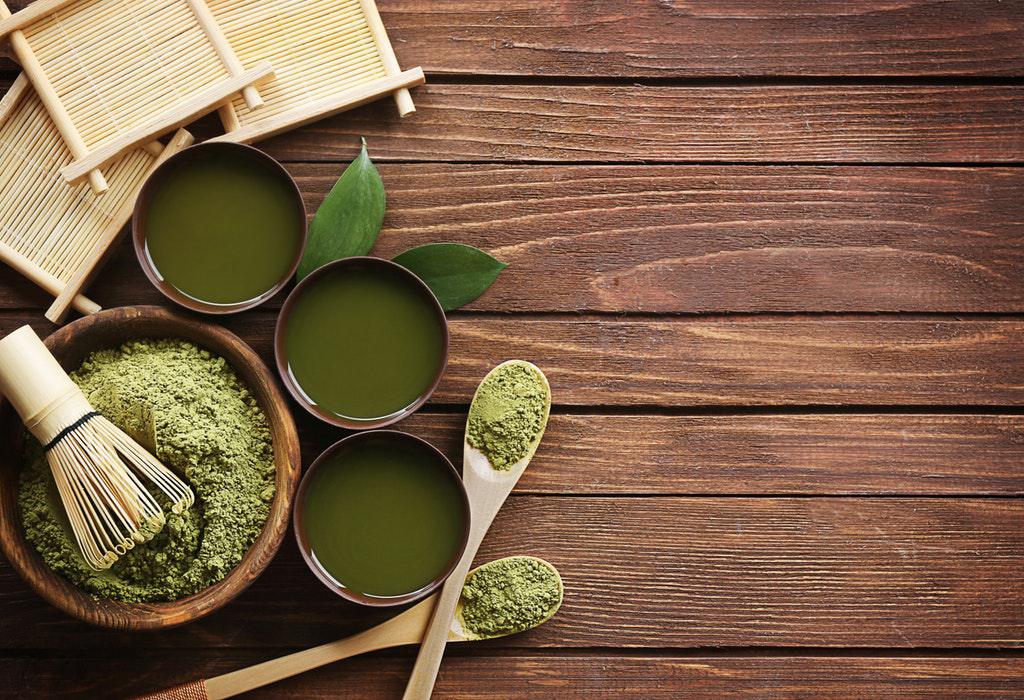 This natural and fragrant ingredient has been used in face packs for fair skin for ages. It's wonderful for controlling excess oil buildup. Mix chandan or sandalwood powder with rose water and apply it evenly on your face. Leave it until it gets dry and begins to crack. Wash it off with running water and moisturise with face cream.
5. Almonds and Buttermilk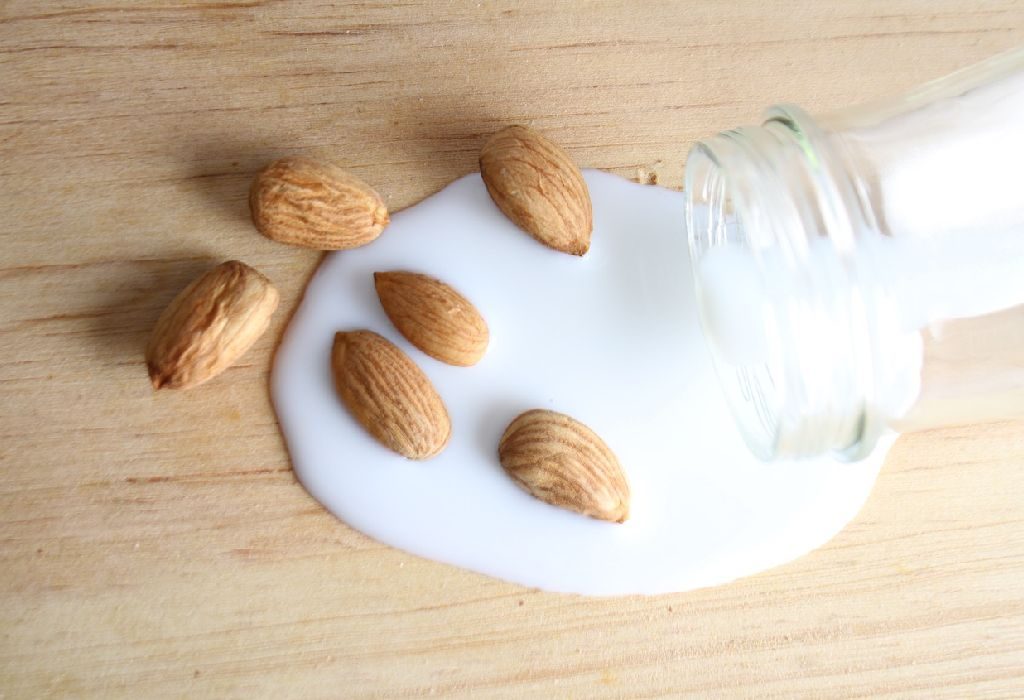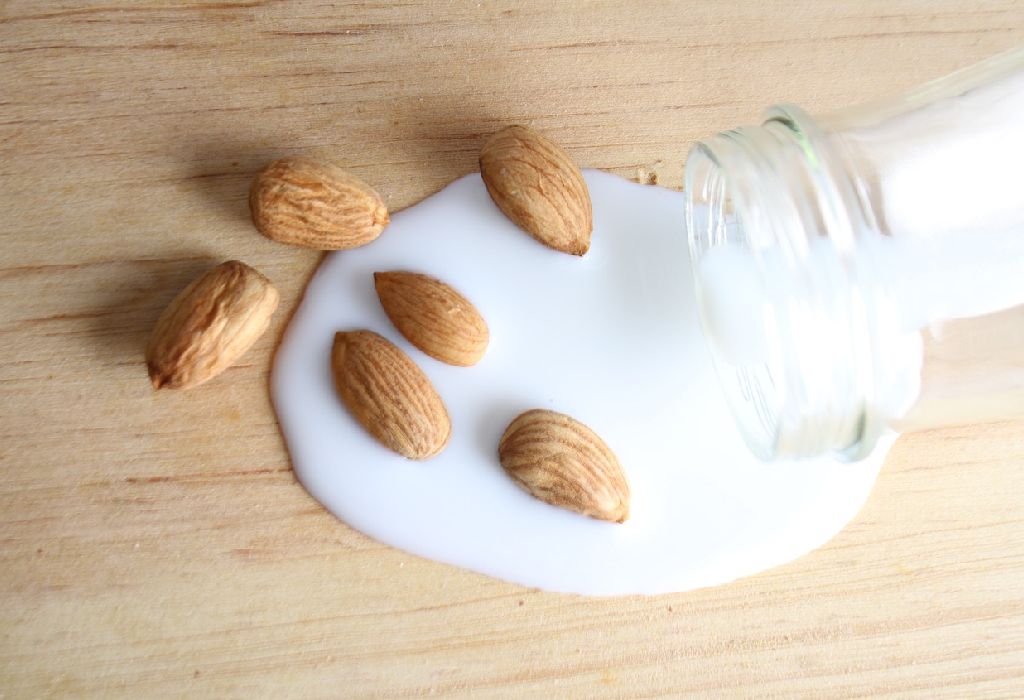 Soak five almonds overnight and grind them into a paste the following day. Then, mix the thick paste with a teaspoon of buttermilk and apply the mixture to your face in a scrubbing motion. Wash with cold water after 10 to 15 minutes. This wonderful face pack for glowing skin acts as an exfoliant to remove dead skin cells.
Unlike chemical-based products, these homemade solutions are natural and gentle on your skin. They deliver great results and the preparation takes just a few minutes. Now that you know how to make homemade face packs for glowing skin, you can include them in your beauty regimen to see results in no time.