5 Hair Hacks to Get the Perfect Ponytail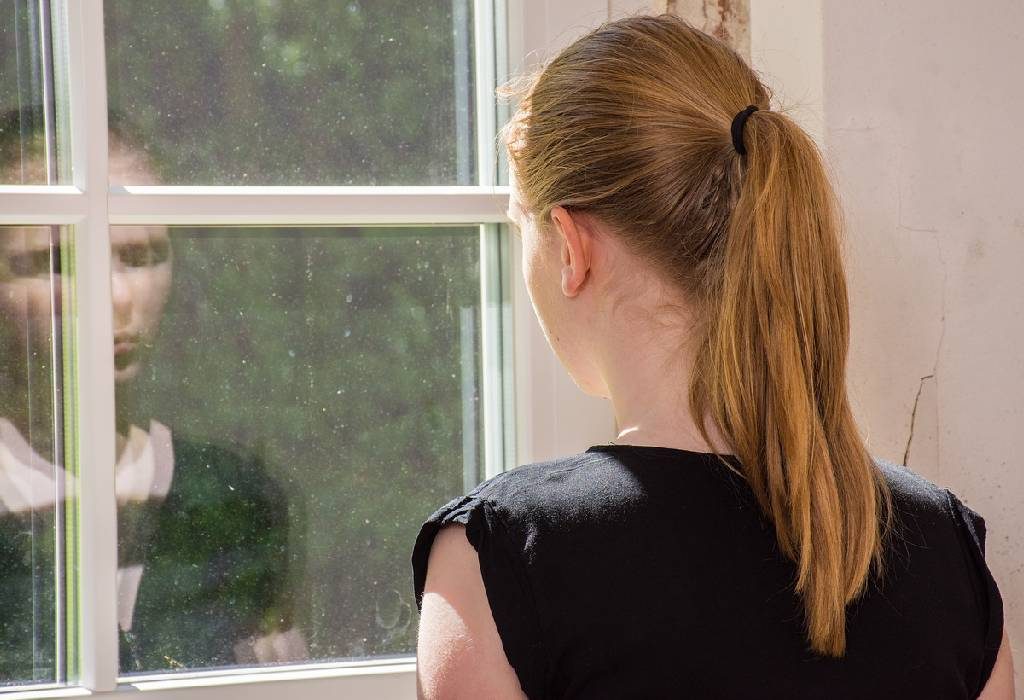 In this Article
Ponytail hairstyles are pretty much your go-to style whenever you're really pressed for time. It's just the thing you need to transform your look with minutes to spare. Be it the high ponytail or the soft and romantic messy ponytail, you'll love these quick ways to style your hair.
Your ponytail allows you to get away with dirty or messy hair and is especially handy when you have no time for trying a fancy do. It's just the perfect hairstyle for anyone, but there's no harm in improving on perfection! All you need is a set of really simple hacks to transform even the simplest ponytail into something wow.
5 Ponytail Styles for Long Hair
1. Double Knot
The quick and easy double knot ponytail is quite a chic look. You'll be grabbing eyeballs with this hairstyle but only you know how easy it is to fashion! The double knot requires you to take two sections of hair from either side of your head and tie them into two knots, one below the other. Secure with a hair tie and you're good to go!
2. Illusion of Length
There's nothing like a high ponytail with long hair cascading down your back. But if you don't have very long hair and can't wait for it to grow, you need to resort to a clever ponytail hairstyle. Section off a portion from your crown and tie it in a ponytail. Make another ponytail at the base like you usually do. Stack them, tie them together and voila! You can now show off seemingly long hair.
3. Twist and Turns
You have to meet hubby for a romantic candlelight dinner, but there's no time to create an intricate hairstyle. The fix? A simple do that looks fancy. Take a portion of hair from the crown and clip it aside. Start your ponytail from right below that point. Once you've secured your ponytail, twist the rest of your hair tightly and wrap it around the ponytail, keeping it as close to the base as possible. Secure with bobby pins for a really pretty look.
4. Creating Volume
If you're wondering how to style a ponytail to make it look fuller, we have just the trick you need. Make your usual high ponytail and tie it securely. Lift up a section of hair from the top of the ponytail and attach a small hair clip in a colour closely matching your hair. Place the section of hair back on the clip to cover it and you get instant volume in your ponytail.
5. Sleek Is In
Starting work tomorrow? Impress your colleagues not only with your efficiency but also your ability to stay stylish all day long. Learn how to do a ponytail that's sleek, semi-formal and oh-so-different. Begin by tying your hair in a ponytail. Take a section of hair from the side and twist while wrapping it around the hair band tightly so that the band doesn't show.
While women with long hair can definitely try more variations to create that perfect hairstyle, there's no need to feel sad if you've cut yours a little short. You can always wait for it to grow back or even use hair extensions. Add a few hair accessories and you're set to wow everyone!