5 Great Ways to be an Eco-Friendly Family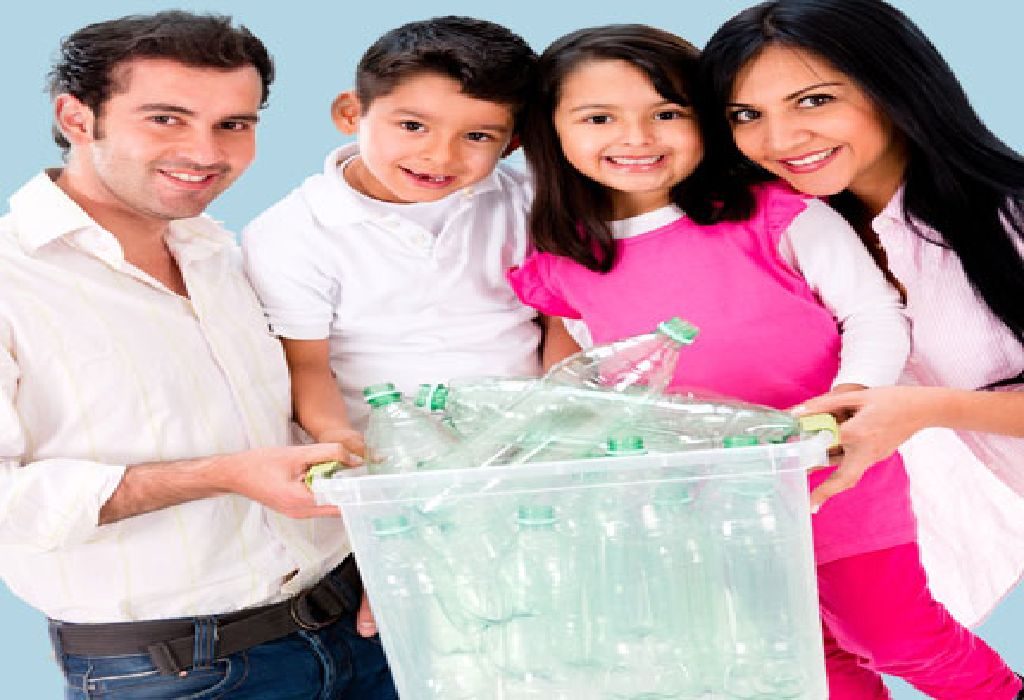 In this Article
There are many ways to make your family eco-friendly and they only require a little effort. Show them how it's done with simple tips. When your family works as a unit to save the planet, big things can happen. Why not start today?
Is your family ready to go green? Don't worry, it isn't as hard as turning vegetarian! All it requires are small changes but the impact, however, is long-lasting. We depend on the earth for all our needs, it's only fitting that we give something back.
How to be Eco-friendly in Today's Times
1. Ditch plastic as much as you can
One of the simplest ways that your family can follow an eco-friendly lifestyle is to say goodbye to plastic. When you get rid of this polluting substance, it reduces your family's exposure to toxins and helps save the environment. Instead, choose glass or stainless steel as substitutes. Eco-friendly containers may cost more, but they last longer and look better in the kitchen. While grocery shopping, carry your own bag instead of taking home plastic bags.
2. Garden together
Wouldn't it be fun to do something together as a family? Well, if you have a yard, ask your little ones to plant some seeds. Give them the responsibility of watering them every day under your supervision. When everyone gets involved, it becomes a fun task. The pleasure of eating your own home-grown fruits and veggies is just a side bonus. This is one of the best eco-friendly activities for the family.
3. Buy eco-friendly school supplies
If your children need school supplies, try to look for recycled notebooks and stationery. You can also find reclaimed wood pencils. If you can't come across them, ask a local store to get them for you. There's always the World Wide Web too to help you find what you need. Plus, you could get a big discount!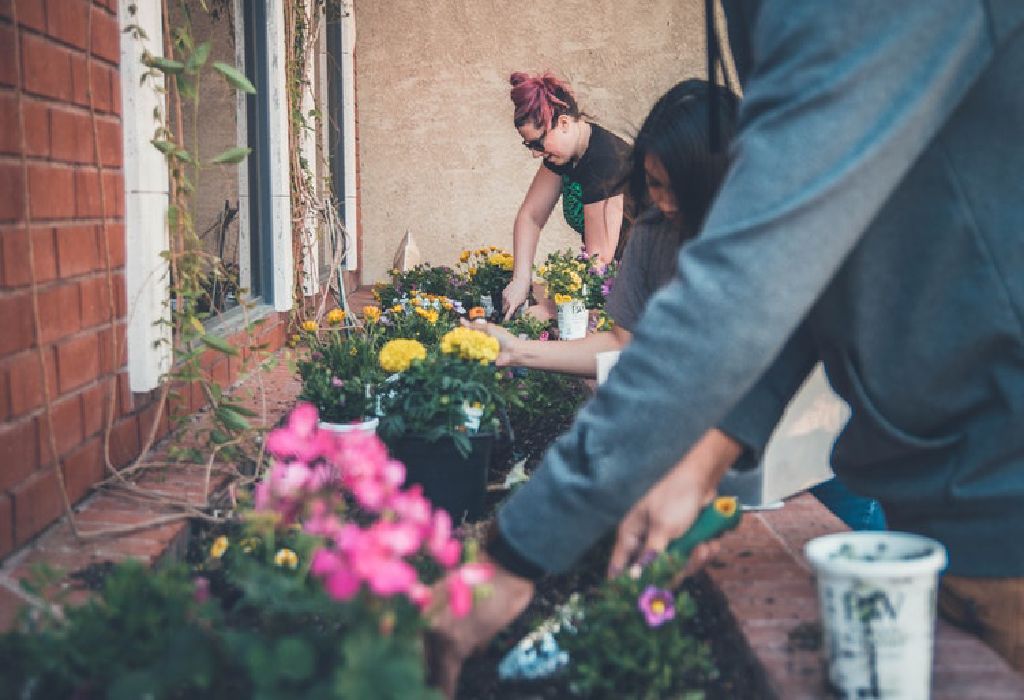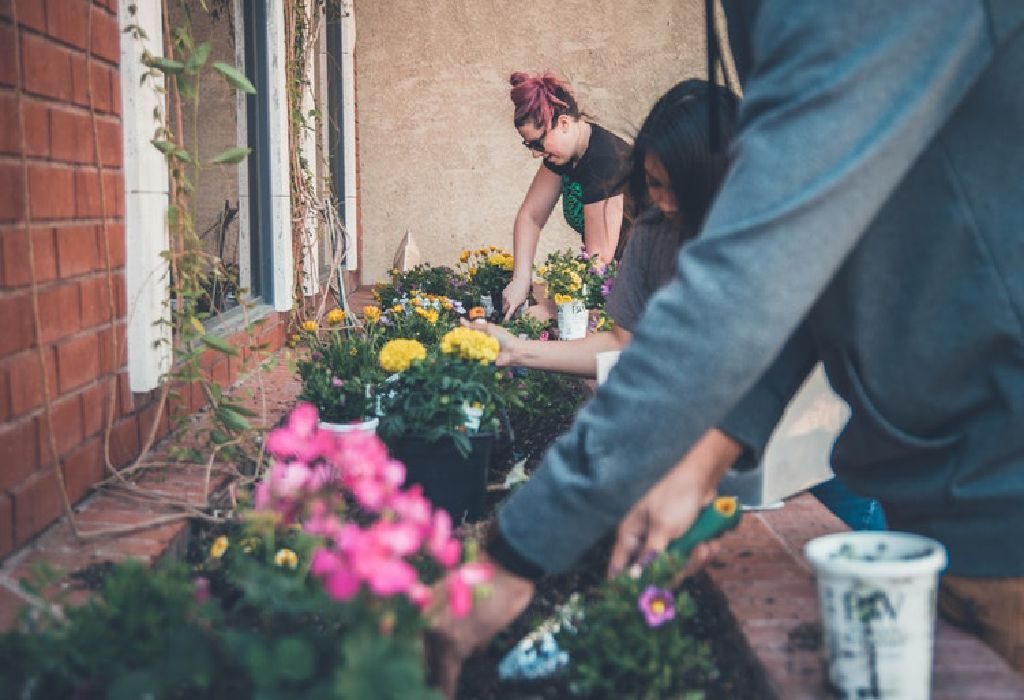 4. Paper is the new handy item
Paper can be used for some pretty cool home improvement items. You could always install recycled paper counter tops in the kitchen or the laundry room. They're made by pressing sheets of paper together and binding them with a resin sourced from cashew nutshells. It might sound crazy but it's totally doable and your local furniture store may stock it.
5. Bathroom tips
Having a shower saves more water than a bath in a tub. You could always recycle the water in the bath and use it for flushing the toilet. You can save even more water by skipping a shower and a tub in favour of bathing from a bucket. That way, you know exactly how much water to use. Ask your husband and children to go this route too if you want to be an eco-friendly family.
It pays to go green. The benefits are numerous, not just for the environment but for you too. You save money and benefits that you get as a family is priceless. These eco-friendly living tips may be simple but they'll make a huge difference. They could even inspire your neighbours to follow suit. If you have some awesome tips that can add value to this list, please feel free and share with us.