5 Gorgeous Ideas for your Outdoor Dining Room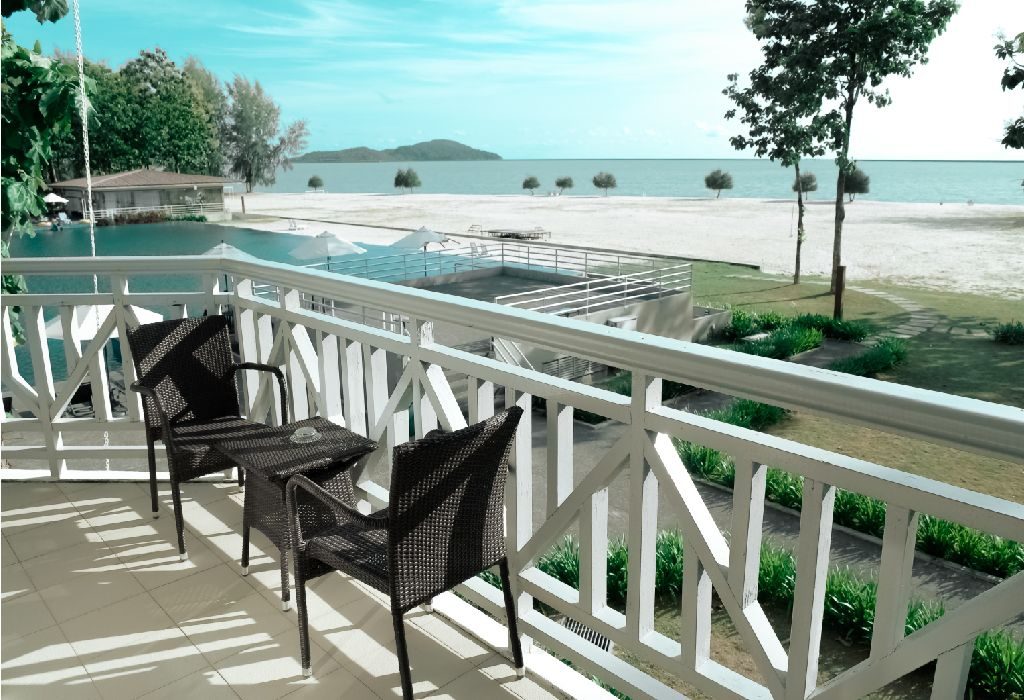 In this Article
The area around your outdoor meal table, if properly styled, can really add to the charm of dinner. Sounds inviting? Try out stylish outdoor dining room design ideas to bring out your signature style for family dinners, parties or cosy twosomes with hubby!
Don't ignore your outdoor space as it can actually be the most inspirational and stylish area for dining! Apply a few quick and easy tricks and your dream dining spot is ready. The best part is that the most fabulous ideas don't cost too much but still look amazing.
Outdoor Dining Room Ideas you Should Try
1. Rustic Charm
Great weather and beautiful blue clouds? Try the rustic look by styling your outdoor dining area like a farm style table with wooden chairs. A white lace tablecloth will set the tone right. Keep the rest of the colour scheme neutral too. Put some flowers in vintage jars to serve as a centrepiece. As a final touch, put up string lanterns and you have a romantic soiree for you and hubby!
2. Small Can be Wonderful
If you have a small outdoor area which you think can't be styled, think again. Whether it's the balcony or a spot under a shady tree, you can still transform the space into a relaxed dining area! Go for earthy tones and metallic finishes. Folding tables and long benches are excellent options for small spaces. Add strings of light and aromatic potpourri to lend a charming feel to the ambience. Now, isn't that a cool outdoor dining room furniture design idea?
3. Bring The Backyard Alive
The backyard is not just a place for drying clothes. Turn the place into an area that's entertaining! Invite your friends for a barbeque and set the scene with bottles of colourful liquor, glasses, and a set of fine crockery. Add a bar serving station and a straight-edge dining table for a simple yet sophisticated look. Accessorise the area with a contemporary umbrella and small succulent plants. Your friends will love the setting!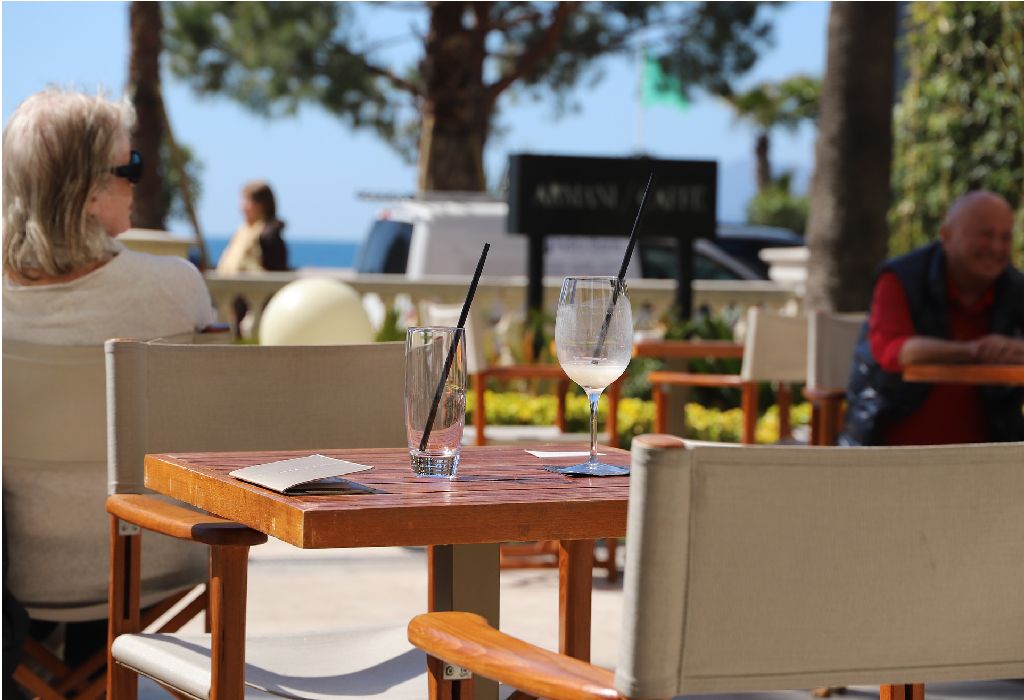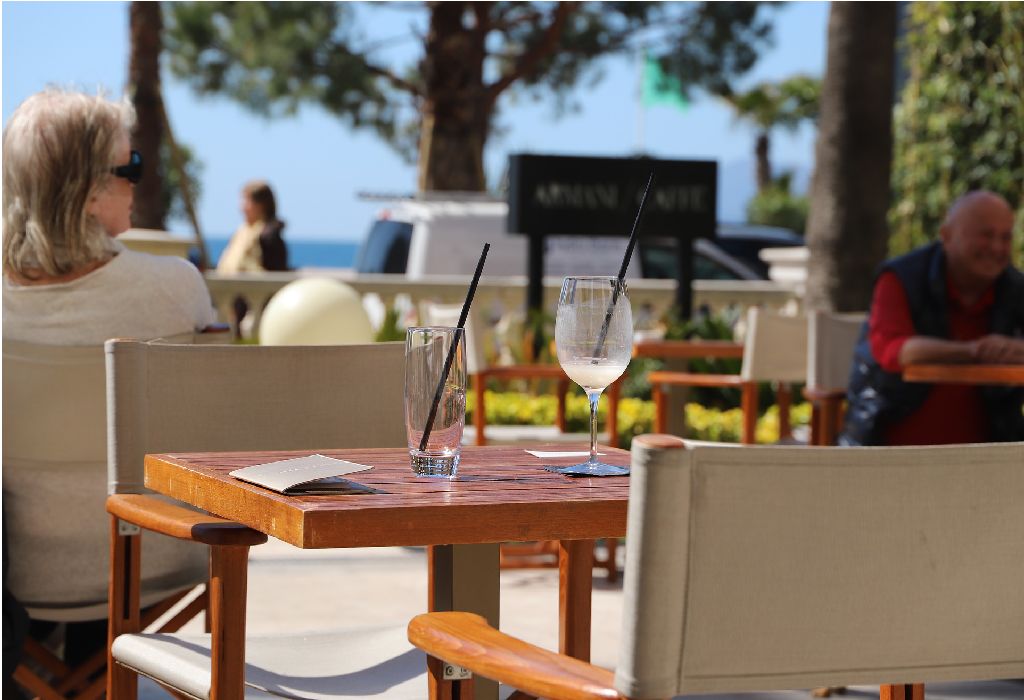 4. Create an Oasis in The Melting Heat
Need respite from the hot weather? Put together a welcome sight with some breathtaking outdoor dining table ideas. Instead of going all-out with design, keep it natural and simple with textured wooden furniture. You can also try director's chairs for an old-world charm. Give the décor a vibrant and refreshing feel with cushions in marine shades. For even more style, put up a couple of Moroccan table lamps. Wow!
5. Lend a Beach Vibe
To give a beach vibe to your dining area, be generous with turquoise and white. Use vibrant throw pillows and lay down a colourful tablecloth or a table runner to create an inviting look. For a dramatic appeal, you can team them with matching napkins or placemats. This outdoor dining area idea is perfect when you plan to host a light lunch with cocktails.
With a little creativity, you'll have no trouble putting together a welcoming space that's also stylish. Use any one of these outdoor dining room design ideas and create the perfect blend of colours and texture outside. You won't want to go indoors!